Are you in search of your natural anti-aging product that actually works? If so, you have landed at just the right place. Whenever it comes to effective anti-aging skincare recipes, frankincense essential oil is the focus ingredient.
Do you know why? Because frankincense oil is full of antioxidants that fight the free radicals that our skin is exposed to. It replenishes collagen levels and regenerates new cells. This makes skin firm and help reduce fine lines and wrinkles. So, in this post, I will be sharing 10 Best Frankincense Anti-Aging Skincare Recipes.
In this post, you will get the recipes of frankincense anti-aging creams, face mask, serums, body butter, body lotion, and scrub. So keep reading to know how to make them easily.
---
10 Best Frankincense Anti-Aging Skin Care Recipes
1. DIY Frankincense Anti-Aging Cream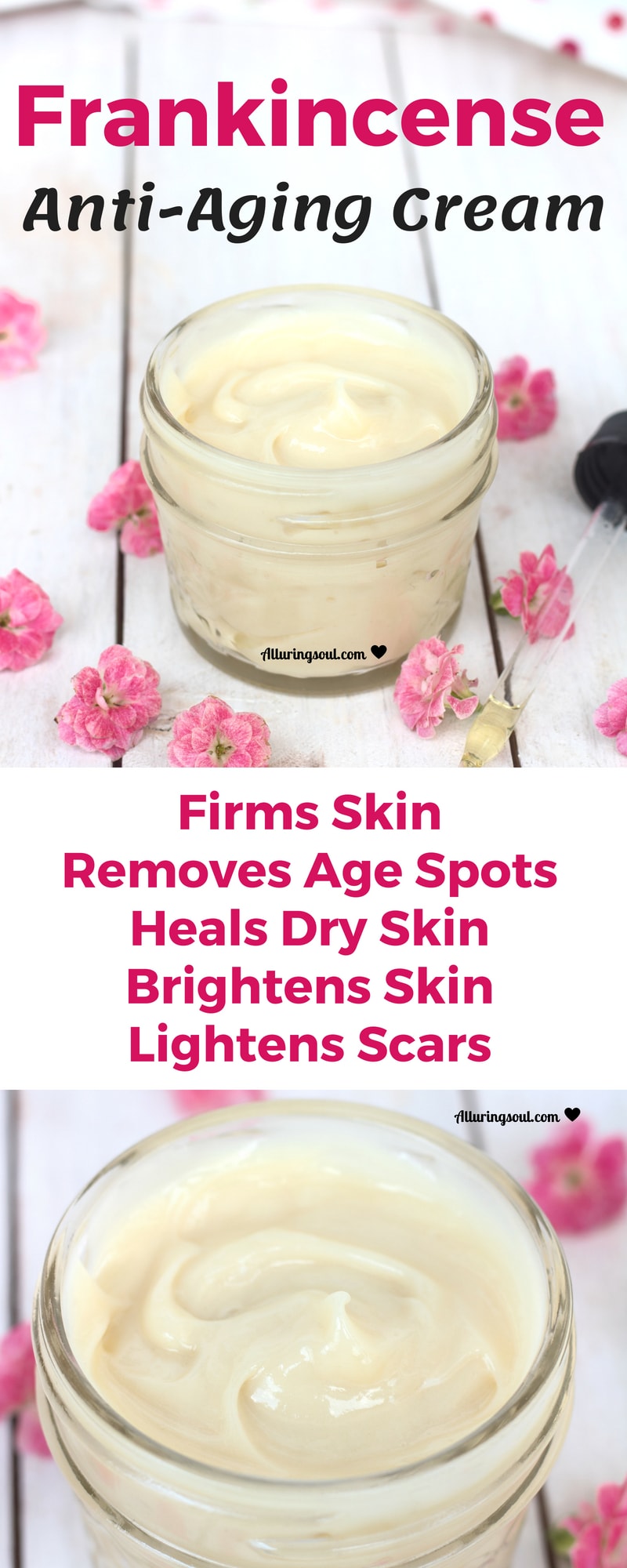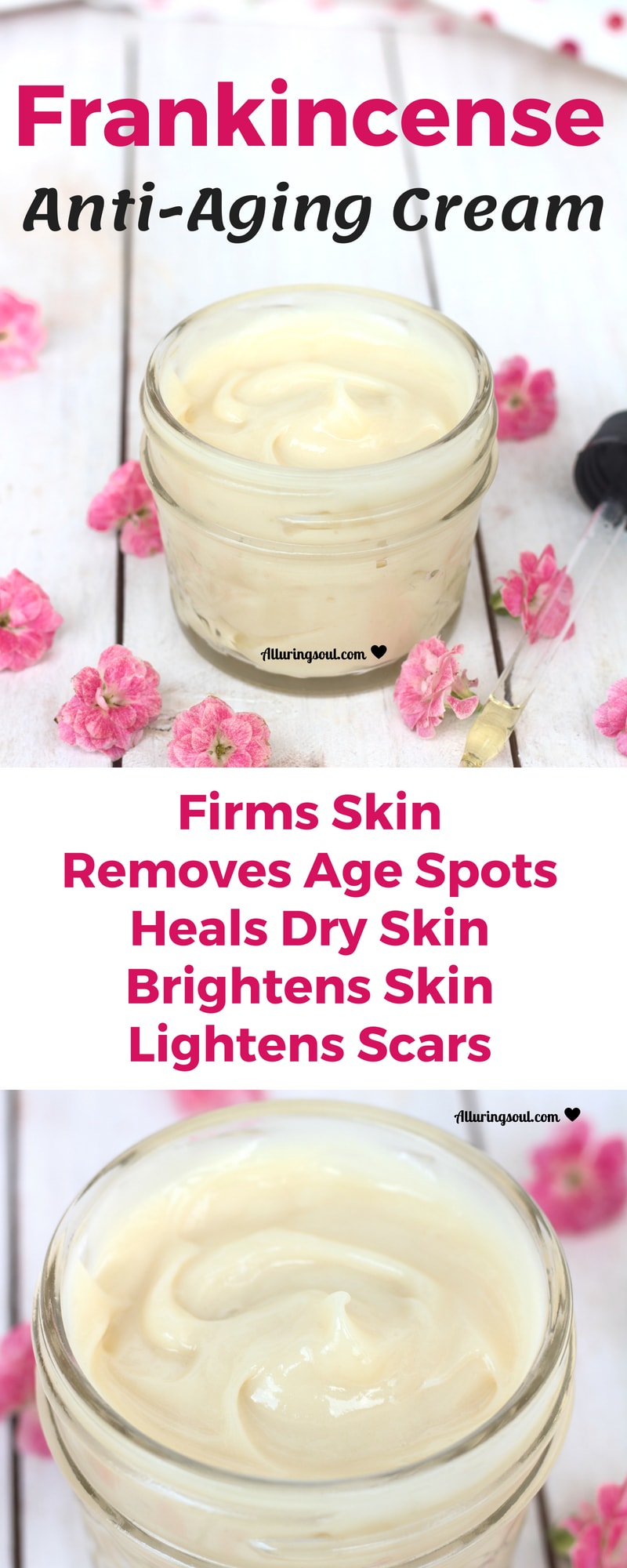 This frankincense anti-aging cream is the best way to give proper nutrients to your skin. It properly moisturizes your skin and helps to bring the softness back. This cream is packed with antioxidants that work to reduce fine lines and wrinkles.
---
2. DIY Frankincense Anti-Aging Face Serum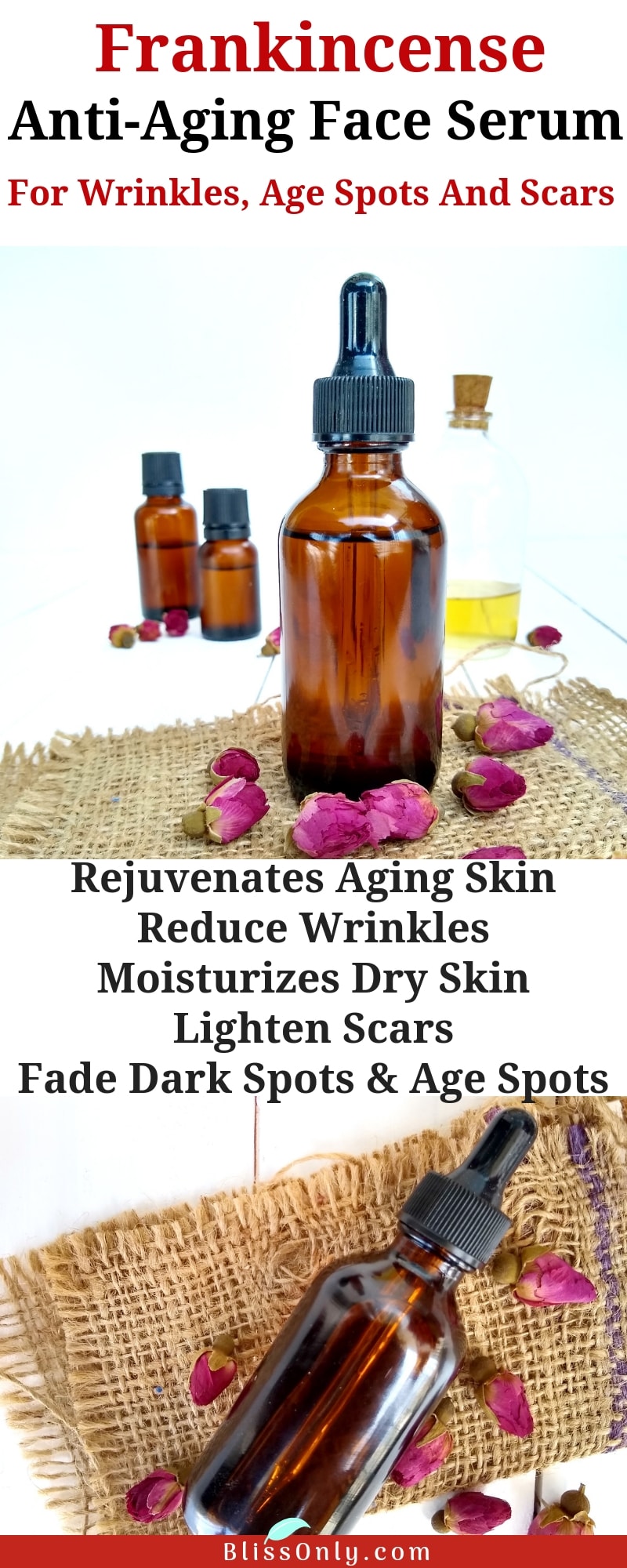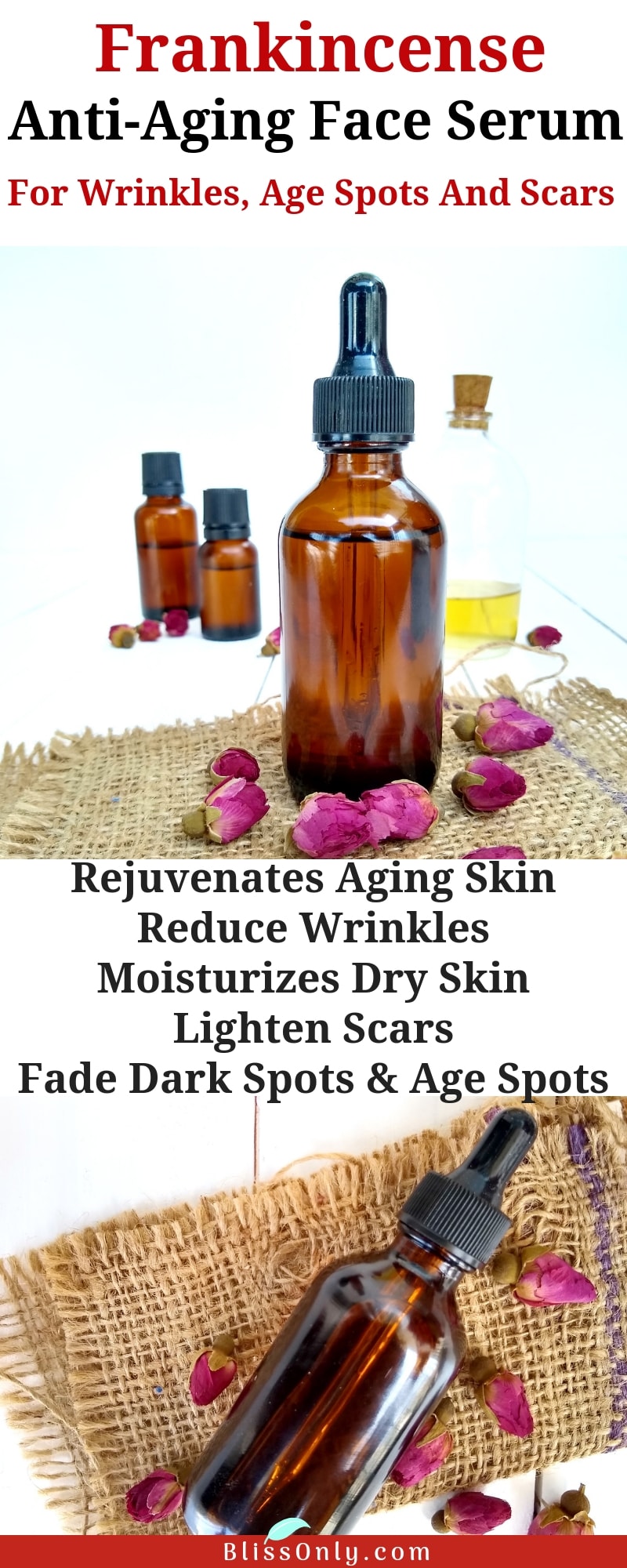 This anti-aging face serum is made with just three ingredients. So you don't have to spend your precious time to make it. This face serum contains rosehip oil, frankincense essential oil and rose essential oil. All of these three ingredients work effectively on aging skin and reduce the appearance of wrinkles.  Applying this serum also helps in fading scars, dark spots and age spots. Therefore, making your skin tone even.
---
3. DIY Frankincense Anti-Aging Mask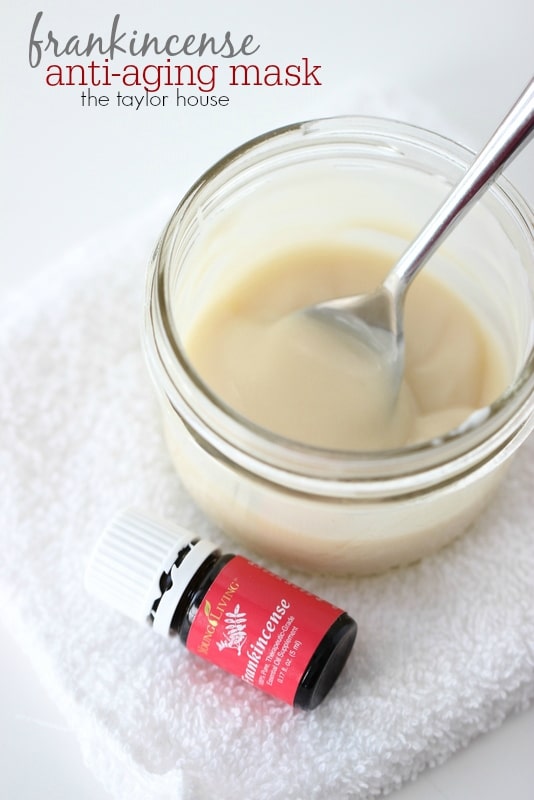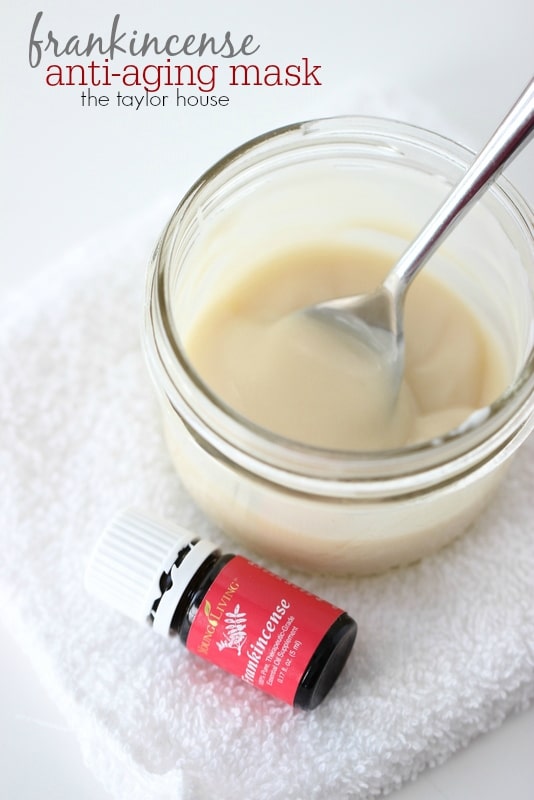 Looking for a simple anti-aging face mask? Here it is. This DIY frankincense anti-aging mask also contains honey and yogurt, which deeply moisturizes your skin. This makes your skin soft and smooth.  This face mask also provides powerful anti-aging benefits to your skin.
Click Here For The Full Recipe
---
4. DIY Frankincense Whipped Face Cream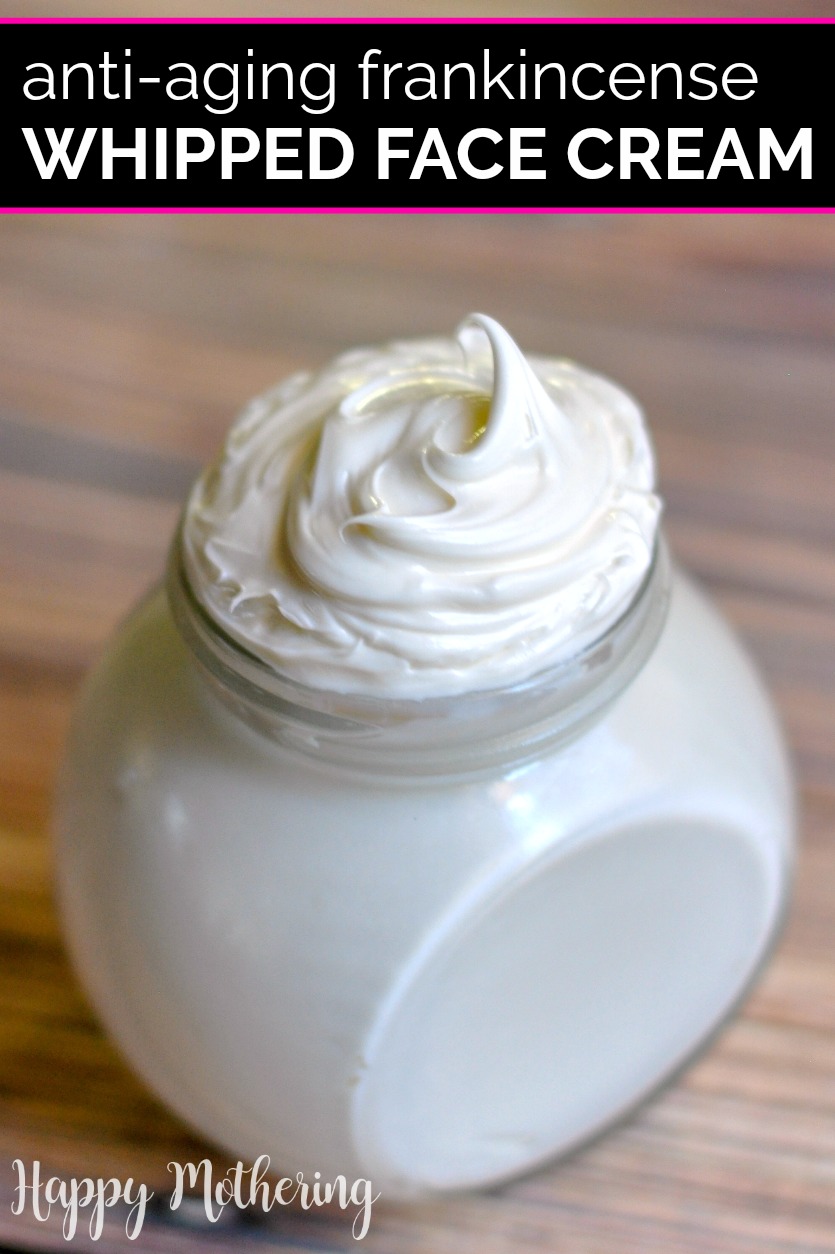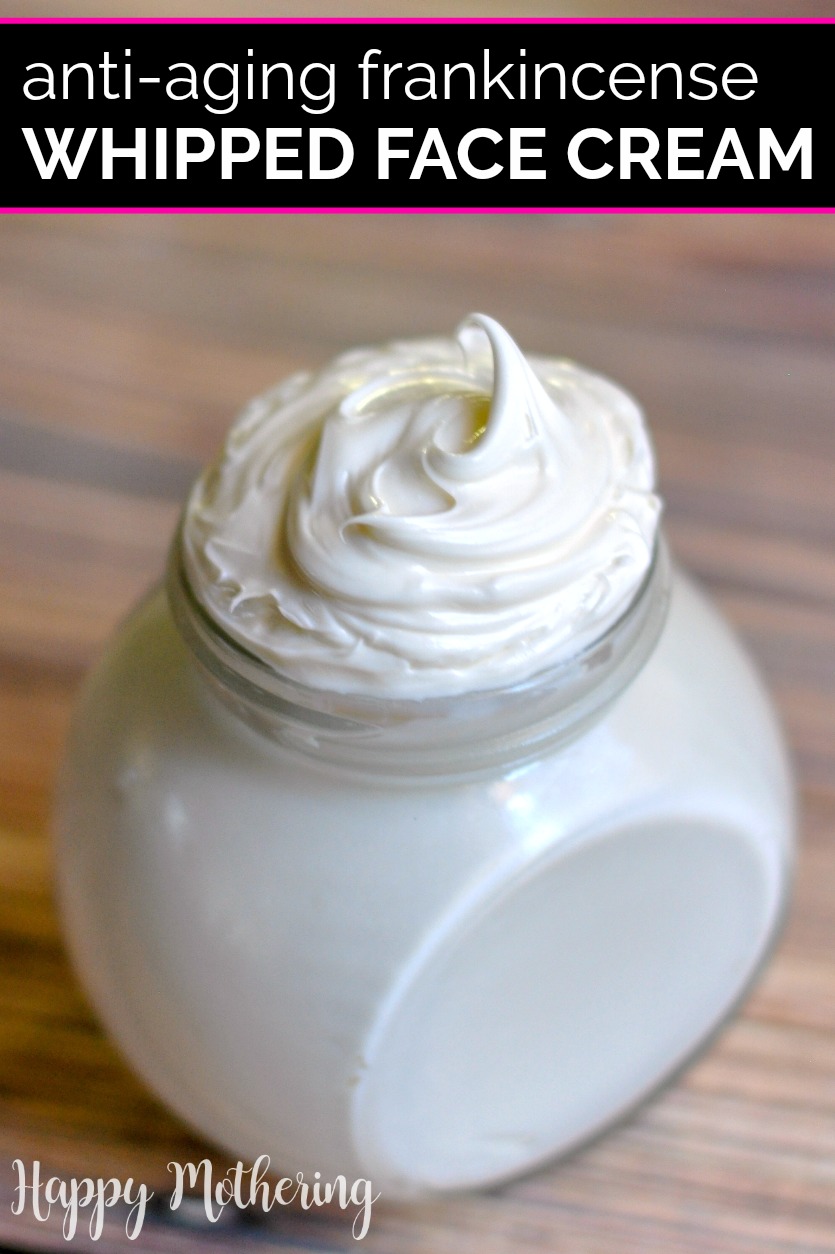 Unable to deal with dry or sensitive skin? This all-natural DIY Frankincense Whipped Face Cream is exactly what you need. It is made with ingredients like coconut oil, jojoba oil, and aloe vera gel. These are very effective in healing dry, flaky or rough skin. This face cream is full of antioxidants. So, applying it regularly will give you youthful and glowing skin.
Click Here For The Full Recipe
---
5. DIY Best Anti-Wrinkle Under Eye Serum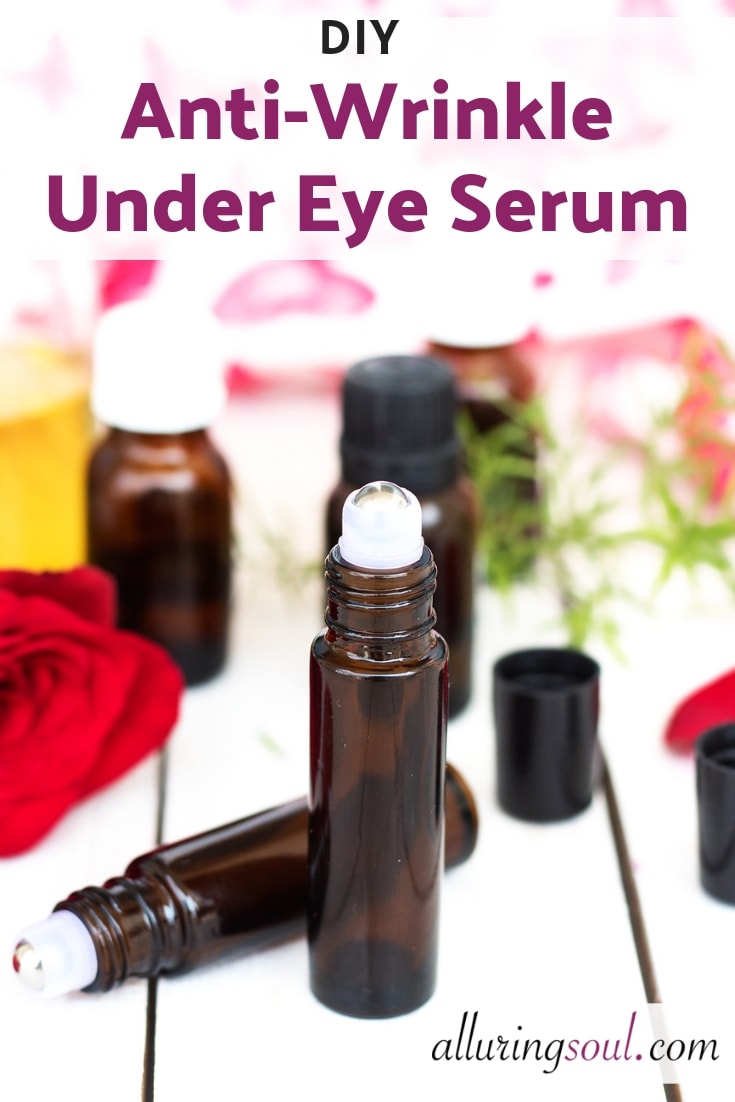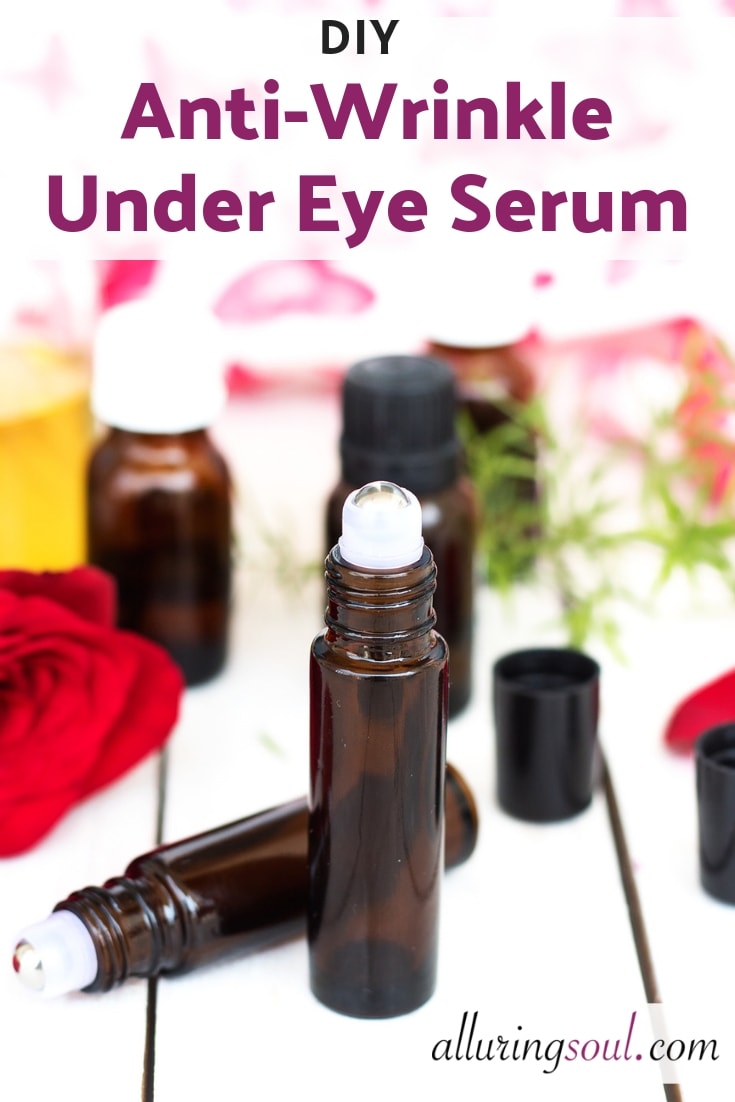 Take care of your beautiful eyes with this DIY best anti-wrinkle under eye serum. It is made of essential oils which are effective in repairing skin and provide necessary nutrients to the under-eye area.
Click Here For The Full Recipe
---
6. DIY: ULTIMATE SKIN SCRUB WITH FRANKINCENSE ESSENTIAL OIL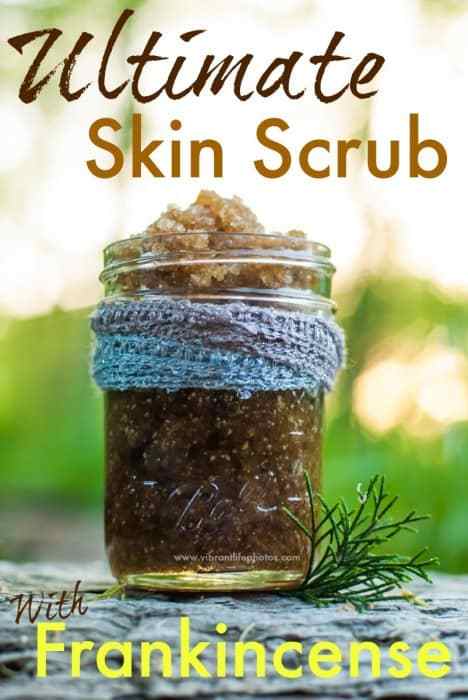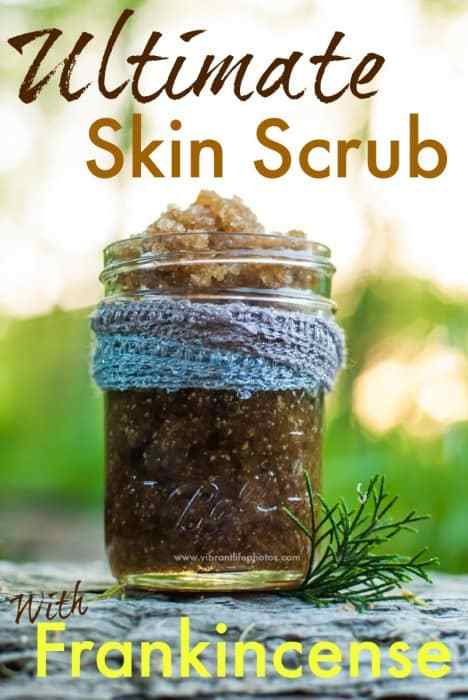 Try this luxurious ultimate skin scrub for soft, healthy and naturally glowing skin. It helps exfoliate your skin, making it clean and fresh. It moisturizes your skin and also protects your skin from harmful free radicals. These free radicals damage your skin cells and form wrinkles.
Click Here For The Full Recipe
---
7. Frankincense Whipped Body Butter For Dry Skin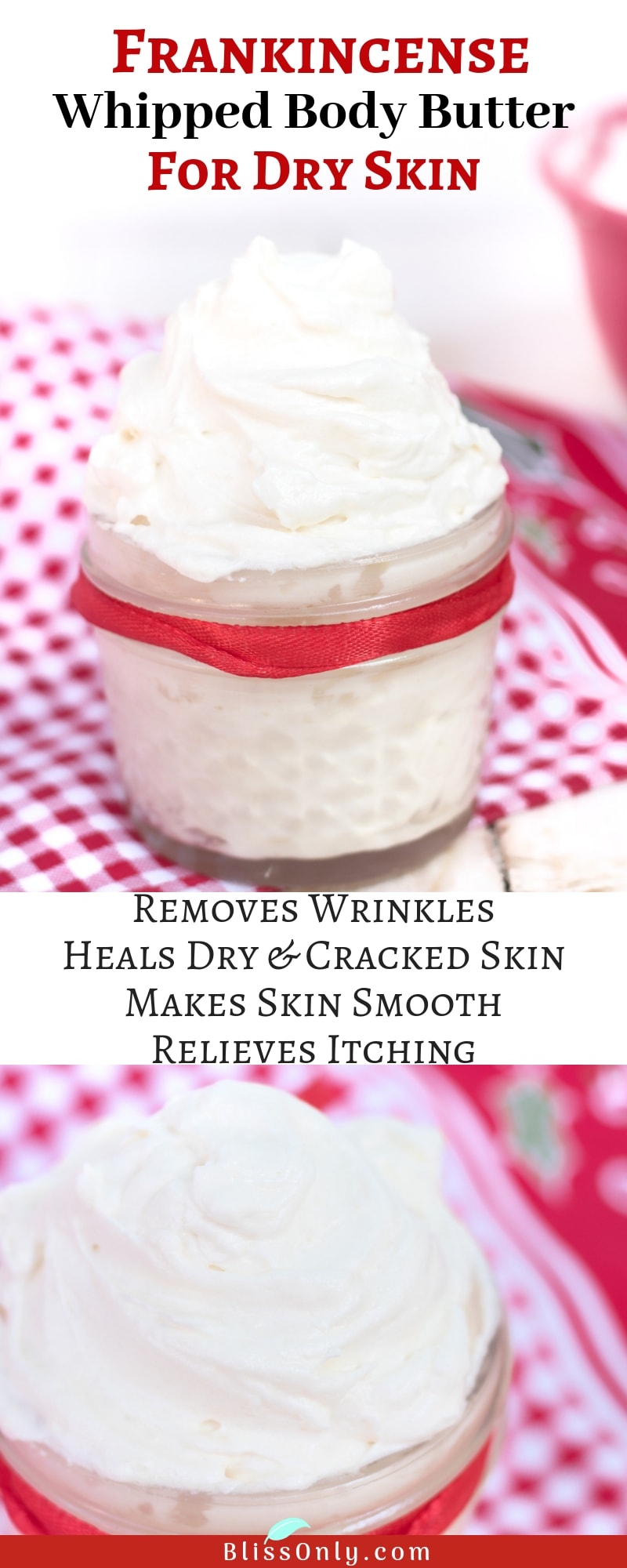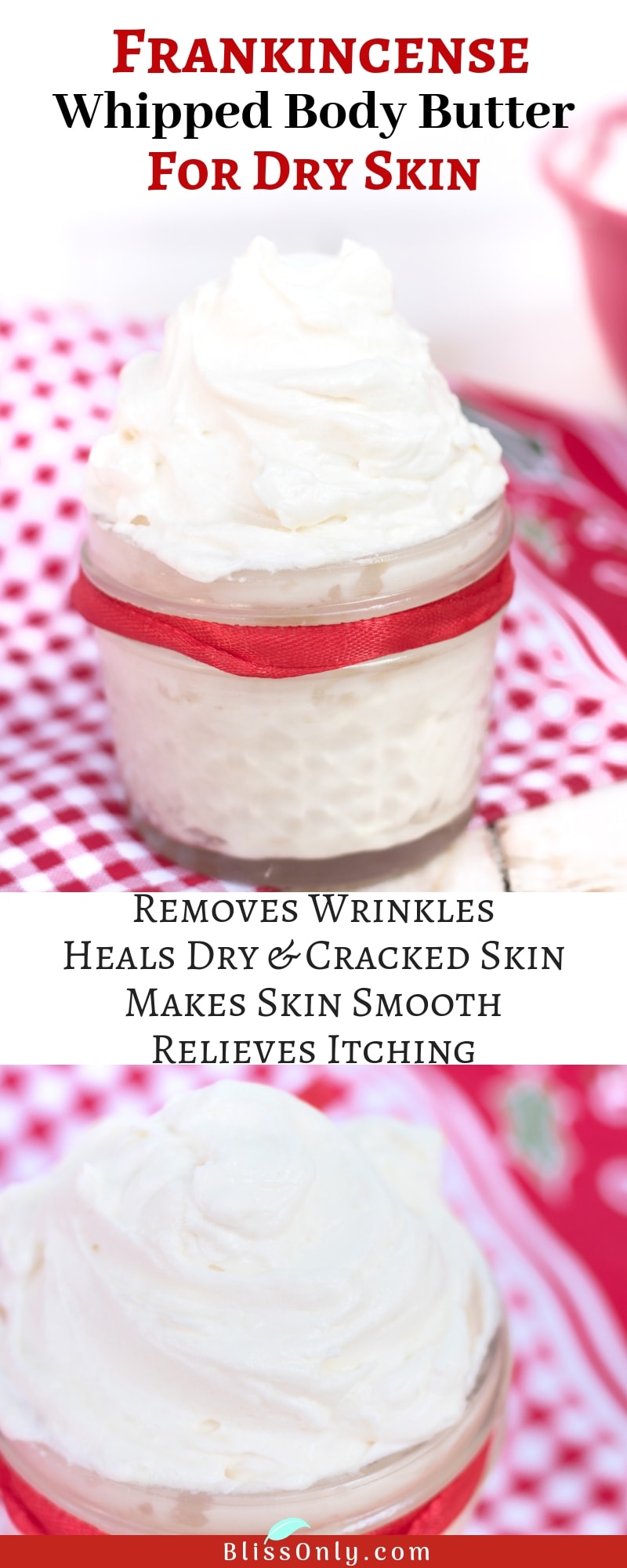 I am so fond of body butter that I can't resist including one in this list of frankincense anti-aging skin care recipes. This frankincense body butter provides vitamin A, vitamin E and fatty acids to your skin. This helps repair damaged skin cells and tighten skin to reduce fine lines and wrinkles.
Click Here For The Full Recipe
---
8. Frankincense and Myrrh Essential Oil Body and Face Lotion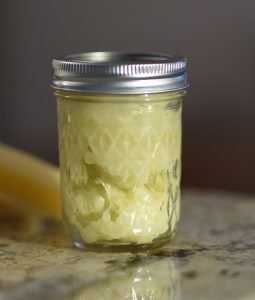 Make your own natural lotion with frankincense and myrrh essential oil. It provides a wide range of benefits to your skin. It promotes cell regeneration that rejuvenates your skin. This lotion has antiseptic properties that help heal wounds and scars. It also helps in skin tightening, reducing the appearance of fine lines and wrinkles.
Click Here For The Full Recipe
---
9. DIY Frankincense Face Cleanser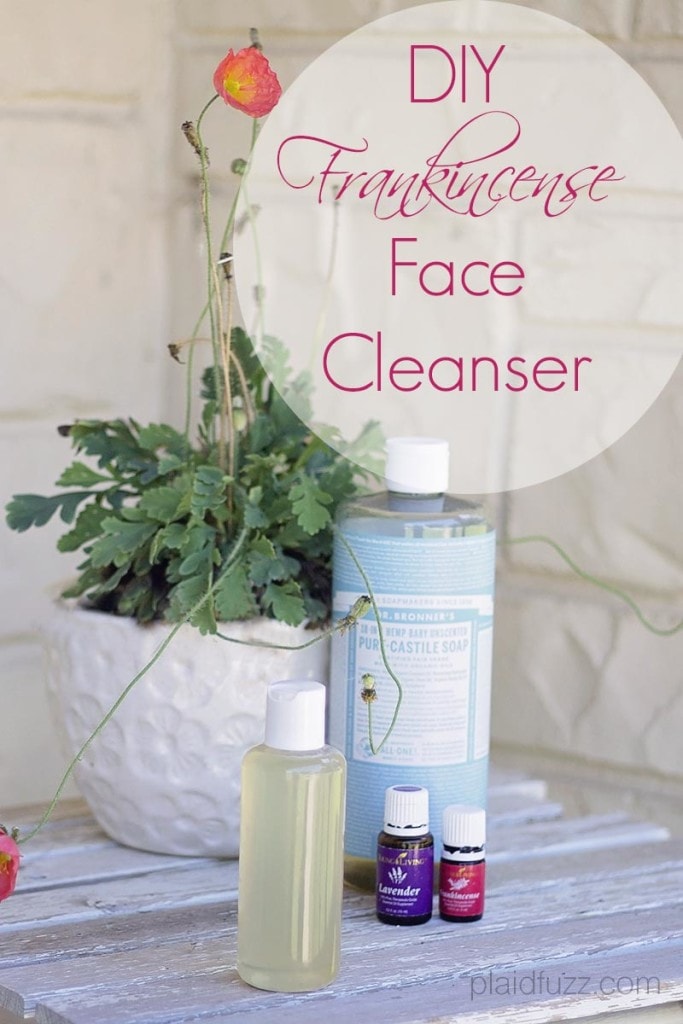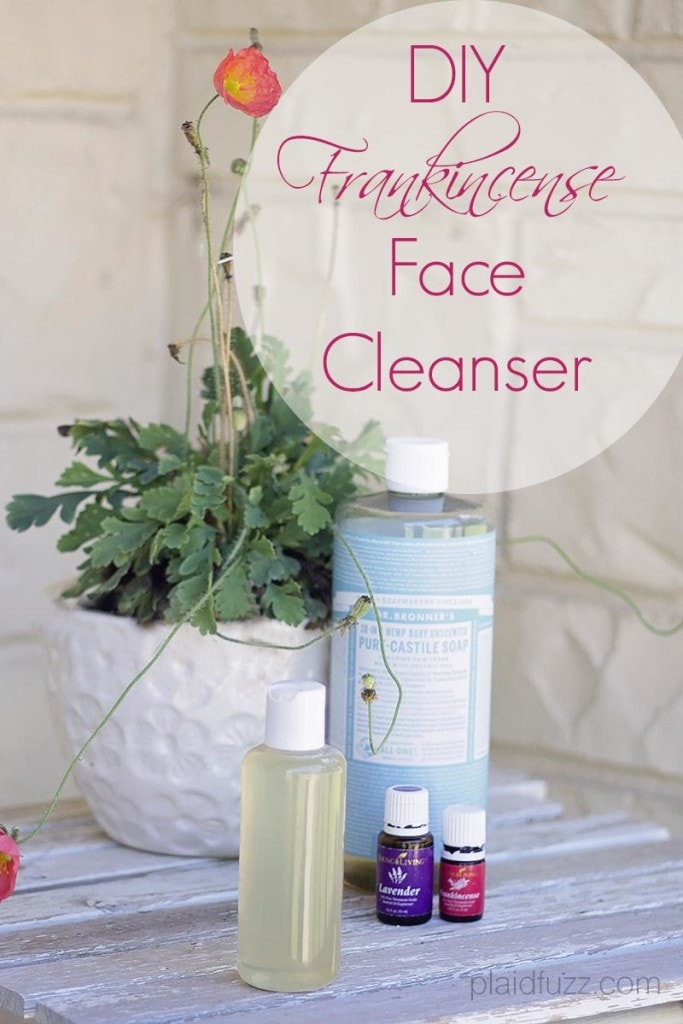 This DIY Frankincense Face Cleanser will allow you to experience soft, smooth and healthy skin. It is very easy to make and contains some of the best anti-aging essential oils like frankincense, lavender and carrot seed oil.
---
10. Homemade Night Cream Recipe: Anti-Aging Night Cream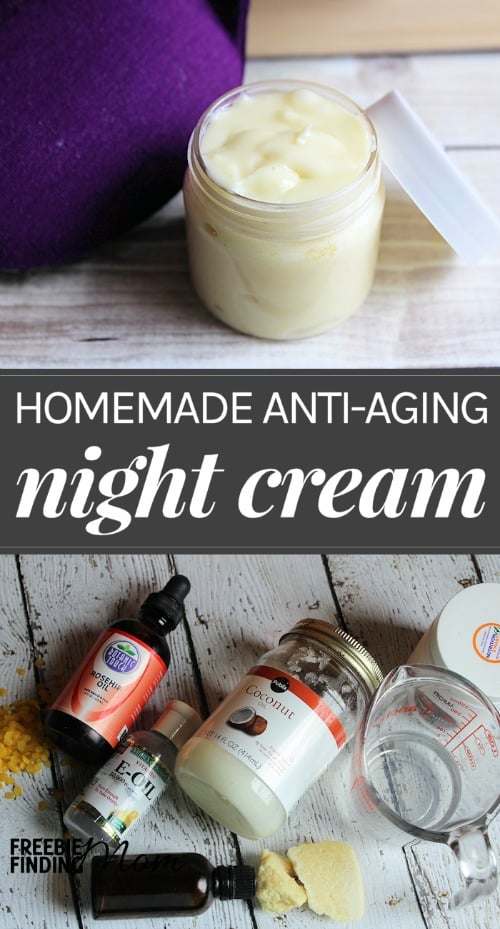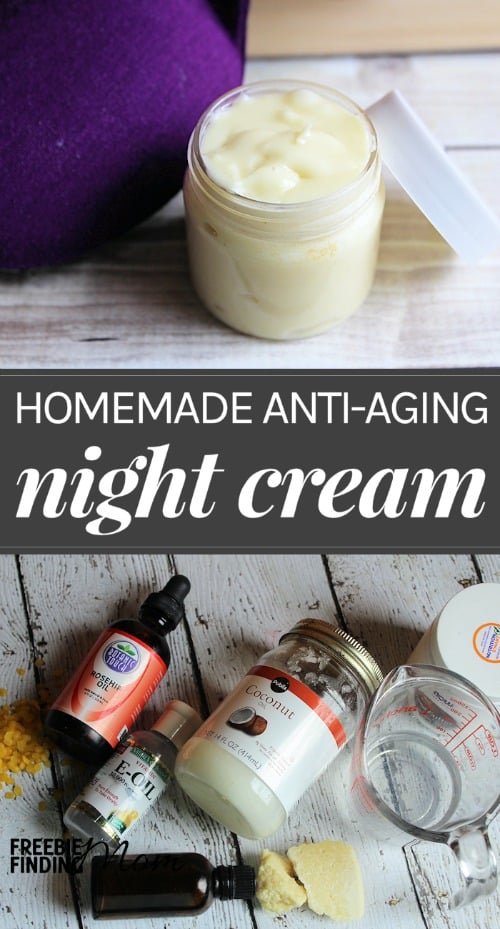 Save yourself from the chemical-laden night cream that you buy at cosmetic's counter and make your own instead. This homemade night cream recipe is made with natural oils to moisturize, maintain elasticity, and keep skin healthy. It helps your skin to fight a variety of signs of aging.
Click Here For The Full Recipe
---
Read Next:
7 Frankincense Essential Oil Uses For Skin
DIY Anti-Aging Egg White Face Mask