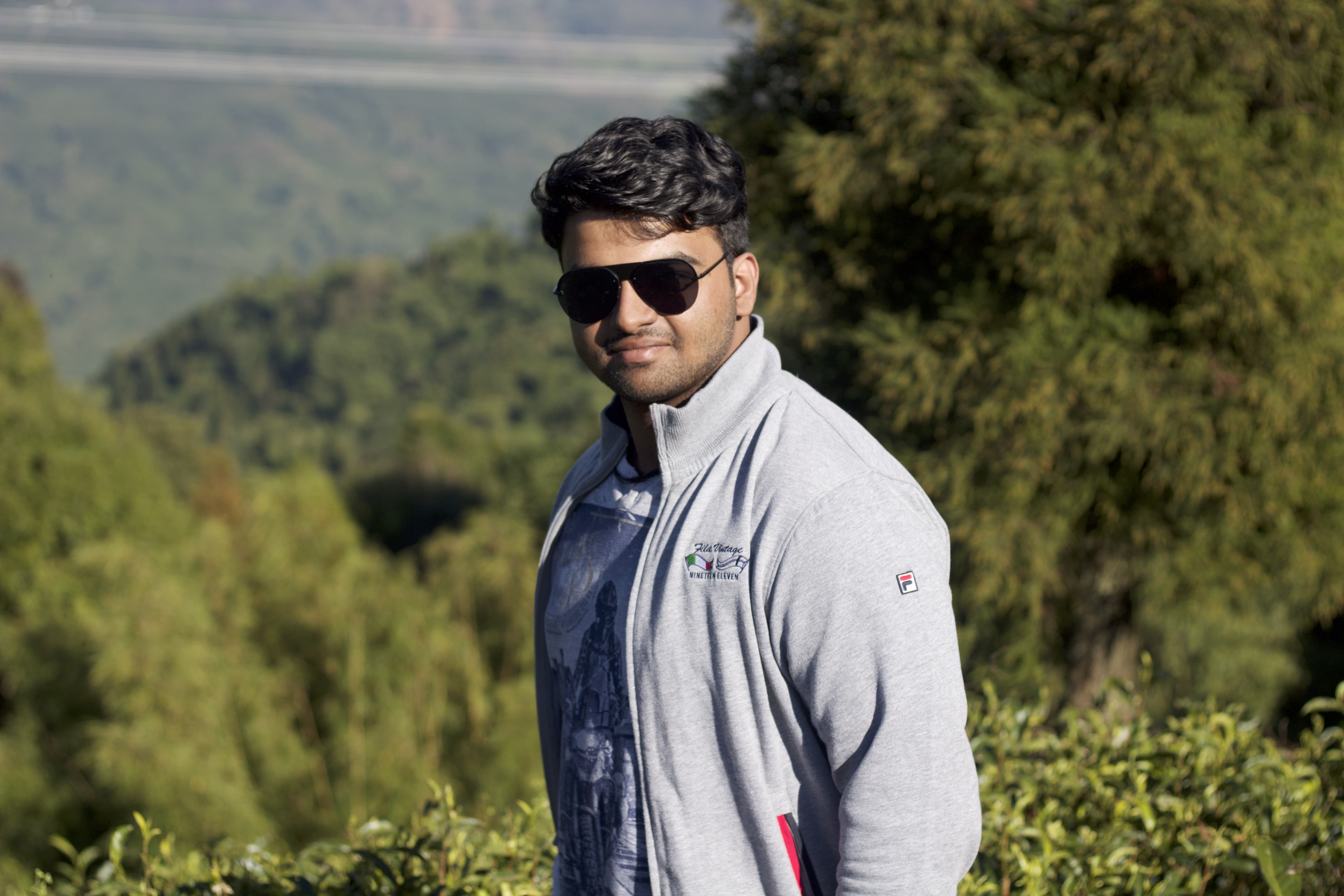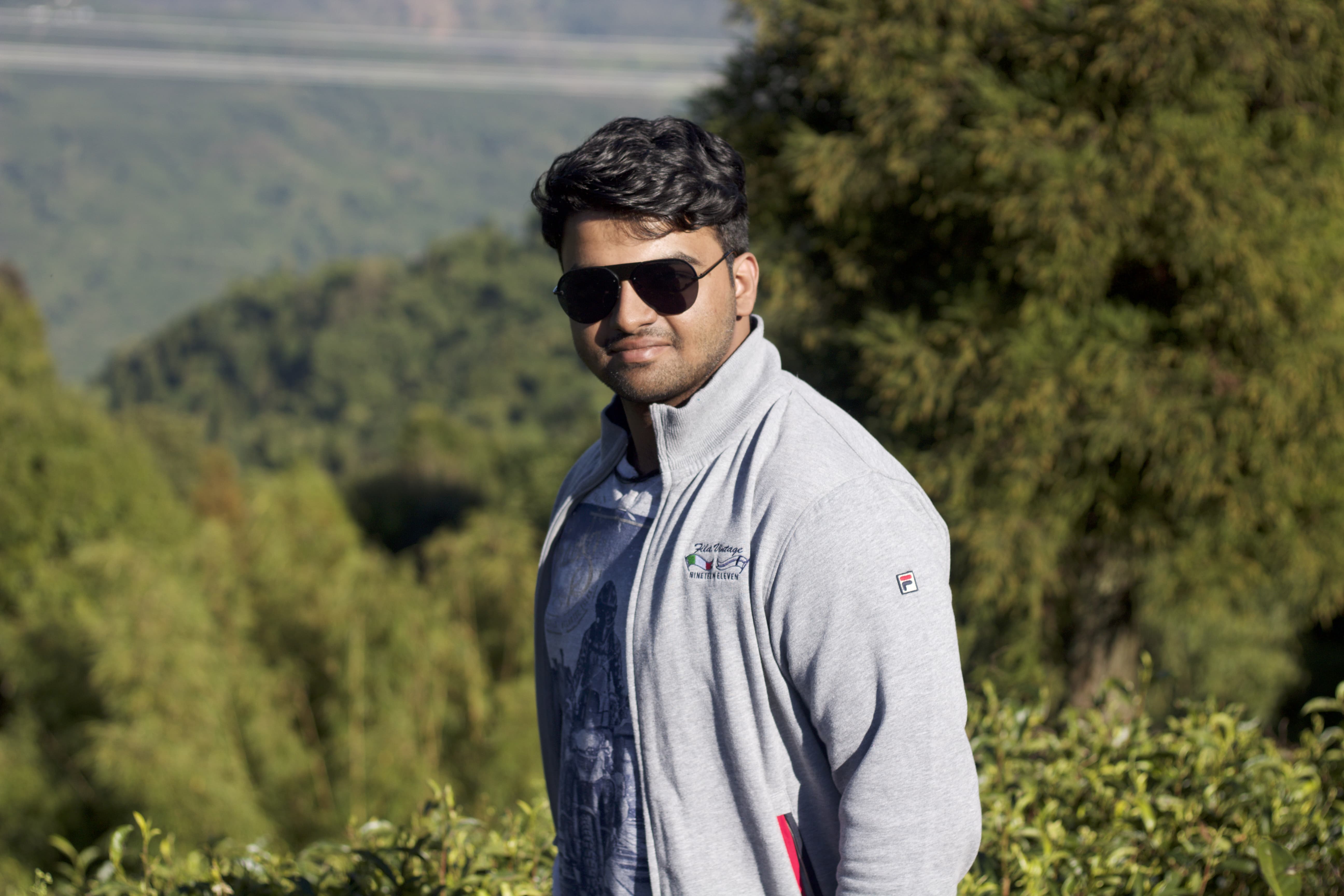 Hi, I am Aditya – a huge fan of nature and natural ingredients. Welcome to blissonly.com, I am glad that you are here. I feel very fortunate to be born in India where I got to see tons of natural remedies and practices since my childhood like Ayurveda, yoga and many more.  Now, when it comes to my family I grew up in one where natural remedies are preferred for almost any kind of problem. I remember my mom making a hot soup containing herbs and spices whenever I used to catch cold or fever. This would make me get better in no time. On every Sunday I used to find my father working in our garden, growing a variety of herbs like aloe vera, holy basil(tulsi), margosa tree(neem) and many more. That's how seeing my family obsessed with nature and natural remedies I grew my own obsession. I personally love using natural ingredients for making products for the skincare and haircare of me and my family.
The only reason that got me motivated to start my blog – blissonly.com  is the desire to spread the knowledge and benefits of natural ingredients and natural remedies across the world.
Through blissonly.com I share my knowledge of natural remedies and ingredients related to skin and hair. I make sure that I perform a thorough research about any ingredient, recipe or any natural product that I share on blissonly.com because I believe in complete perfection when anything is shared on my blog.
Contact Me
Hi,
I am always excited to connect with you. If you want to ask me anything then feel free to contact me at [email protected]
Join Me 
If you are also a nature lover like me then be sure to signup, where you'll get new blog posts and exclusive info sent straight to your inbox. You can also connect with me on Pinterest as well.