I can't tell about everyone but my day doesn't start without coffee. When it comes to natural skincare coffee is a very popular ingredient. It is full of antioxidants that fight free radicals and reduce fine lines, wrinkles and skin discoloration. It also removes dead skin cells and makes your skin soft, smooth and glowing. There are many other benefits that coffee offers to your skin. So, I have come up with some of the best coffee face masks that will help you get healthy and beautiful skin.
---
5 DIY Coffee Face Mask For Clear And Glowing Skin
1. Homemade Coffee Mud Face Mask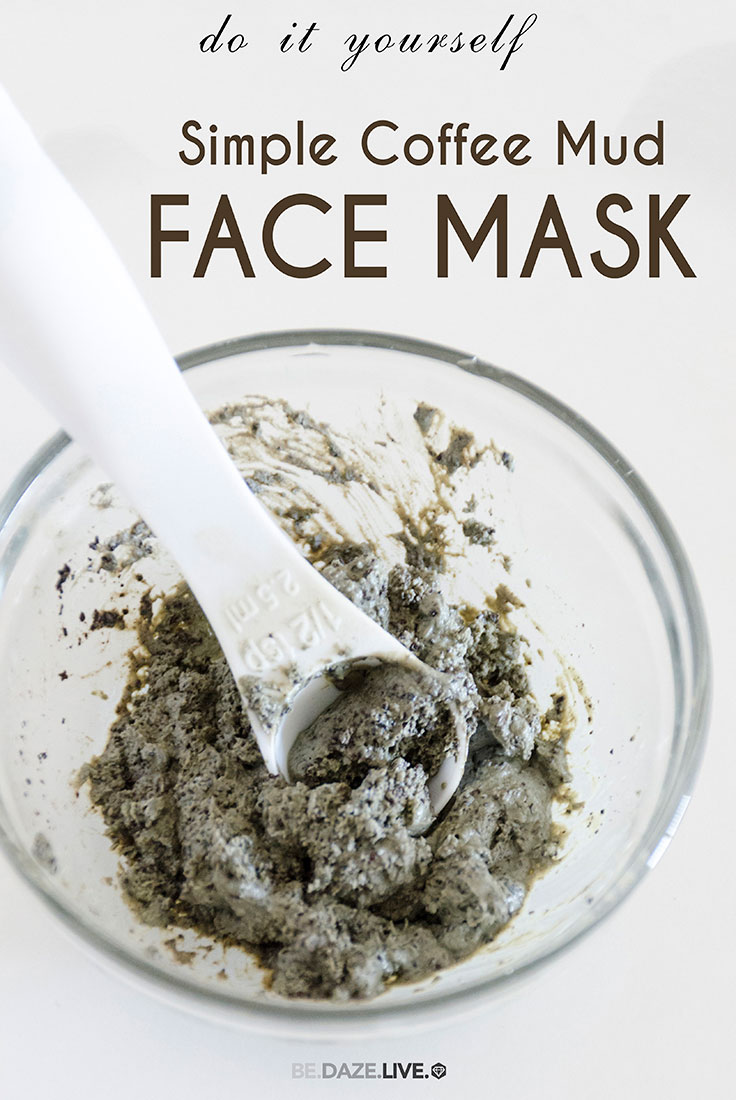 Enjoy the amazing benefits of coffee and clay by preparing this coffee mud face mask. Applying this face mask deeply cleanses your skin pores. This makes your skin soft, smooth and naturally glowing.
---
2. Coffee Night Eye Gel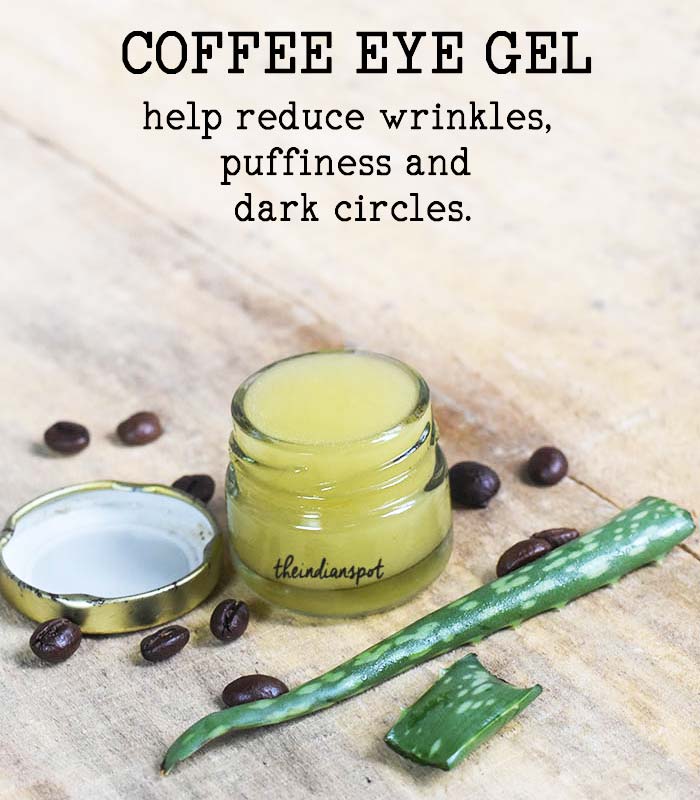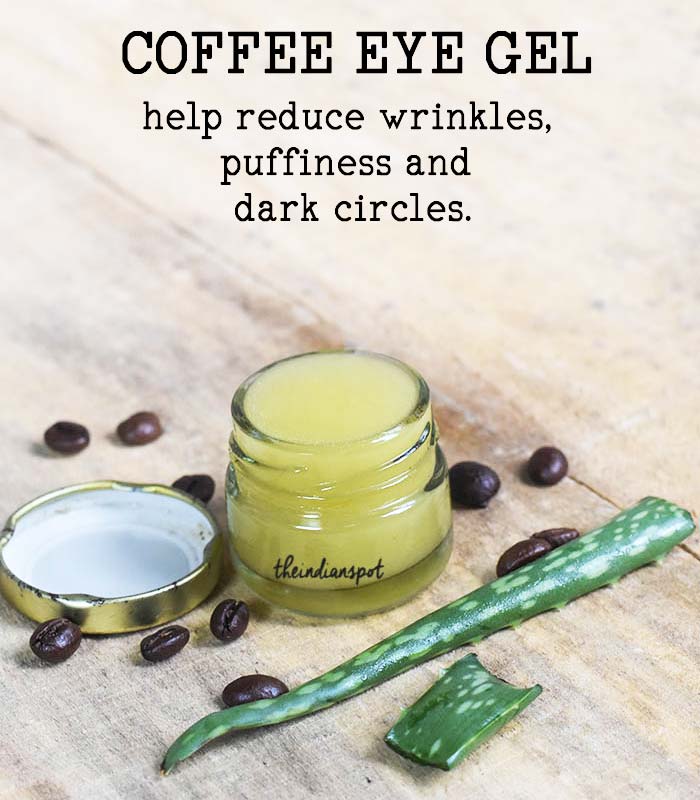 Fighting with dark circles? Well, this coffee night eye gel has got it covered. Coffee works great for reducing dark circles. This eye gel is made with aloe vera gel, coffee oil, and vitamin E oil.  These ingredients work to tighten skin, smooth puffiness, fight free radicals, and reduce dark under-eye circles.
Click here for the full recipe
---
3. Coffee Yogurt Face Mask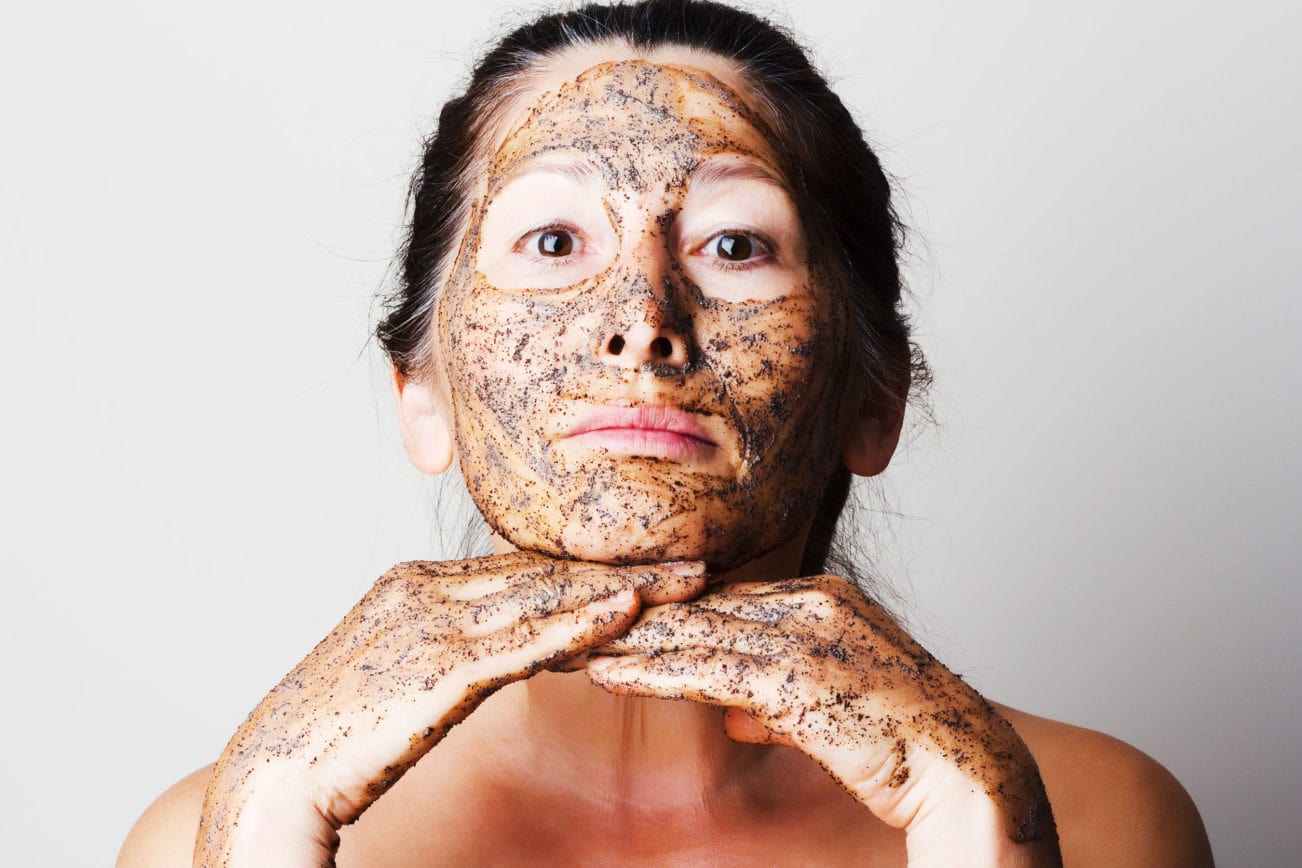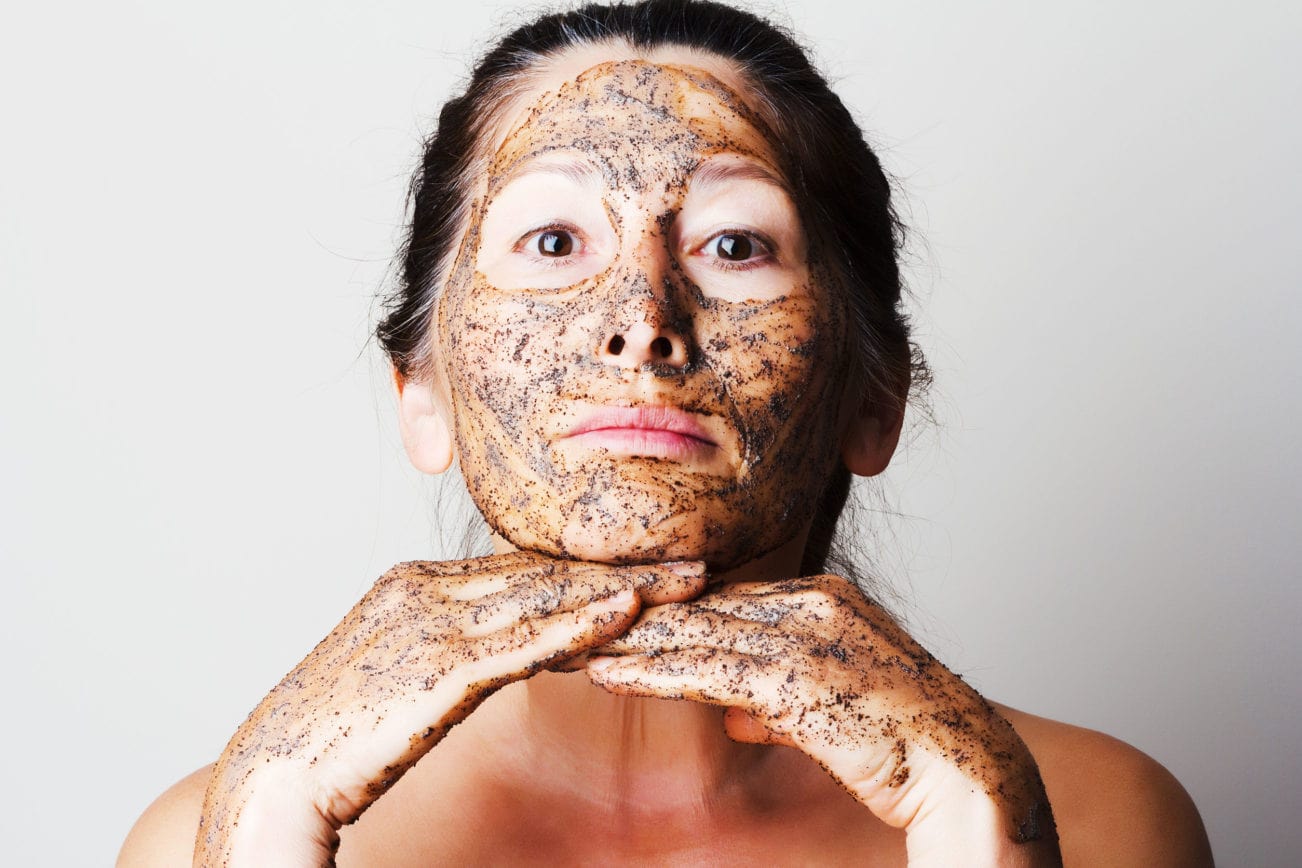 Try this refreshing coffee yogurt face mask for clear and beautiful skin.  In this face mask, yogurt clears away dead skin cells that often pile up and make your skin look dull and dry. While on the other hand, coffee contains caffeine that fights free radicals. Therefore, reduce fine lines, wrinkles and uneven skin tone.
Click here for the full recipe
---