Looking for weight loss and that too fast, then high protein shakes will help you achieve it. Protein shakes are a great fitness snack which will help you to reach your daily protein requirements goal and also provide you with some of the essential vitamins and minerals required by your body while losing weight.
RDA (Recommended Dietary Allowance) which is the minimum amount of protein your body needs to be healthy is 0.8 grams per kilogram (0.36 grams per pound) of body weight per day—46 grams for an average woman. This is equivalent to 10% of your daily calories.
But nutritionist and dieticians recommend taking more protein than RDA in your diet if you are trying to lose weight. This is because of a very simple reason, proteins are hard to digest. You body needs to do more work to break proteins apart which means more calories used leading to faster weight loss.
These protein shakes are not only healthy and full of proteins but are also full of fruits and anti-oxidants. These are great to have in your breakfast so that you stay full for a longer period of time in the day and thus reducing your craving.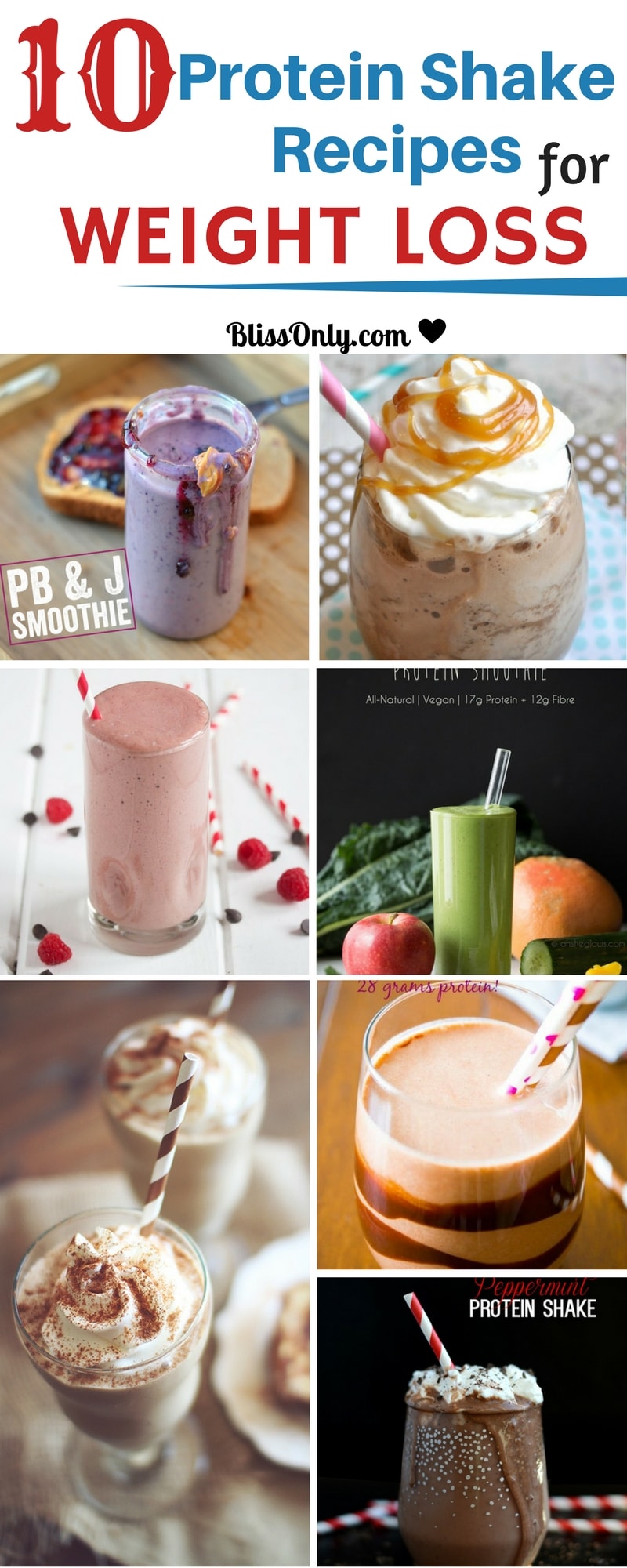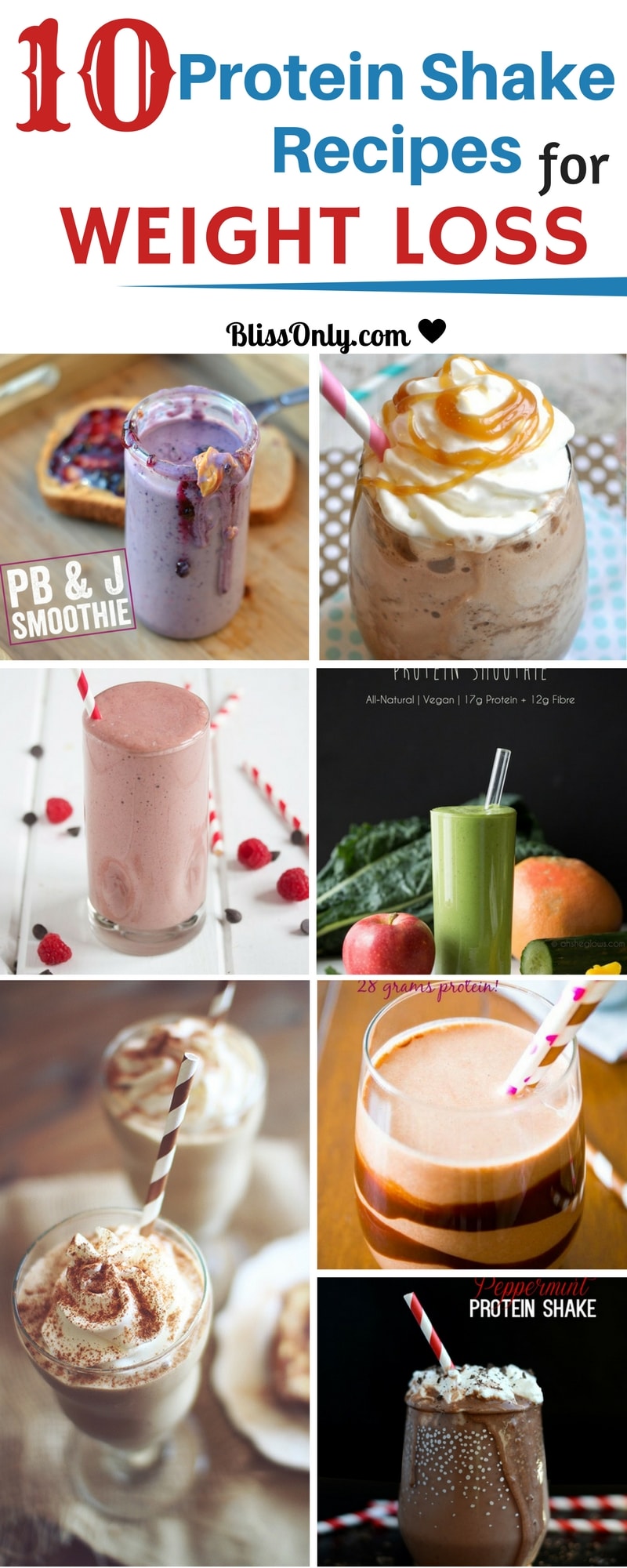 Here are the 10 amazing high protein shakes recipes collected from some of the best health and food blogs. Choose the ones which you like and give your weight loss journey a healthy start.
Iced coffee protein shake – 115 Calories per serving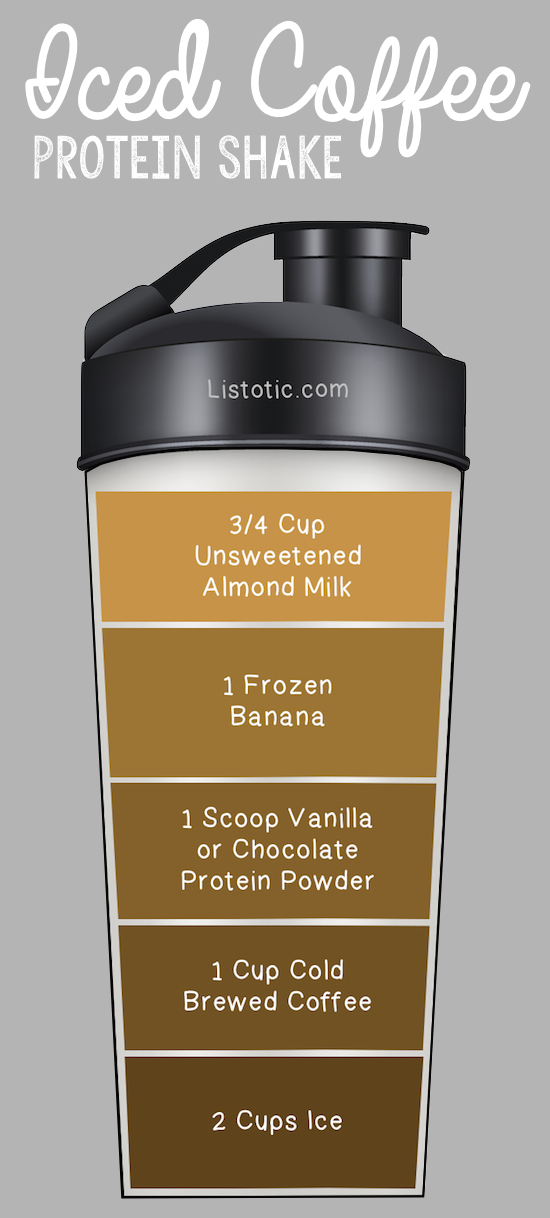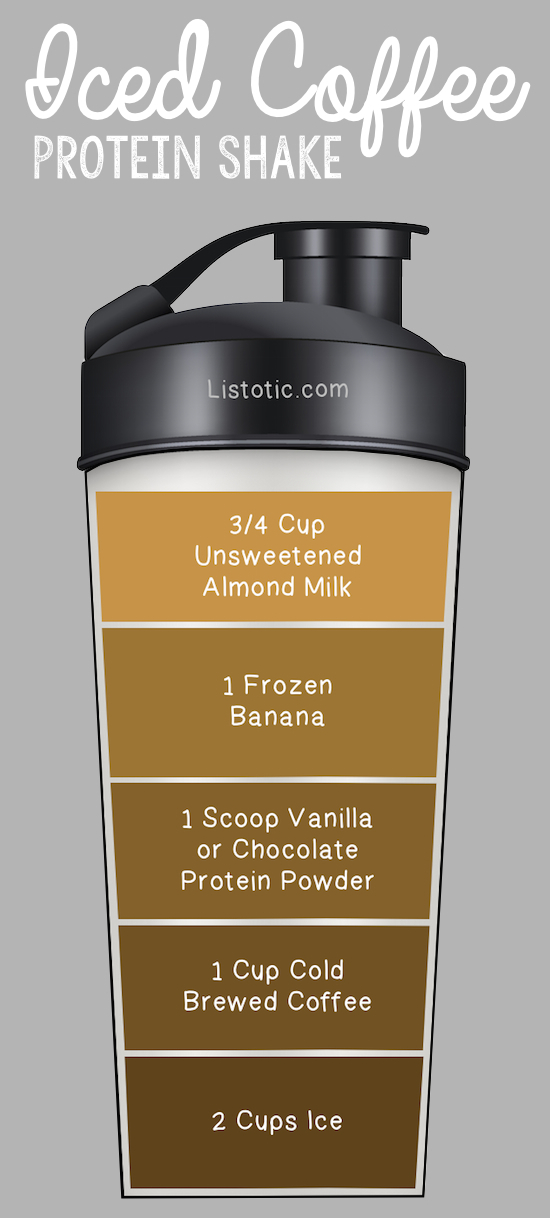 If you are a black coffee drinker then this drink is for you. It's super filling and would help in holding yourself over till lunch. This iced coffee protein shake is low in calories and high in protein. It's a perfect morning pick-me-up drink. (Click Here For Full Recipe)
---
Blueberry muffin protein smoothie


This creamy and filling blueberry muffin protein smoothie is loaded with fresh, juicy blueberries. It's healthy, clean eating breakfast that's best eaten with a spoon. It's loaded with nutritious whole grain, fiber, and protein. Some healthy fat is nice too, so a scoop of almond butter or some chopped nuts on top are a nice addition for flavor and texture. (Click Here For Full Recipe)
---
Salted Caramel Mocha Protein Shake

This better-for-you version of a coffeehouse favorite combines the rich, decadent flavors of chocolate and coffee with a hint of sweet and salty caramel. This protein shake is the perfect on-the-go breakfast to get you moving in the morning, and it's an ideal snack when you're looking for a nutritious afternoon pick-me-up. (Click Here For Full Recipe)
---
Peanut butter and jelly protein smoothie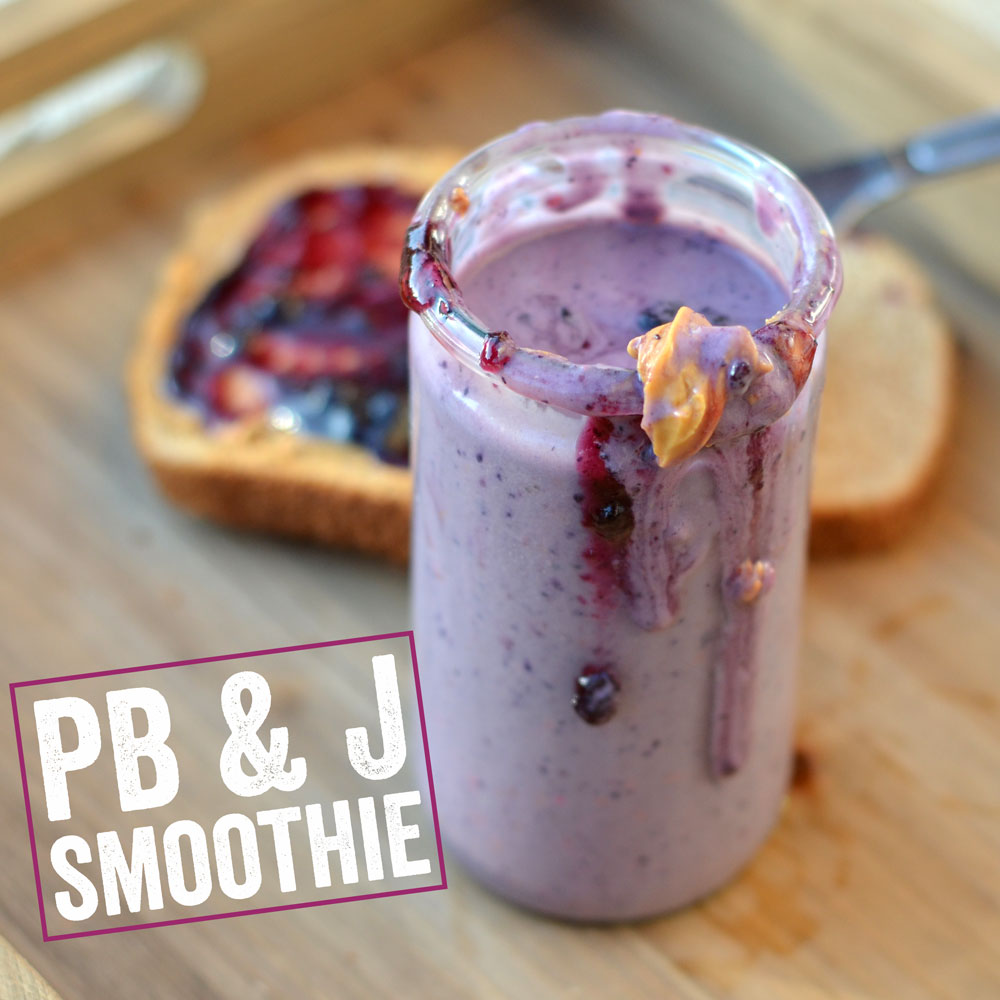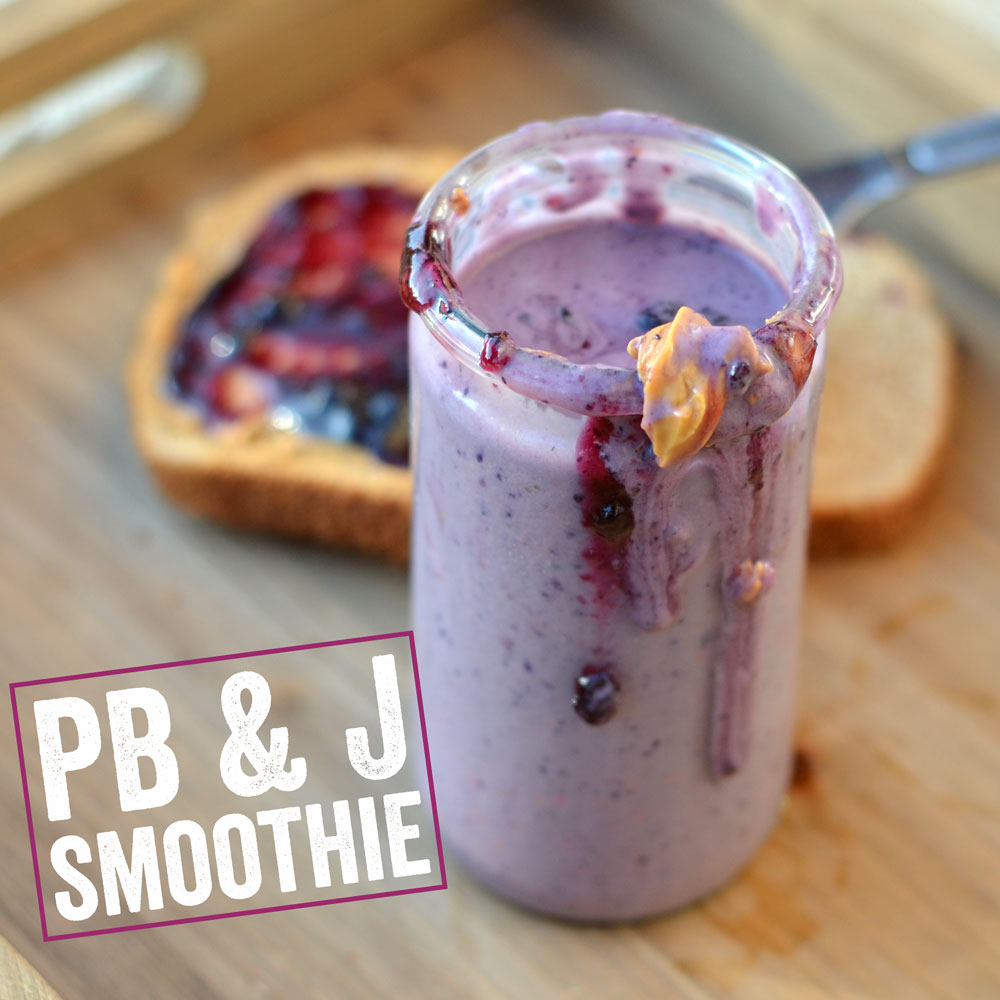 This smoothie is very delicious and packed with proteins. It's also a healthy post-workout treat! Or just a perfect high protein breakfast or snack option. (Click Here For Full Recipe)
---
French Toast protein shake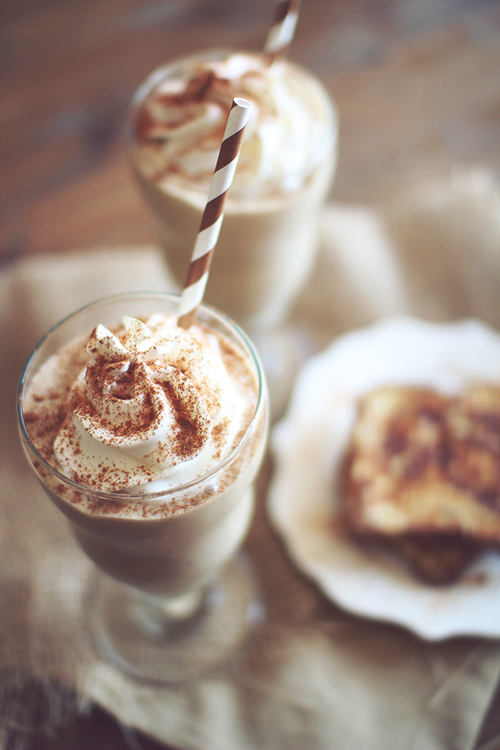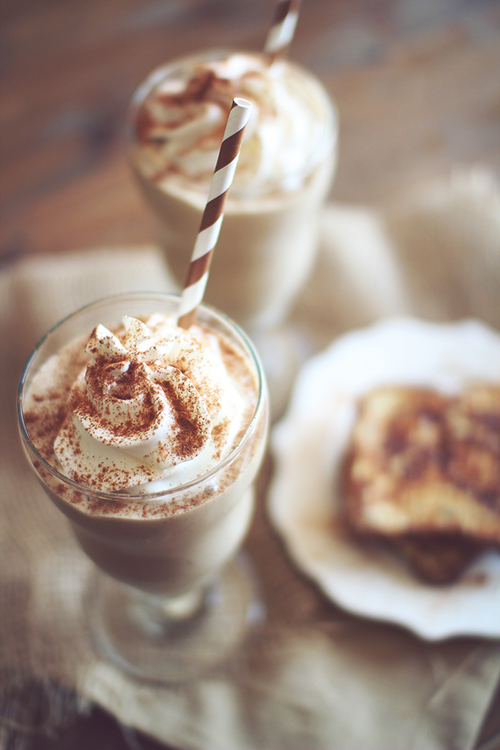 Now with this protein shake, you can have tasty flavors whipped up into a thick and creamy protein shake that is so good it could honestly pass as a milkshake!. Basically, this protein shake would satisfy your cravings for a milkshake and french toast. (Click Here For Full Recipe) 
---
Chocolate peanut butter protein smoothie – 28 Grams of protein per serving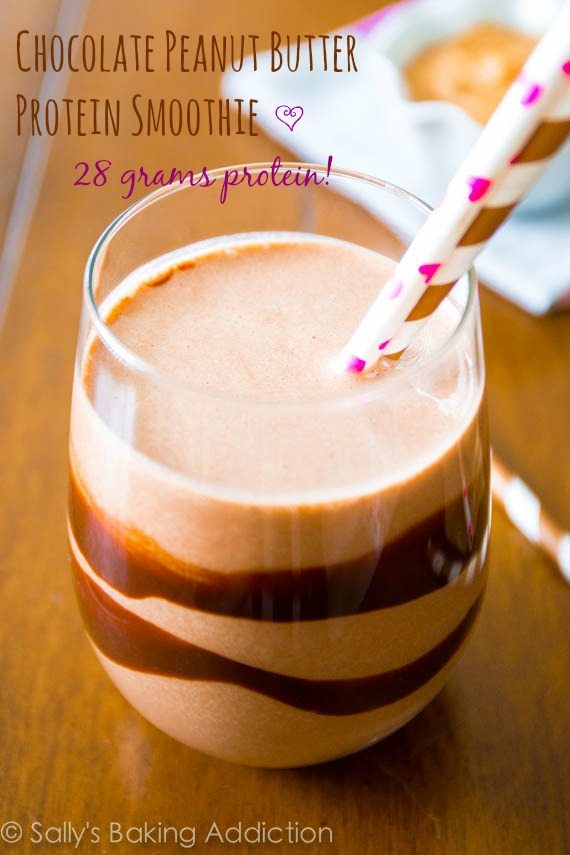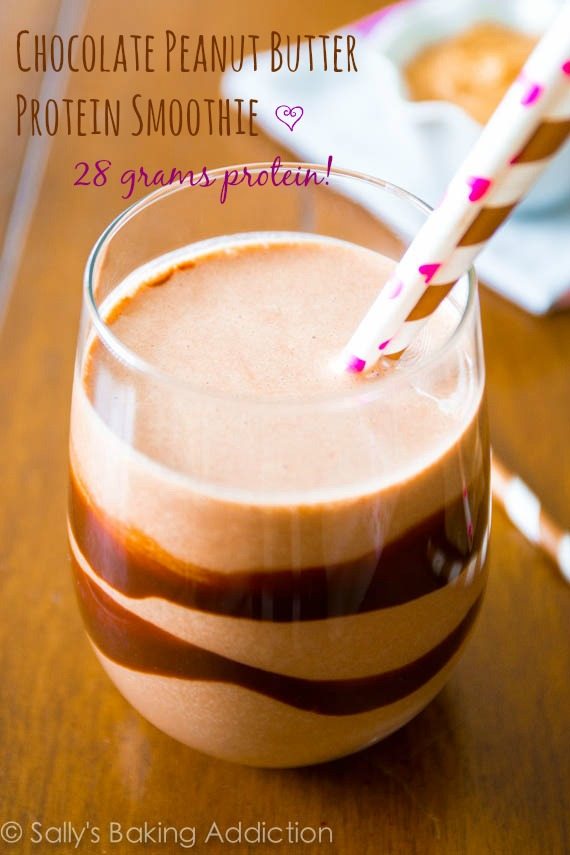 Peanut butter and chocolate is a winning combination no matter how it's paired. So with this protein smoothie get tasty flavors of peanut butter and chocolate. It's also high in protein, containing 28 grams of protein. (Click Here For Full Recipe)
---
Green warrior protein smoothie – 17 Grams of Protein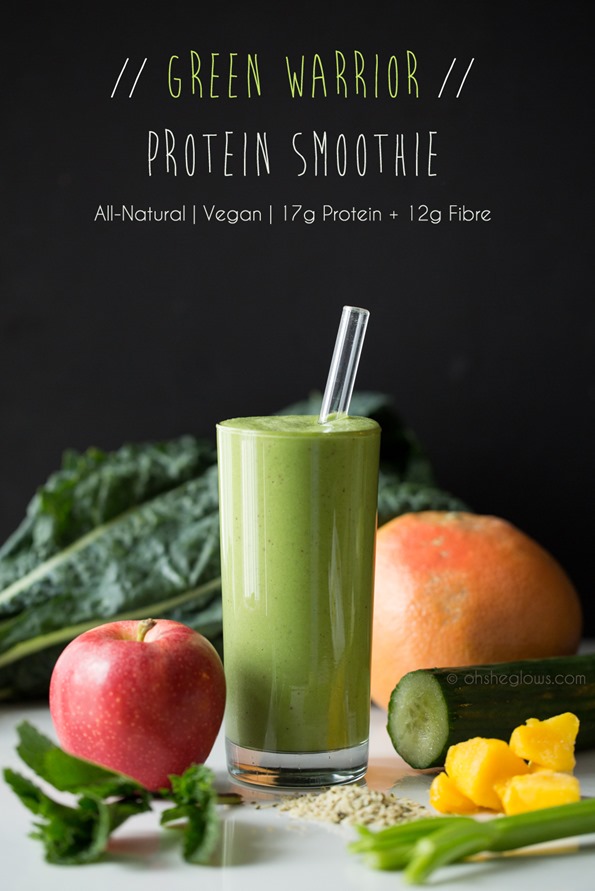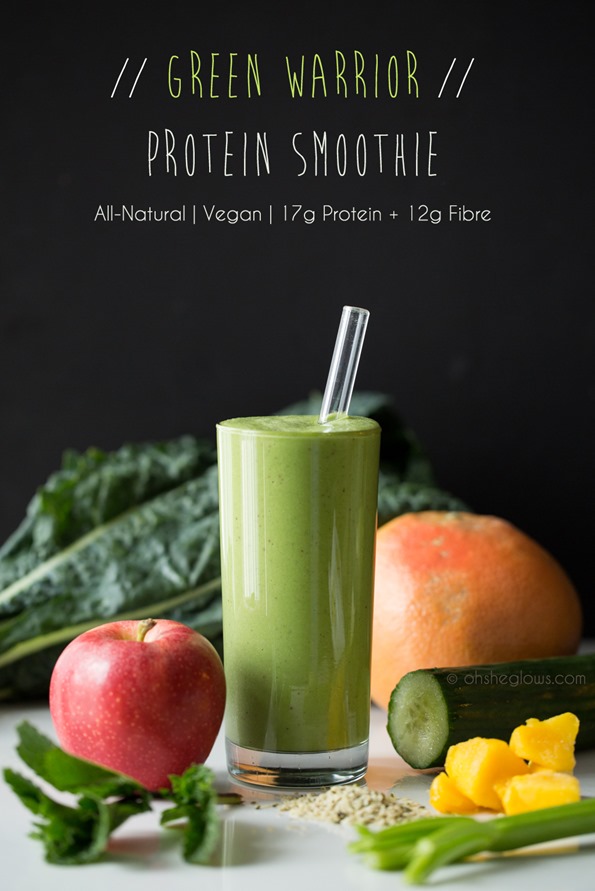 Smoothies should be an important aspect of your daily diet because it's very easy to make. In ten minutes you can have this green warrior protein smoothie in hand that would just about rival the most nutritious meal around. It's rich in vitamins, fiber and a great source of getting high protein. (Click Here For Full Recipe)
---
Dark Chocolate Peppermint protein shake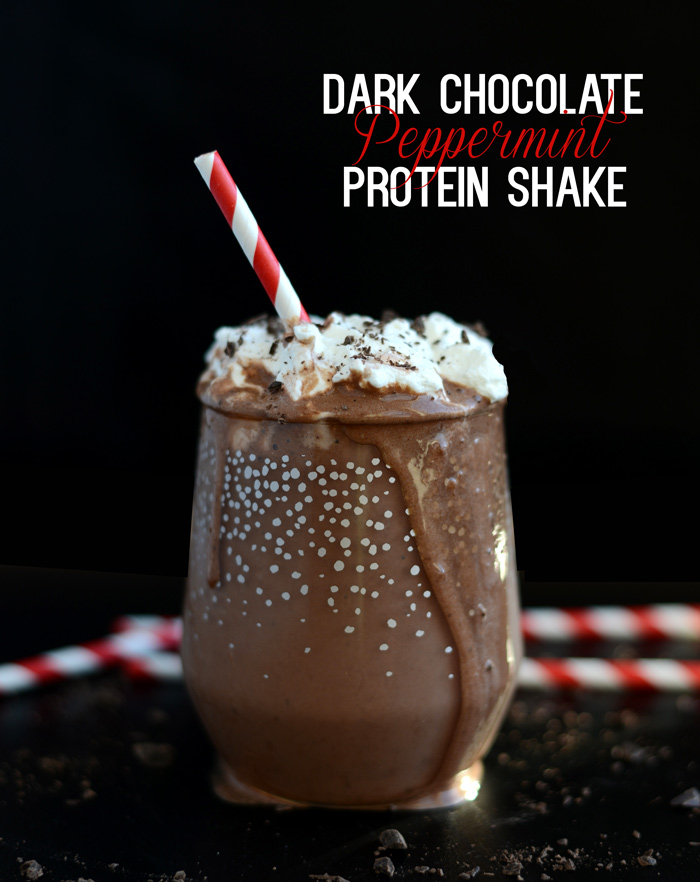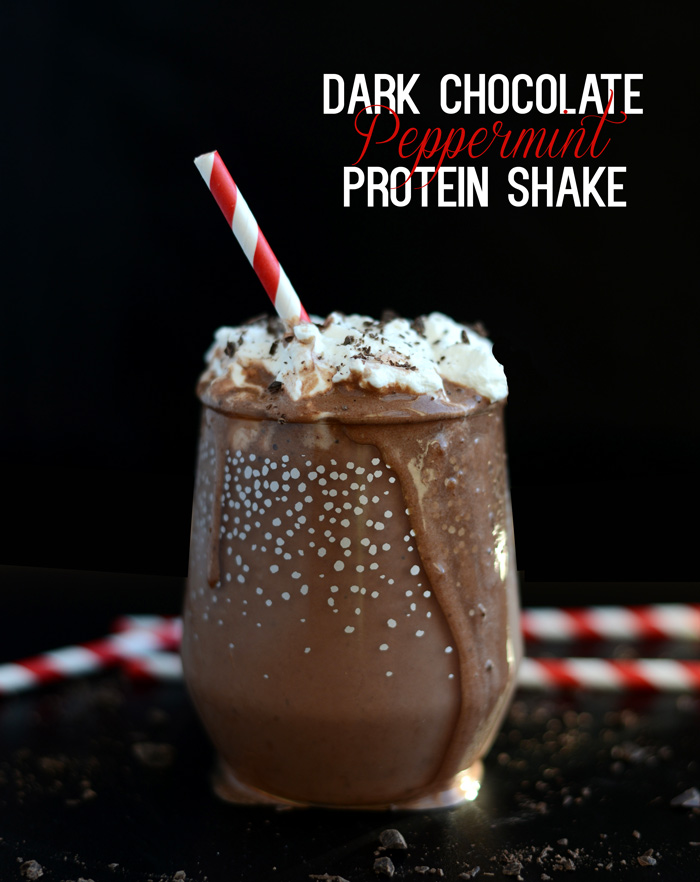 This festive and delicious peppermint protein shake combines dark chocolate protein powder, a banana,  finely ground cocoa powder and a touch of peppermint extract to wow your taste buds and leaves you feeling satisfied and reenergized! (Click Here For Full Recipe)
---
Blueberry Banana Protein Smoothie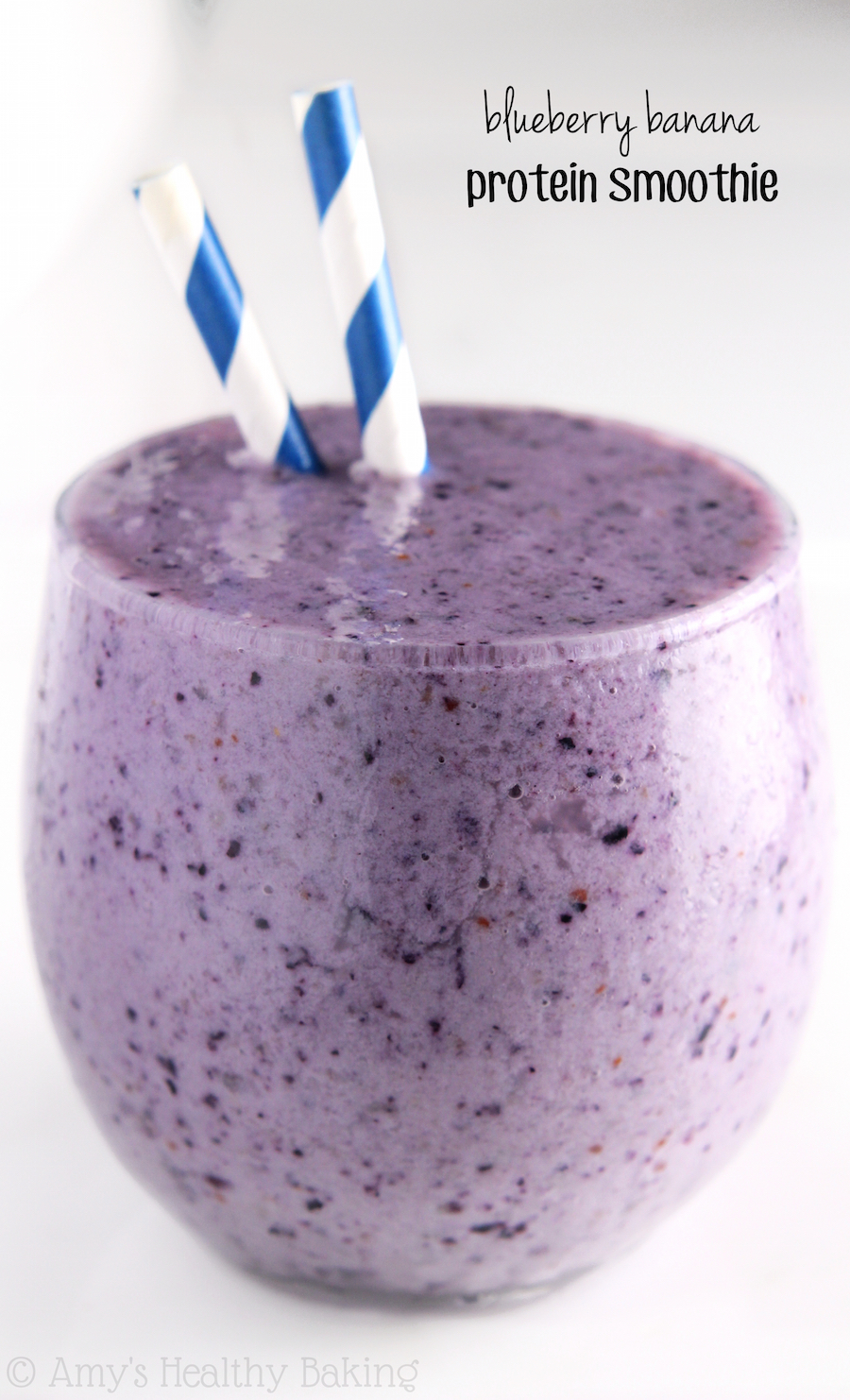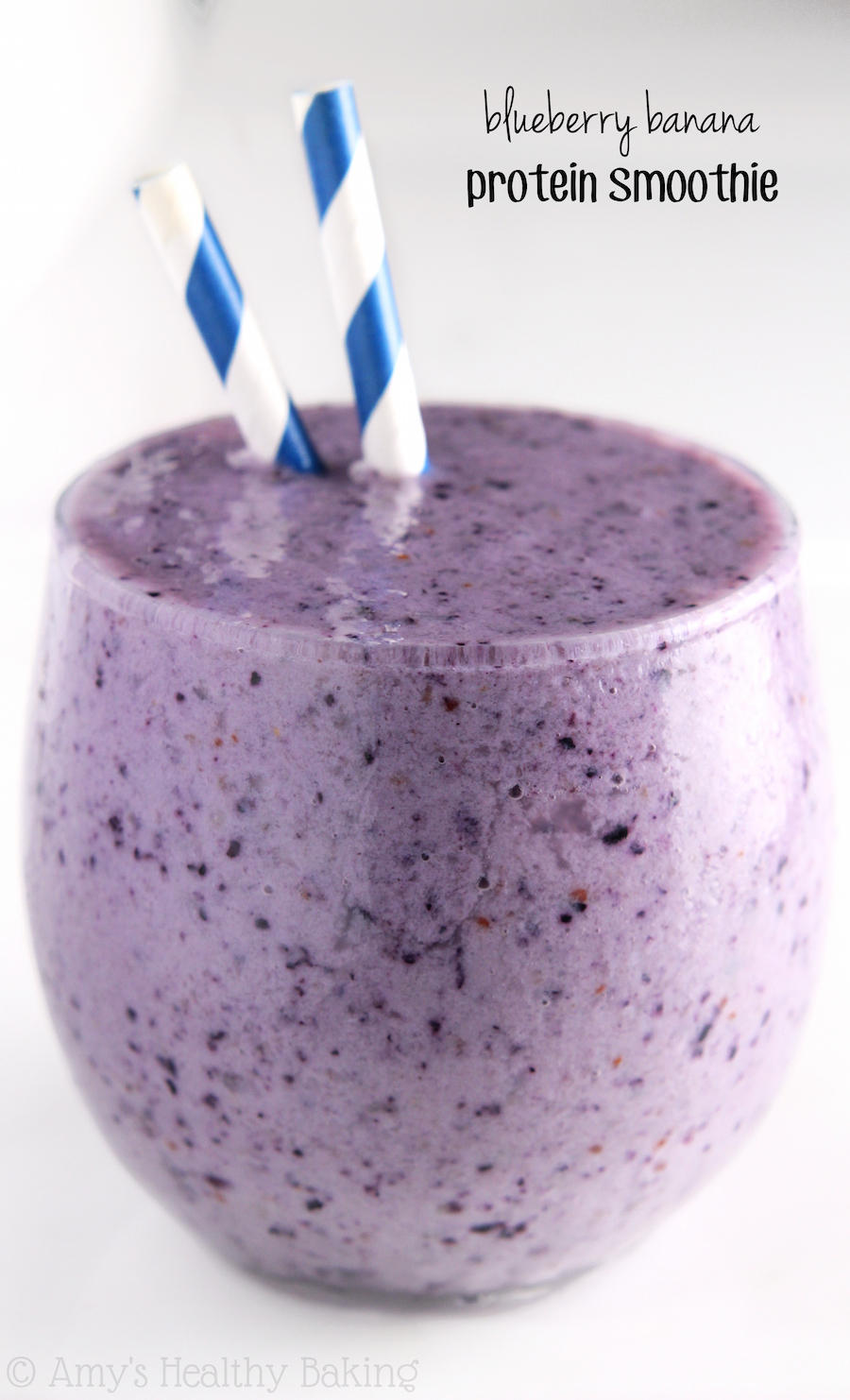 This smoothie is incredibly simple to make. You just need 5 ingredients, including the ice. It's creamy and packed with fresh fruits and protein. It contains banana and blueberry that give an irresistible creaminess to this smoothie. The big protein boost in this smoothie comes from Greek yogurt. (Click Here For Full Recipe) 
---
Very Berry Chocolate Protein Smoothie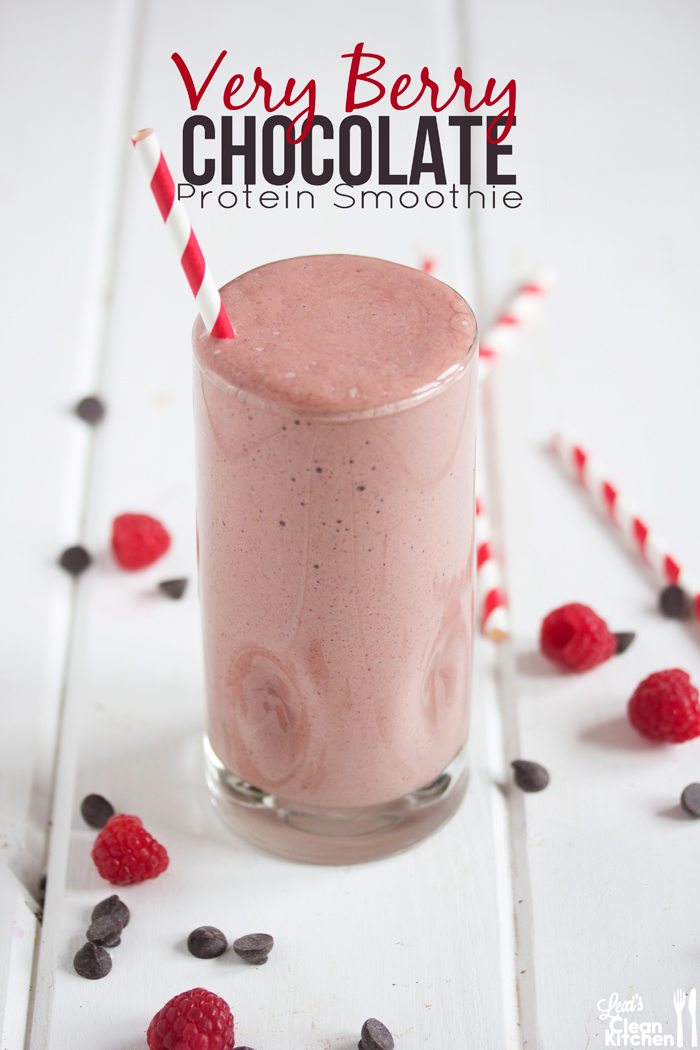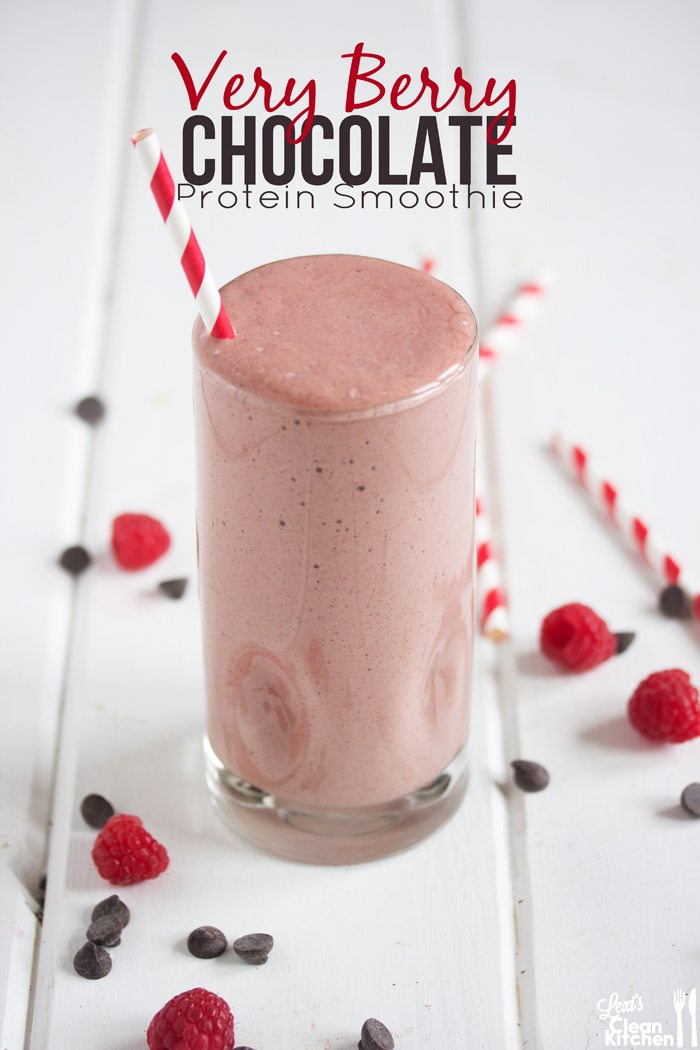 This Very Berry Chocolate Protein Smoothie is creamy, chocolate-ly, and packed with good-for-you nutrients. It's packed with the health benefits of berries, chia seeds, and almond milk plus has the protein that you need for your body. (Click Here For Full Recipe)
---