Detox water is the most popular and one of my favorite way to lose weight quickly. It's simple, easy and quick to make and is without all those added artificial sugar which makes you fat.
Studies have shown that drinking detox water raises your metabolism and accelerates weight loss. Apart from weight loss, it gives you a lot of health benefits like great skin and hairs.
---
1. BELLY SLIMMING DETOX WATER RECIPE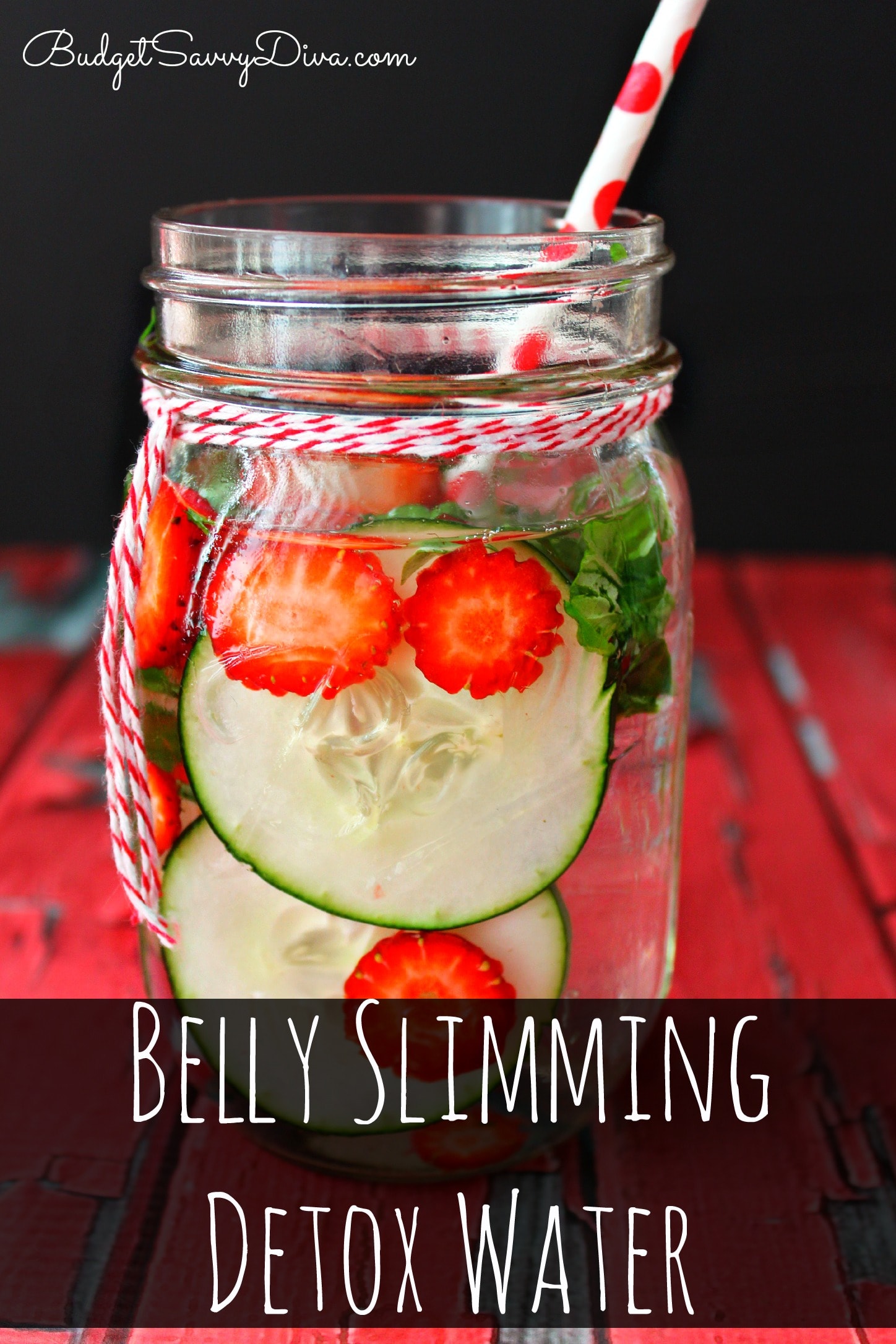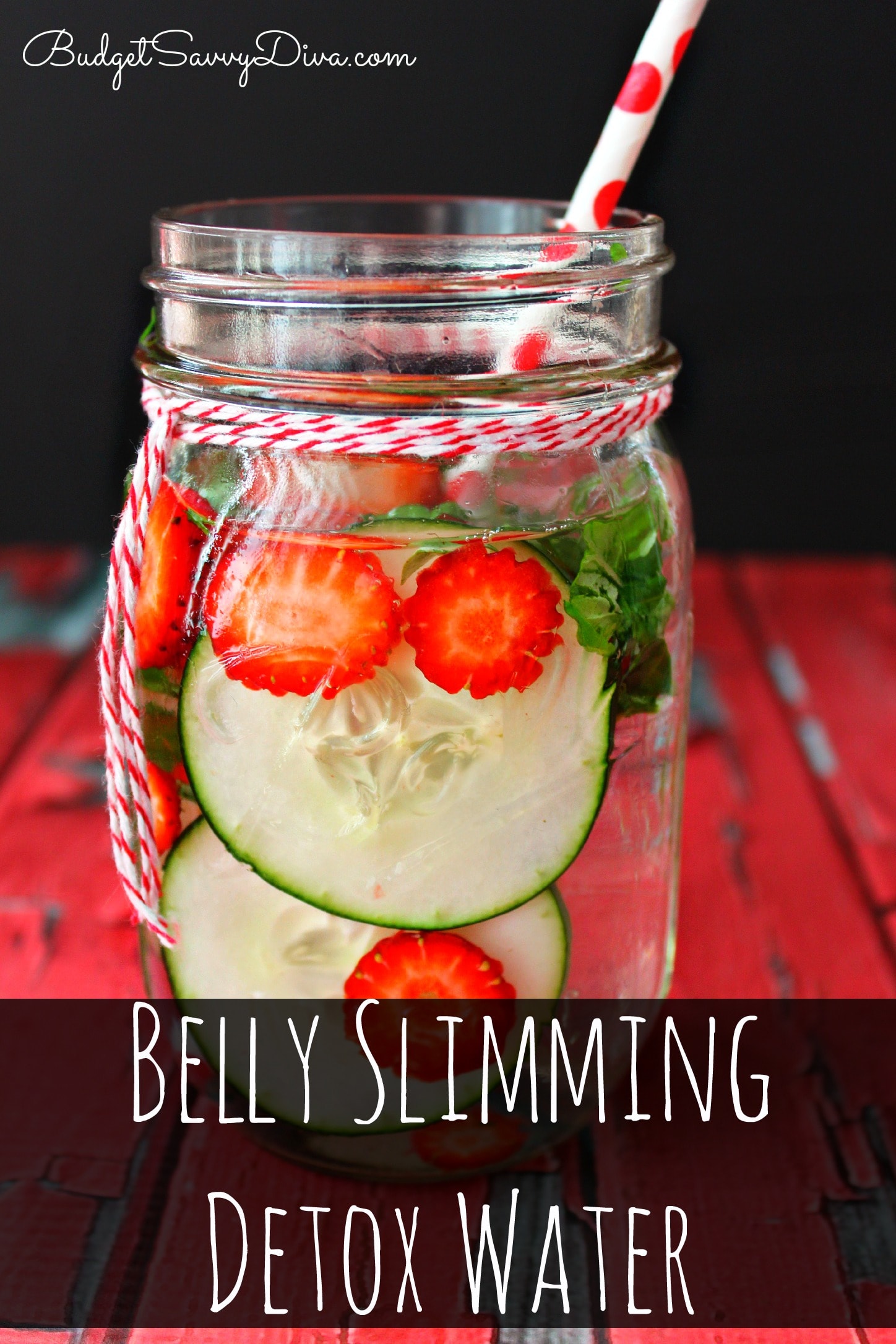 As the name suggests this detox water would help you in slimming your belly. It contains cucumber which would refresh your body naturally. It also contains strawberries and basil that would boost energy level and help you curb your appetite. (Click Here For Full Recipe)
---
2. Naturally Flavored Water (Detox Water)

Packed with strawberries, lemon, and a handful of basil, this naturally flavored detox water would keep you refreshed and help you burn calories.
( Click Here For Full Recipe)
3. FRUIT INFUSED WATER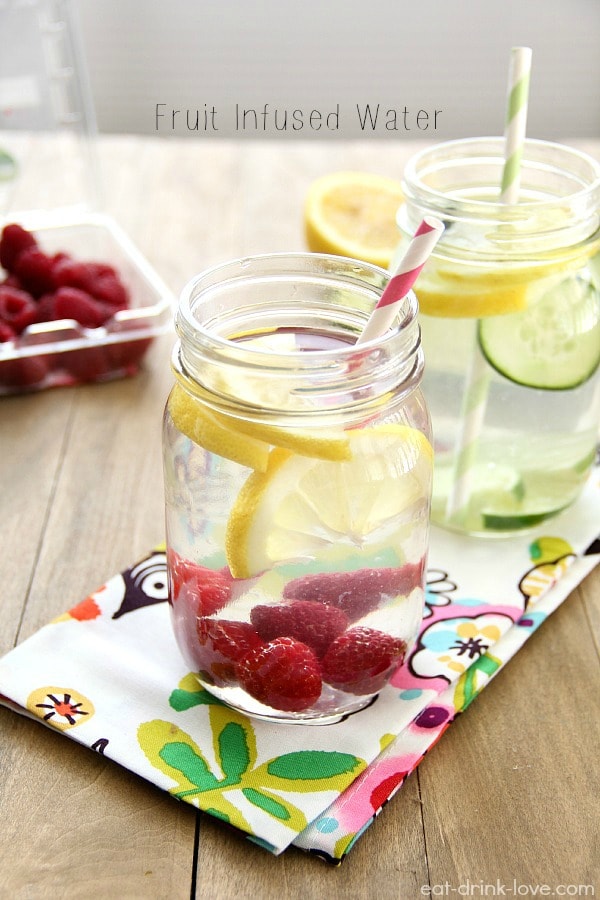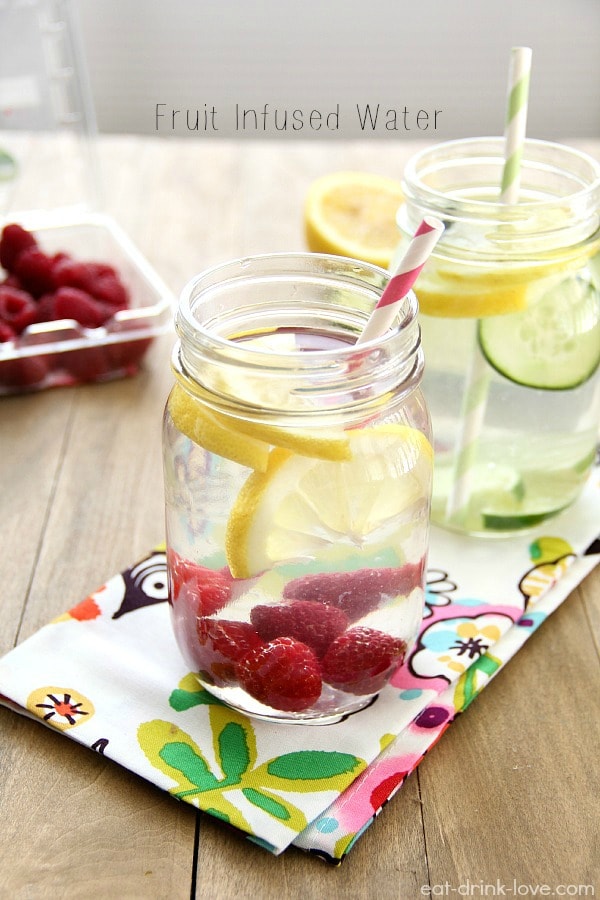 If you are having a hard time facing scorching heat then you should try this fruit-infused water. This would help you in keeping yourself hydrated and fresh for all day. (Click Here For Full Recipe)   
---
3. Strawberry, Lime, Cucumber and Mint Infused Water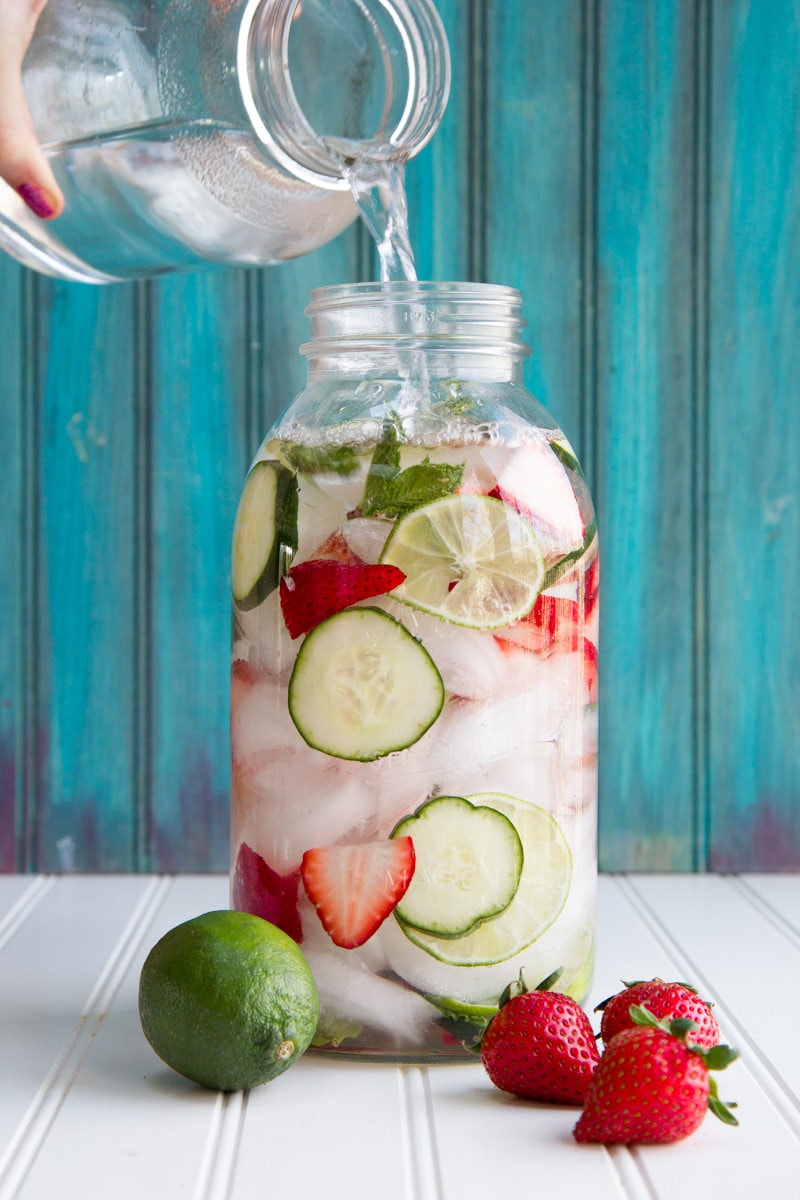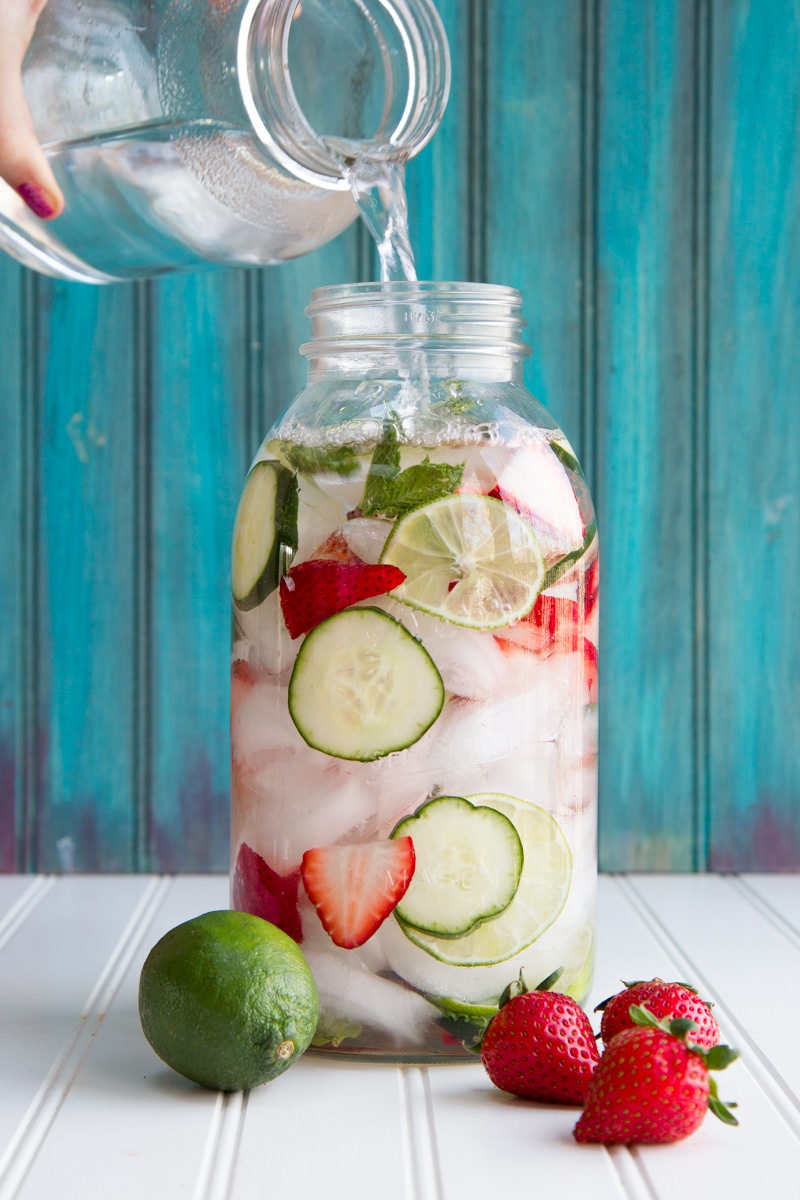 Containing strawberry, lime, cucumber, and mint leaves make this water flavourful, and refreshing. The strawberries add a slight sweetness to this drink. (Click Here For Full Recipe)
---
5. Feast Your Eyes on…Flavored Water!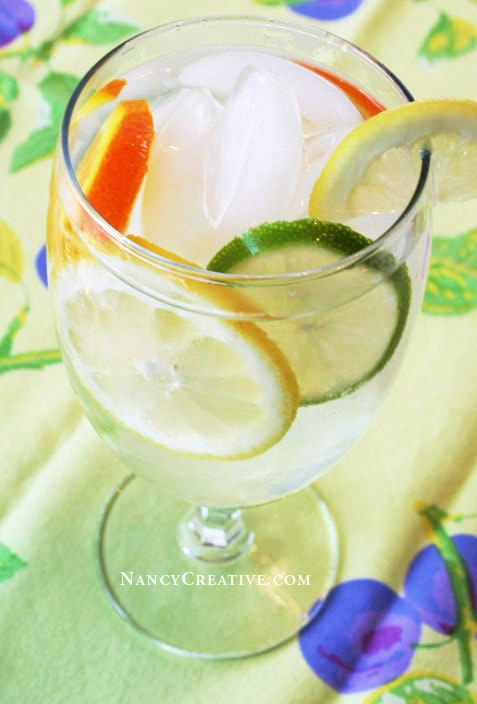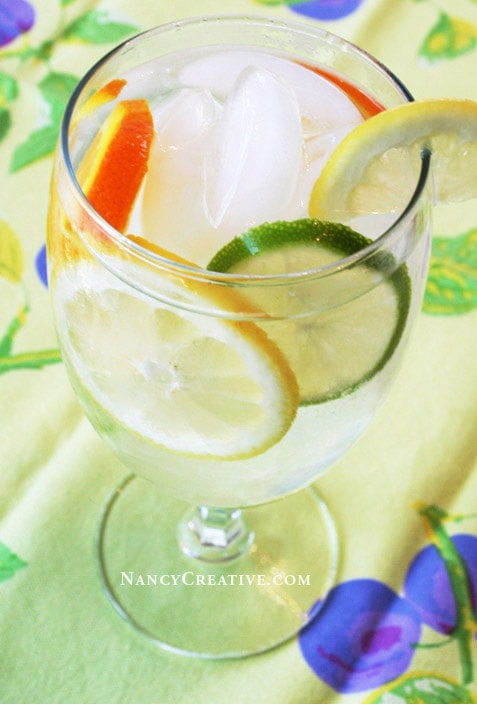 If you want to make a pitcher of flavored water, you simply just slice or chop up some fresh fruit, cucumbers, or herbs and place in a pitcher, add cold water and chill several hours. The result is water infused with a light, natural flavor. (Click Here For Recipe) 
---
6. Watermelon Scented Water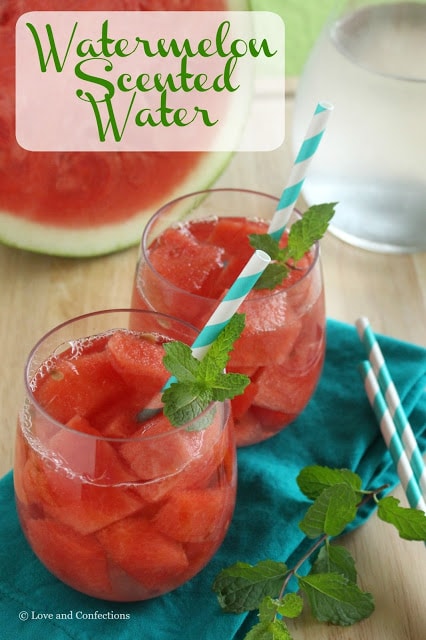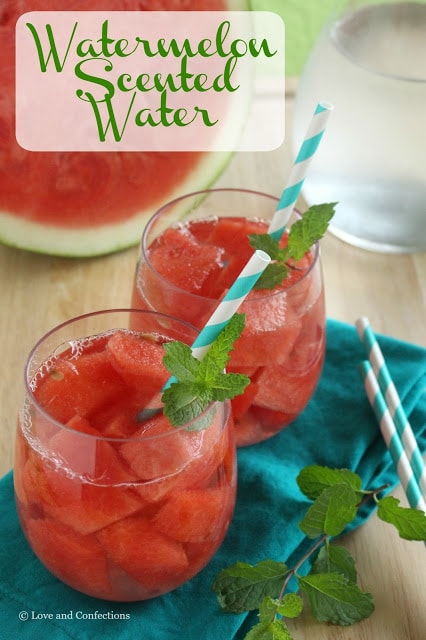 During summer it is better to get more than the recommended 8 glasses of water a day, but sometimes you need a healthy drink to satisfy your craving for a sweet drink. This Watermelon Scented Water would definitely curb your cravings. (Click Here For Full Recipe)
---
7. Detox SPA Water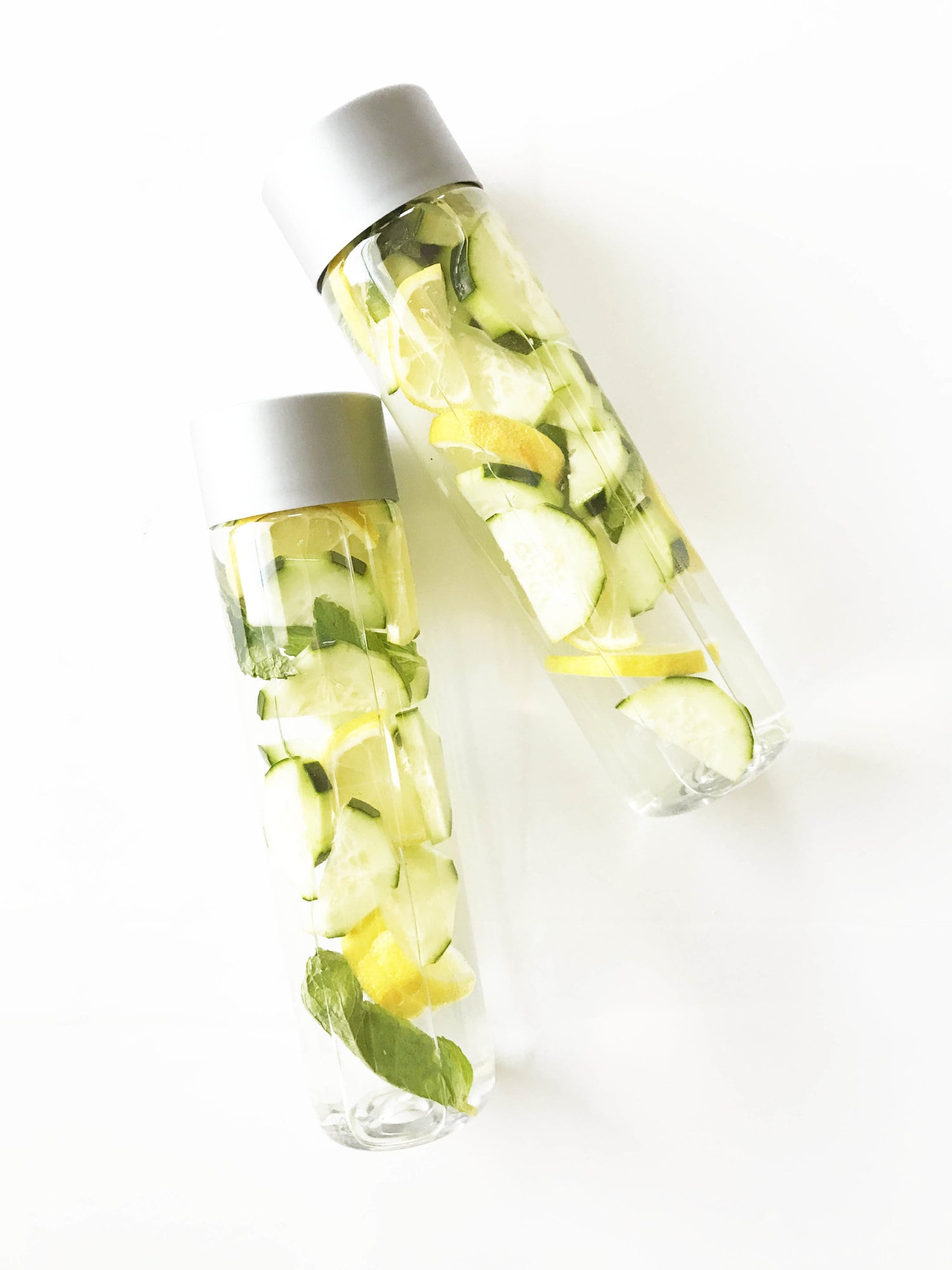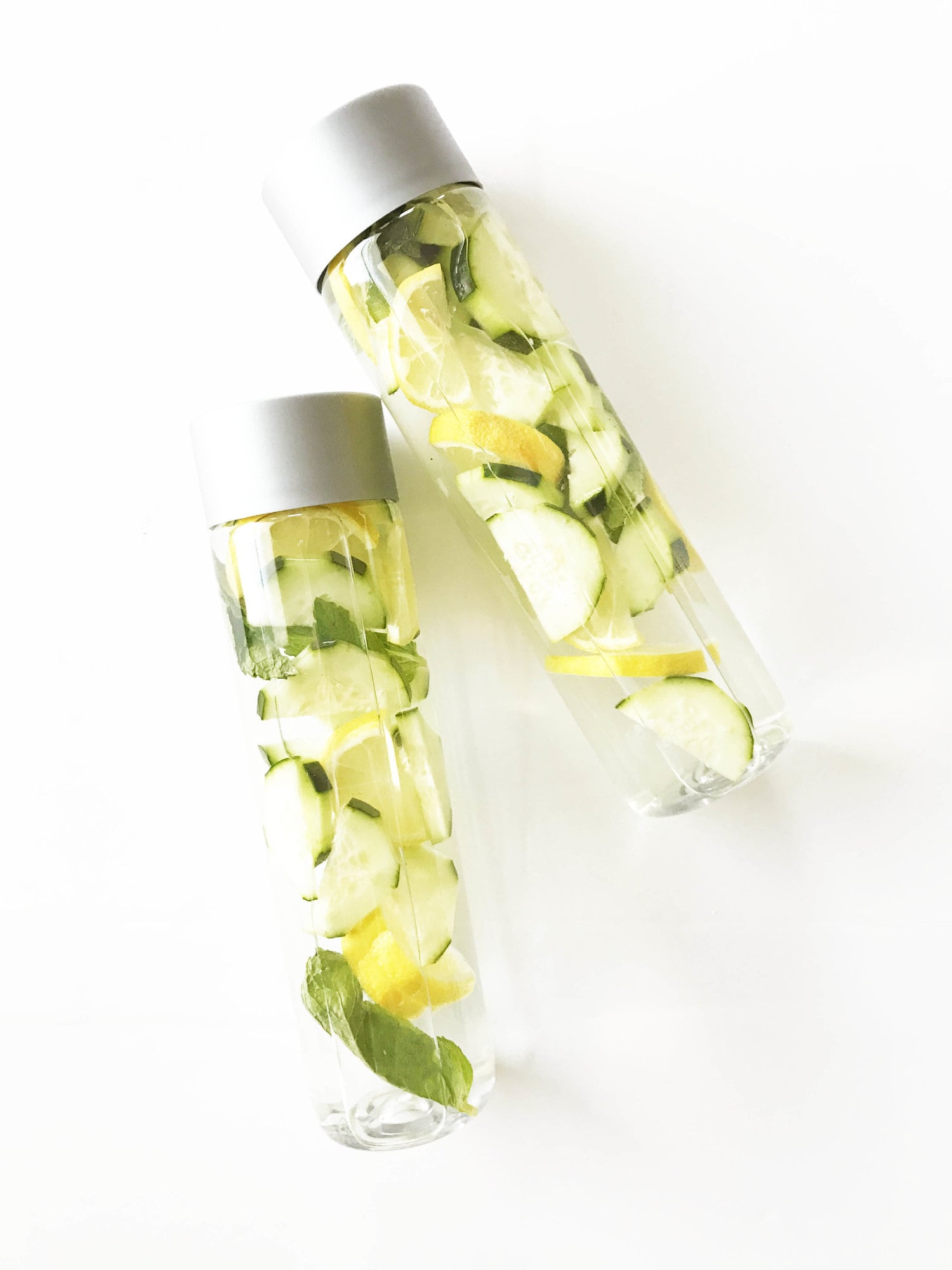 If you aren't such a fan of plain water, then adding things to your water can add a bit of flavor and also help to detoxify your body. This detox spa water contains the lemon juice that will boost your immune system, promotes healthy digestion. It will also cleanse and alkalize your body. It also contains mint that will add a bit of sweetness, without any sugar. (Click Here Full Recipe)
---
8. SKINNY DETOX WATER RECIPE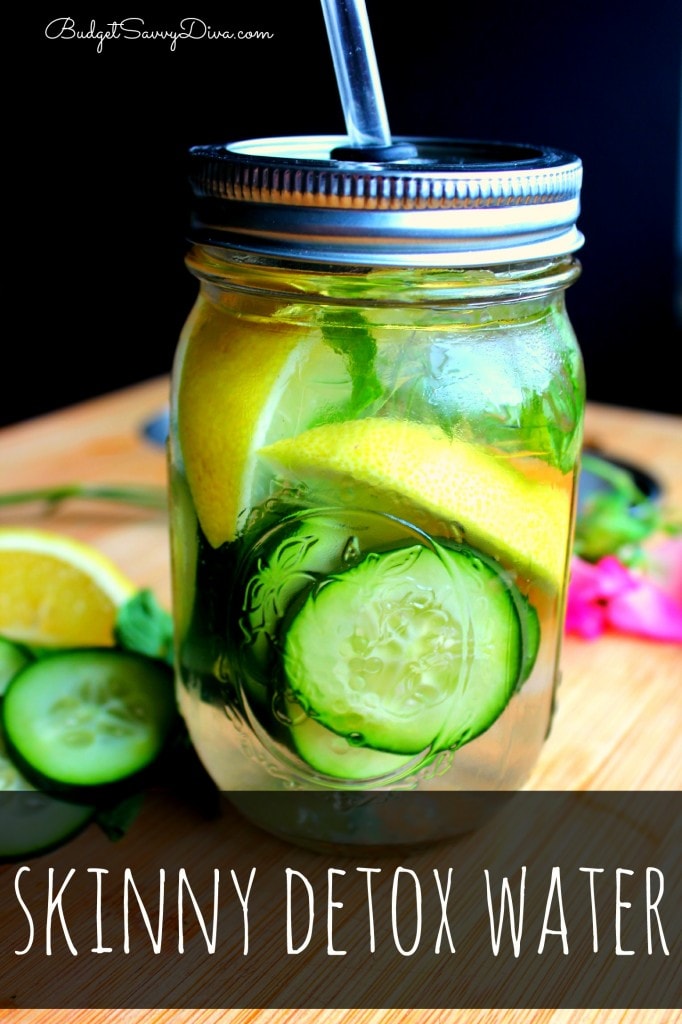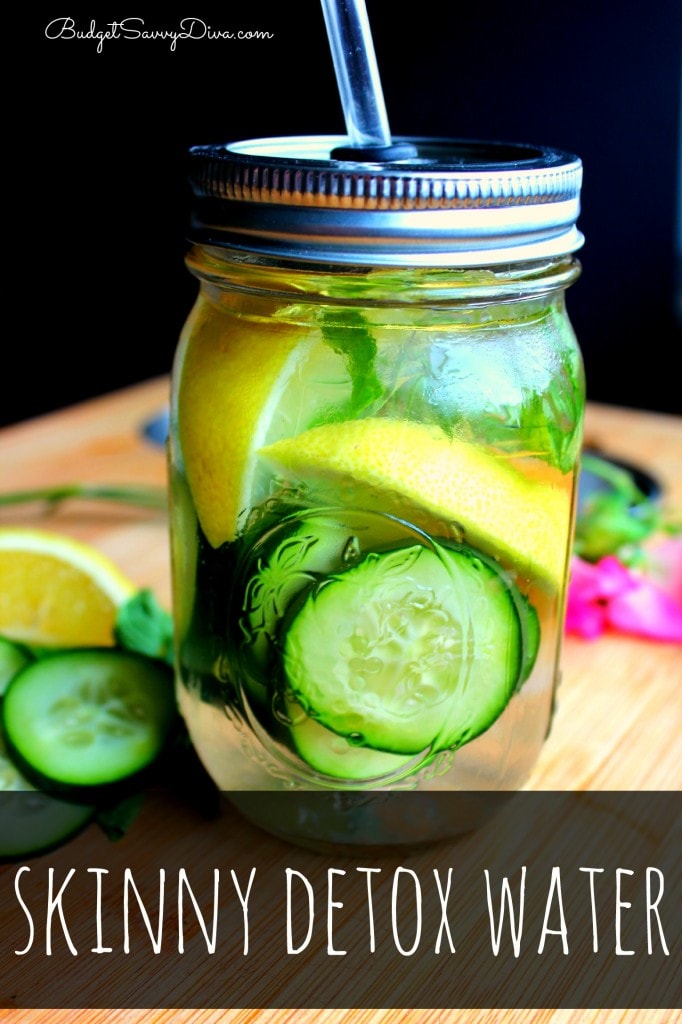 This drink is super refreshing. It contains lemon and lime which would be natural energizers and help you boost your metabolism. Grapefruit and Cucumber add a lit bit of sweetness and refreshing taste. (Click Here For Full Recipe)
---
9. GRAPEFRUIT, ORANGE, AND CUCUMBER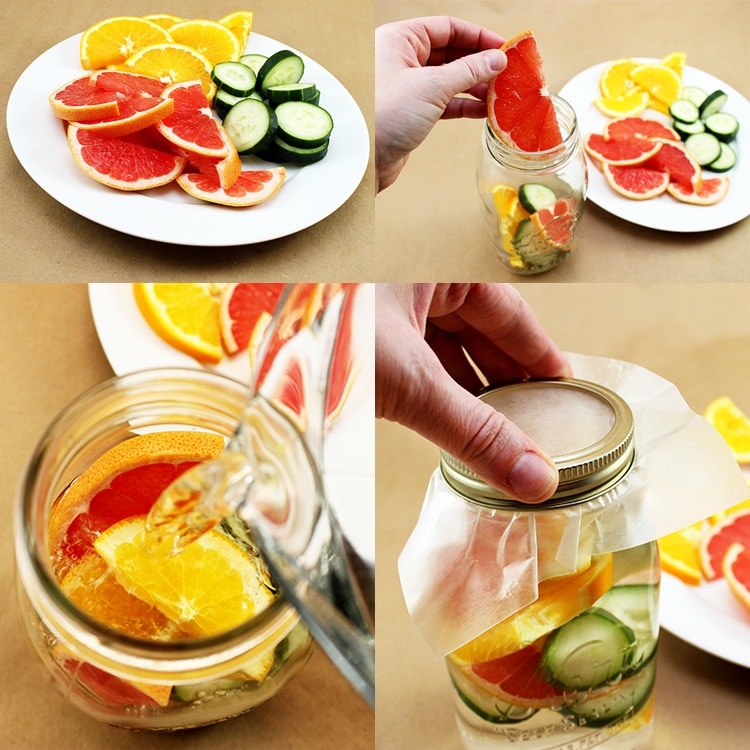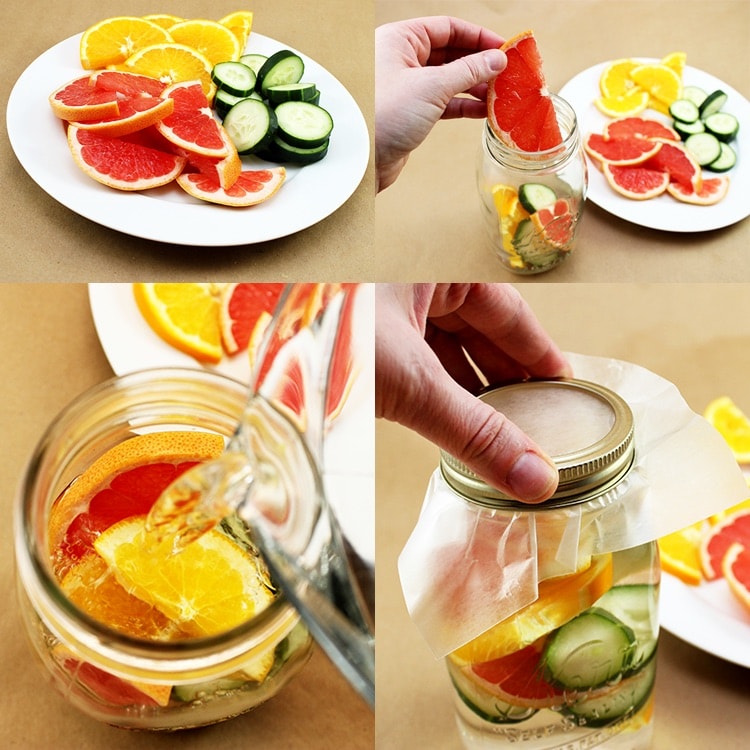 Found from – thesitsgirls.com 
---
 10. Lemon Berry Flush Fat Spa Water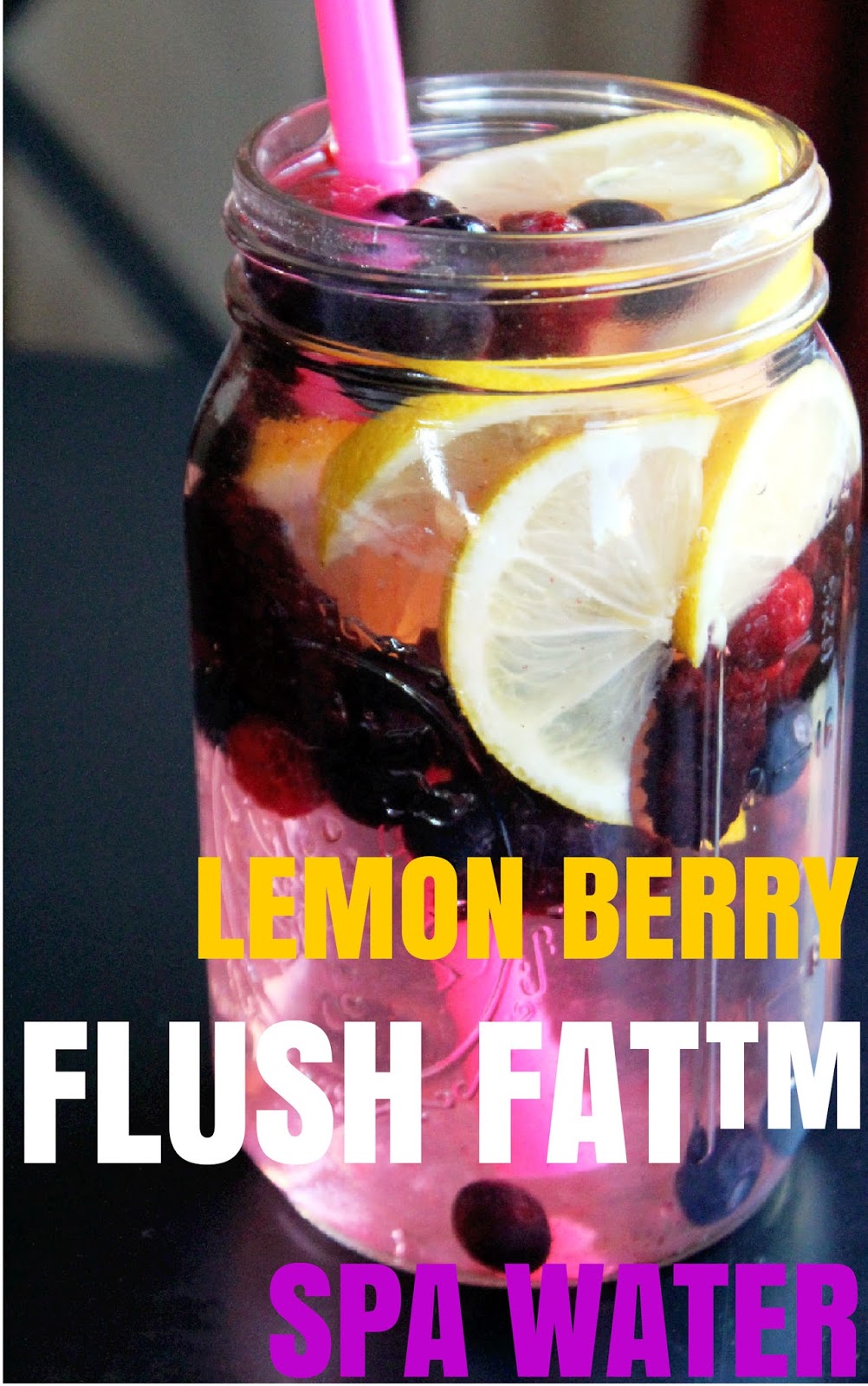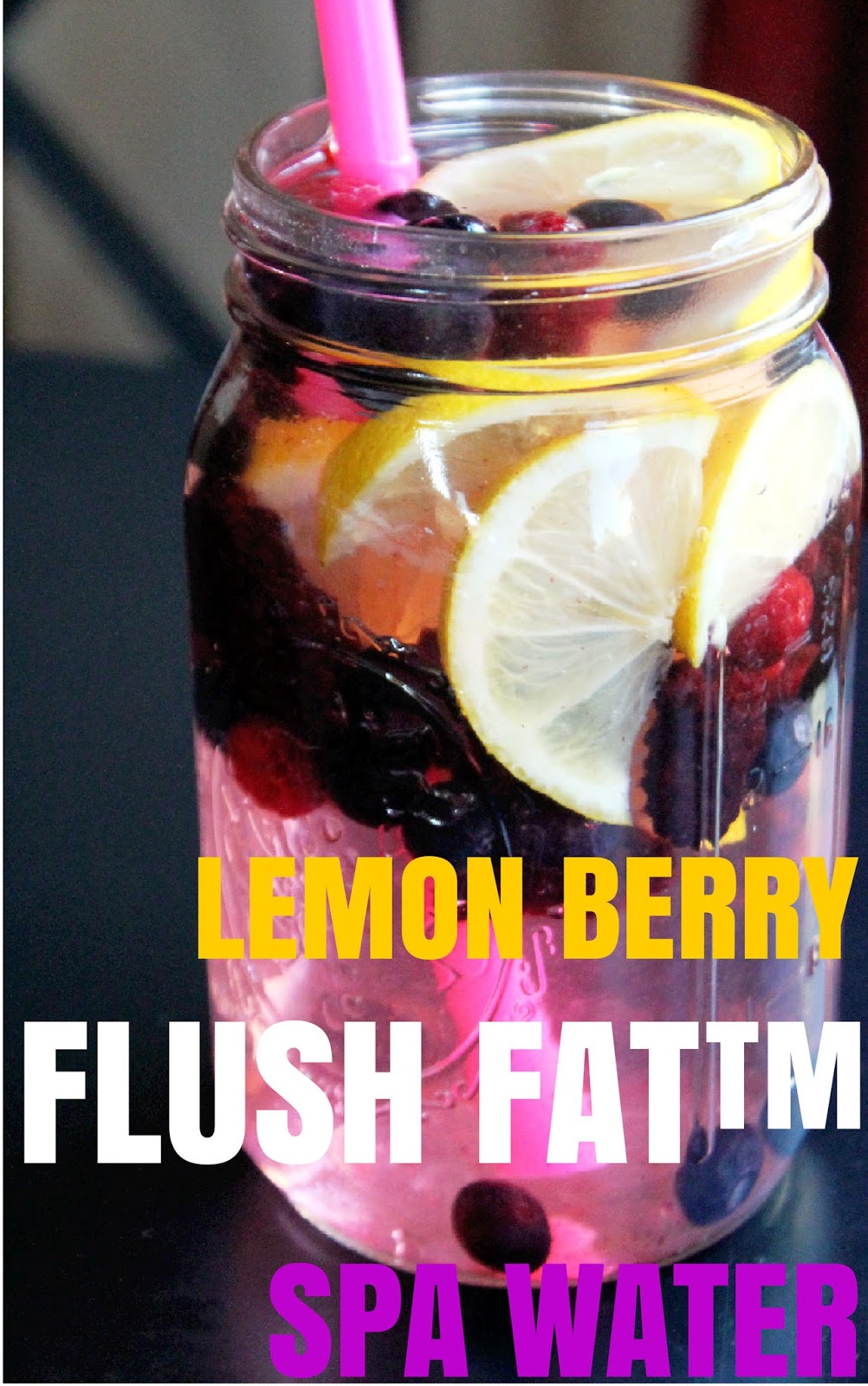 Drink this lemon berry flush flat spa water as your daily water intake. It would make your water quite interesting to drink. It's fully refreshing and healthy. (Click Here For Full Recipe)
---
 11. Citrus And Mint Infused Water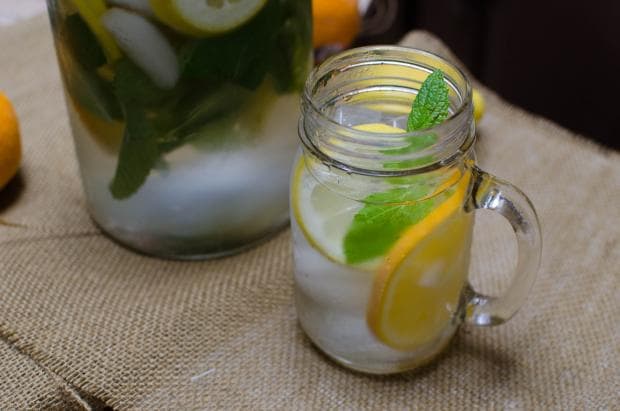 Not only is this water tasteful, but it also has many benefits. It would be helpful in improving your skin and weight loss. It is loaded with great vitamins and minerals. (Click Here For Recipe)
---
12. Apple Cinnamon Detox Water

The apples and cinnamon in this recipe help make any day feel like Fall. It also has a lot of health benefits. Apple flushes toxins, boosts the immune system and aids in weight loss too. Cinnamon speeds up metabolism and aids in digestion. (Click Here For Full Recipe)
---
13. Blueberry Orange Detox Water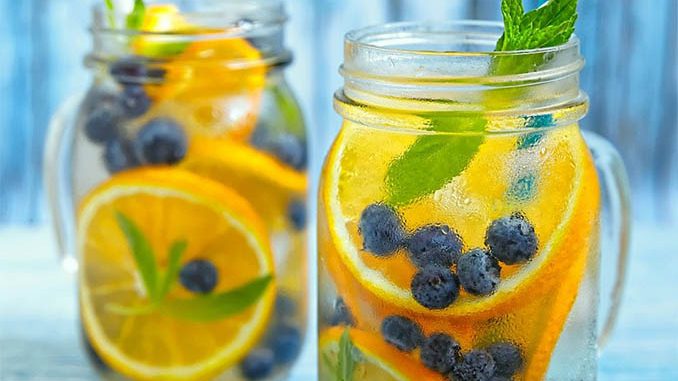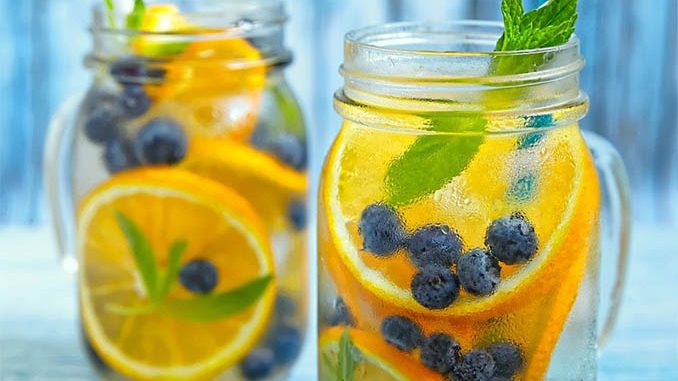 This refreshing water tastes just as good as it looks! The citrus taste of oranges combined with the almost citrus-like (but sweeter) taste of blueberry will add flavor to your water like you've never had before. (Click Here For Full Recipe)
---
14. Raspberry Ginger Lime Detox Drink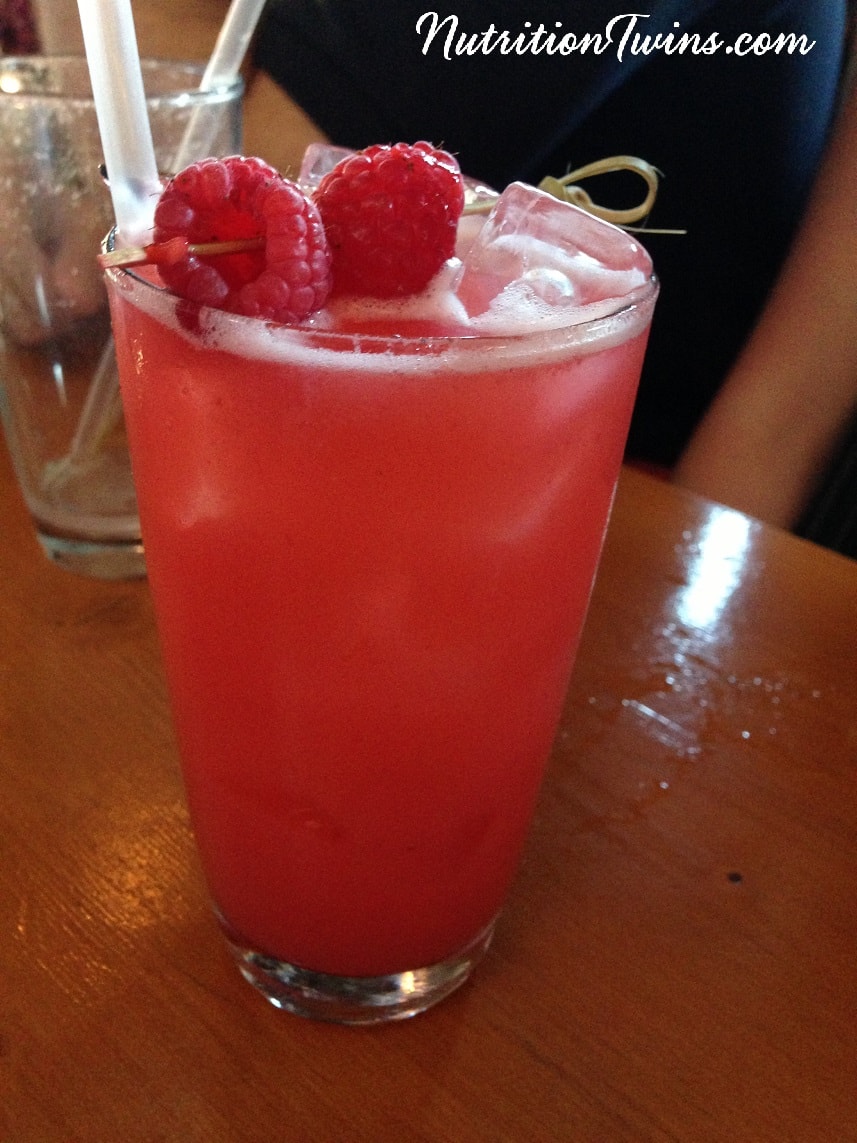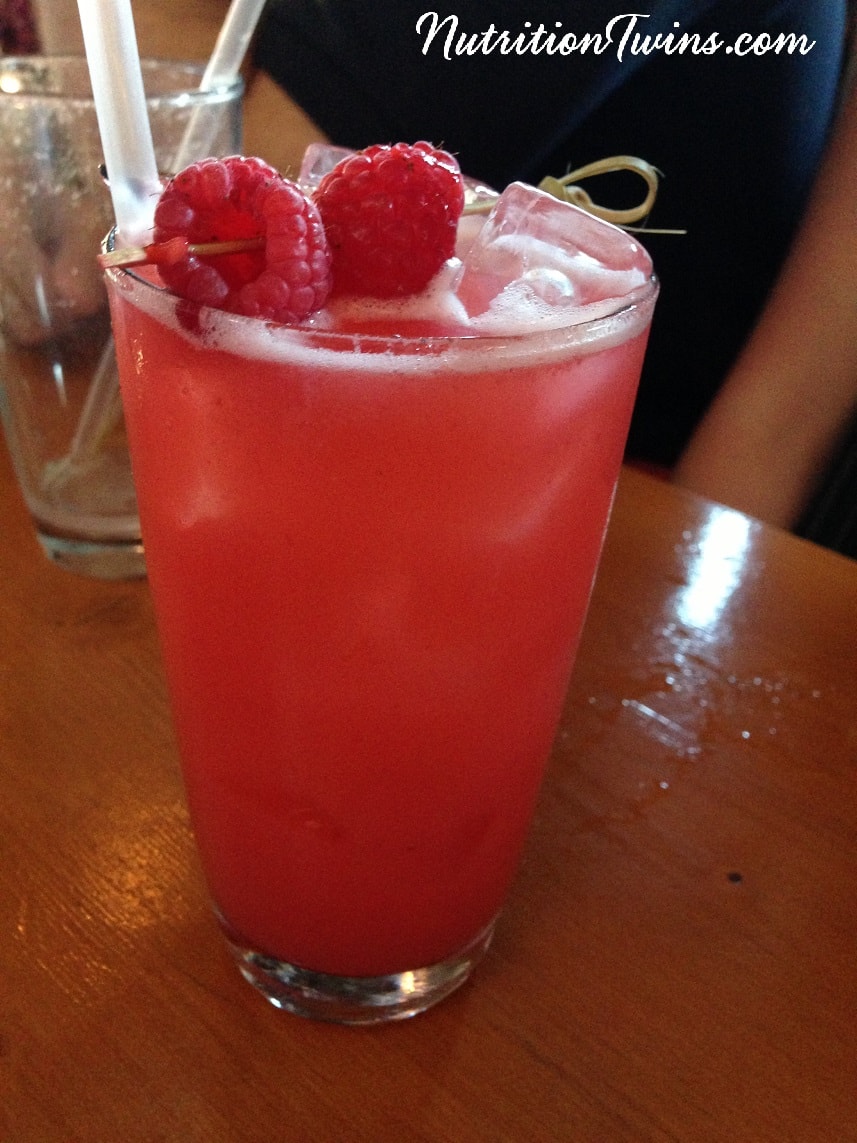 This detox water recipe combines my favorite infused water ingredients, raspberries, ginger, and lime.  This drink will be helpful in making your skin glow by promoting collagen formation. On the other hand, limes are a great source of Vitamin C and aid you in losing weight.  Ginger soothes the stomach and intestinal tract and has anti-inflammatory properties that protect cells from harmful free radicals. (Click Here For Full Recipe) 
---
15. Fat Burning Detox Drink

This detox drink is a fat burning concoction that really does the job. Apple Cider Vinegar and Cinnamon help boost your metabolism, regulates blood sugar and stop food craving. Lemon contains pectin, a soluble fiber that has been shown to help with weight-loss. Lemon juice also helps get rid of the toxins in your body that cause you to keep weight on. (Click Here For Full Recipe) 
---