The humble soap, unlike many of those complex lotions and creams, is one product that everyone uses. In spite of its omnipresence, it is infamous for having a drying effect on the skin, making people spend money on moisturizing lotions. Plus, store-bought soap bars are loaded with chemicals. Instead of buying soap, you can learn to make your own soap bars using natural ingredients. And there is none better than a shea butter soap. So, in this article, I will be sharing 9 easy to make and nourishing DIY Shea Butter Soap Recipes.
These shea butter soaps are free of chemicals and provide moisturizing effects. So that you don't have to worry about your skin anymore.
---
9 DIY Shea Butter Soap Recipes
1. Coconut Shea Butter Soap Recipe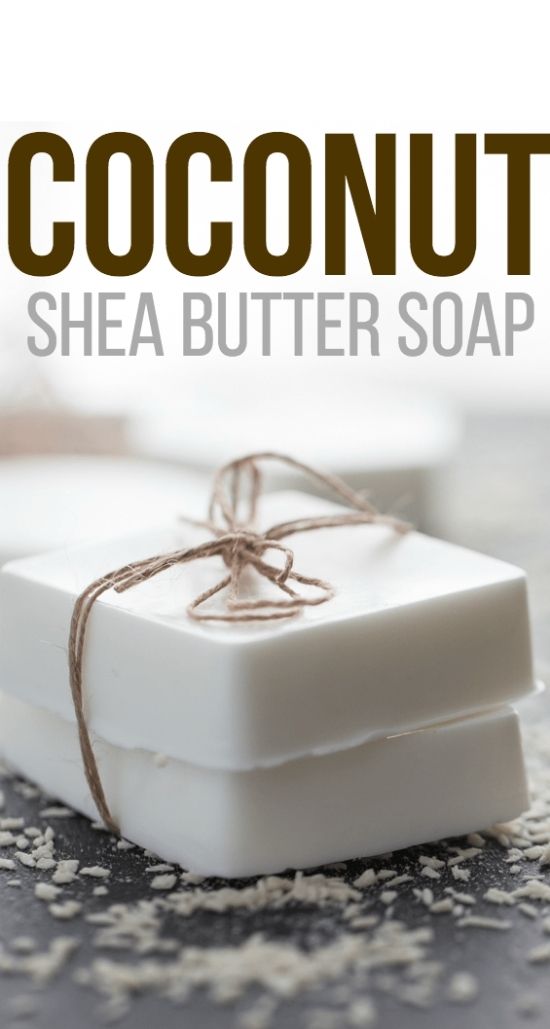 Do you also use a soap and wish you'll not have to use a moisturizer afterward? Well, this soap is the best for you!
With shea butter as its main ingredient, you can indulge in the soft, moisturizing lather and take up the soothing aroma of coconut. This soap will leave your skin feeling soft and supple.
---
2. Moisturising Shea Butter Face Soap Recipe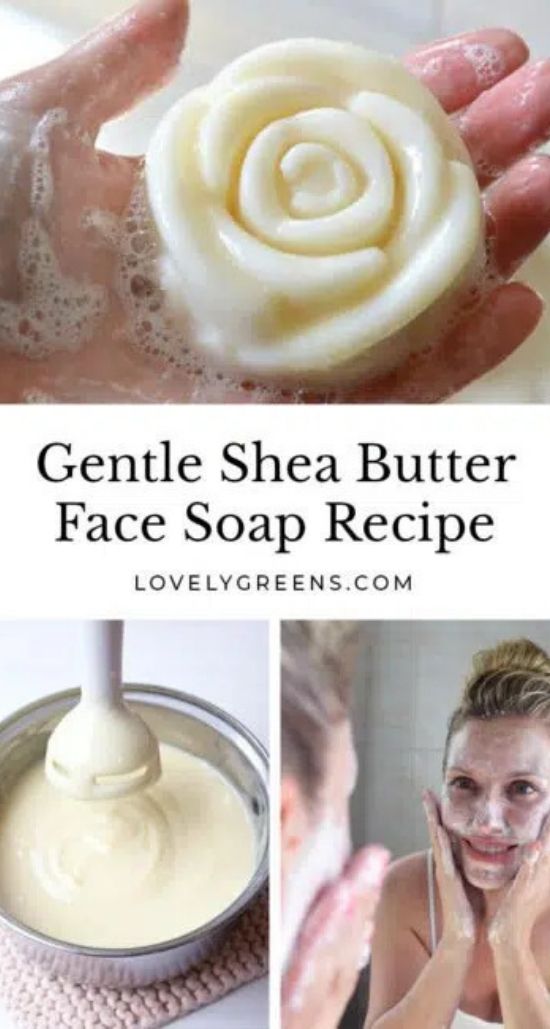 This soap has olive oil and coconut oil, both ubiquitous kitchen products. Other than moisturizing the skin, they are known for their anti-aging effects too.
Sunflower oil contains omega-6 fatty acids that improve skin hydration. You can also add in your favorite essential oils for aromatic and skin repair effects and make the most of your shower time.
---
3. Avocado Soap Recipe With Fresh Avocado And Lots Of  Shea Butter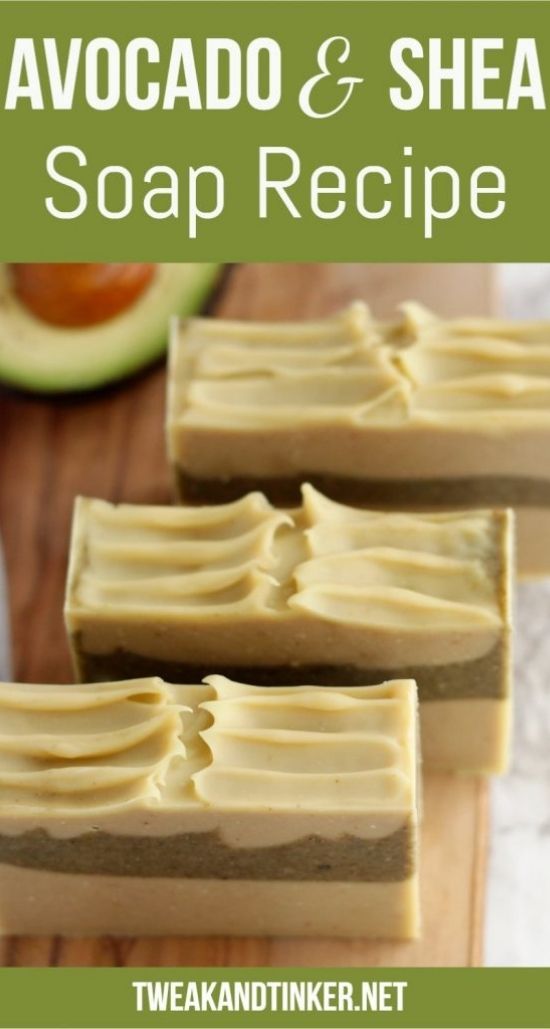 Did you know that avocado is good for skin, other than being the go-to superfood for fitness enthusiasts? Well, now you know!
Not just avocado, even its oil is scientifically proven to be an excellent source of enrichment for dry, damaged, or chapped skin.
This soap also contains essential oils like spearmint and patchouli, which help repair damaged skin. The addition of shea butter and coconut oil makes it the perfect remedy for dry skin.
---
4. Watermelon Soap Recipe With Real Watermelon Fruit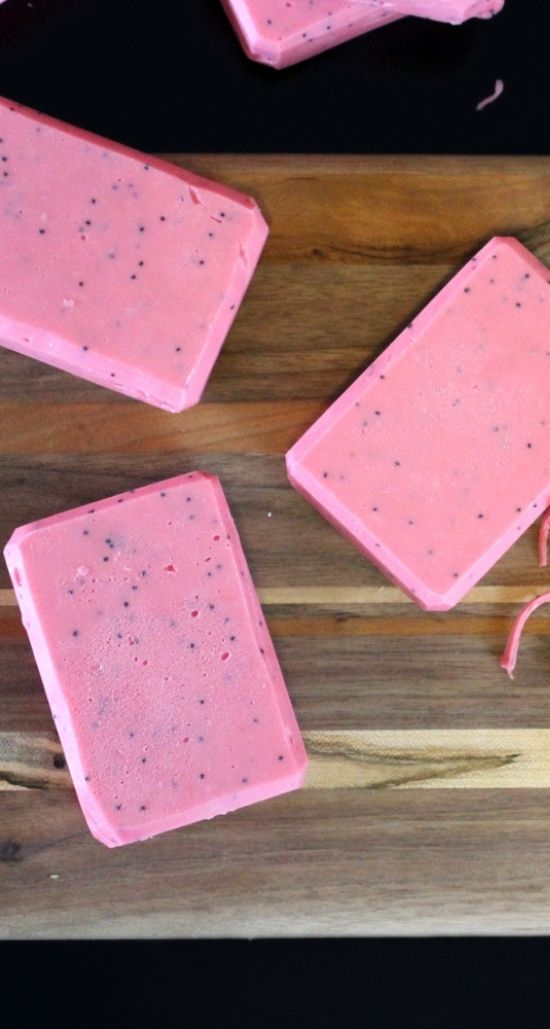 I know, it sounds weird. Watermelon in a soap? Here are the good news folks. your favorite summer fruit has anti-aging effects on the skin! Thanks to the presence of antioxidants like lycopene and vitamins A & C.
Plus, the soap has other ingredients like coconut oil, safflower oil, olive oil, and shea butter; all of which are good for the skin and provide complete nourishment. Hence making your skin soft, smooth, and glowing.
---
5. Vanilla Coffee Soap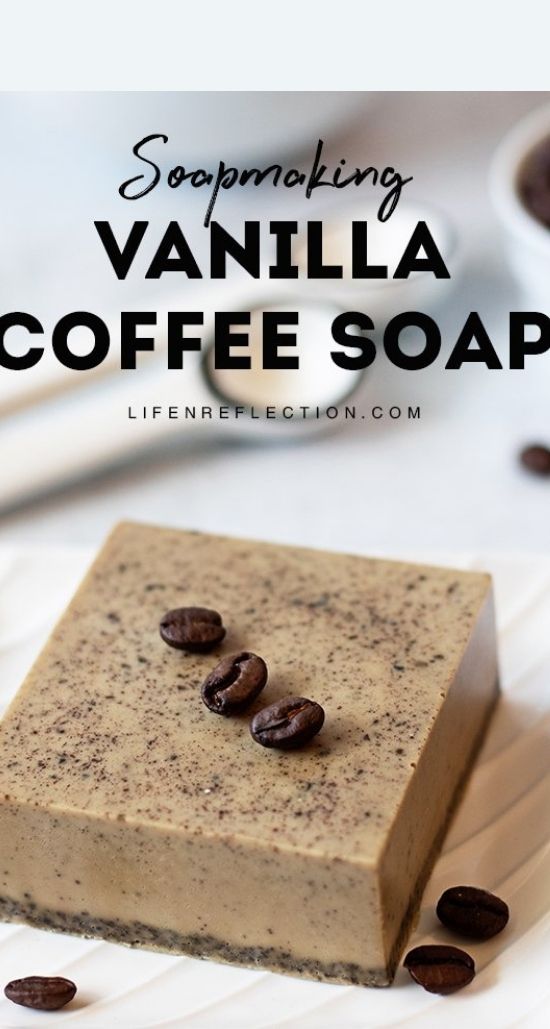 No, I am not teaching you how to make the perfect cup of coffee. Instead, what I have found is a DIY soap bar that uses just three ingredients.
Coffee works as an astringent, which tightens pores and makes the skin firm. It also reduces skin inflammation. Furthermore, coffee grounds can work as an exfoliator, removing dead skin cells and unclogging pores.
While the vanilla extract will leave your skin soft and smooth.
---
6. How To Make Luxurious Milk And Honey Soap
This 2-ingredient soap is easy to make, smells great, and works wonders for your skin. What else do you need! The recipe uses goat's milk, which is anti-inflammatory and very soothing for the skin.
Then there's honey, which works as a humectant, locking the moisture in and preventing dryness. This soap is perfect for winter months when the skin is dry and flaky.
---
7. DIY Lavender Oatmeal Soap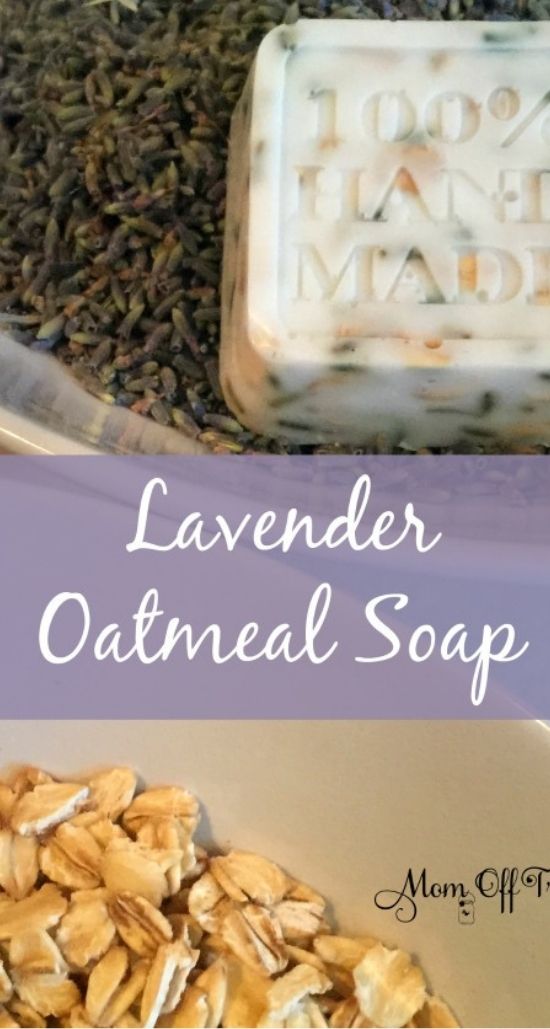 Besides being good for your gut health, oatmeal is great for your skin too. It soaks up excess oil on your skin, giving it an oil-free look. It also gently exfoliates your skin, unclogging pores and removing impurities.
This soap contains the lavender essential oil that fights acne, treats dry skin conditions, detoxifies the skin. It also has powerful antioxidants that help prevent wrinkles. All of these benefits, without any harmful chemicals.
---
8. DIY Moisturizing Soap for Dry Skin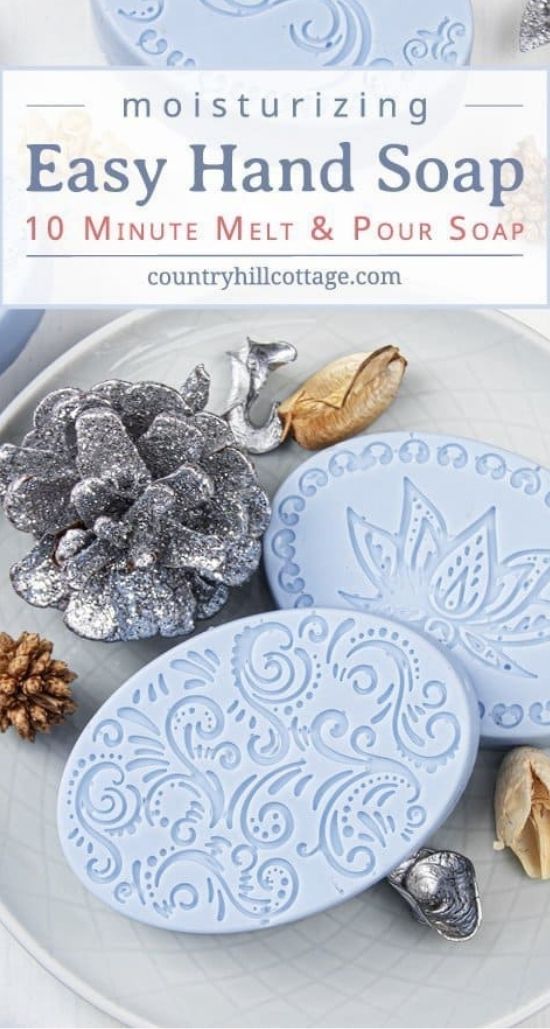 This soap can be made by using goat's milk as a base or by using shea butter as a base, both of which are excellent moisturizers. Cucumber seed oil and vitamin E capsules promote cell regeneration, reducing fine lines and wrinkles.
Bergamot mint essential oil balances the sebum production in the skin and provides strong antioxidant effects.
Manuka essential oil has antibacterial properties, which ward off skin infections. This soap is an allrounder, having moisturizing as well as skin repair effects.
---
9. Easy DIY Charcoal Soap Bars Recipes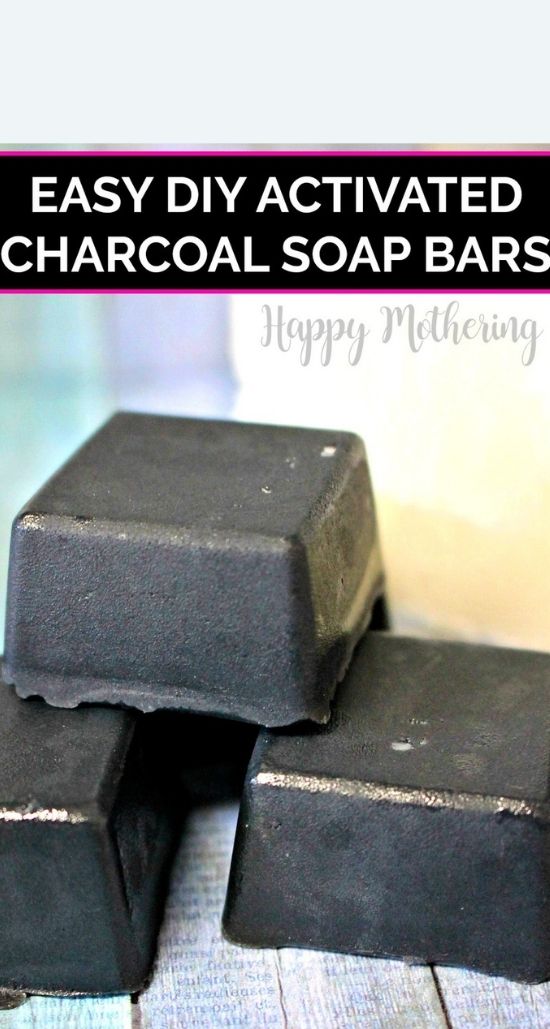 This soap's main ingredient is activated charcoal powder, which is often advertised as a one-stop solution for all kinds of skin woes.
Activated charcoal has the ability to adsorb or bind other substances on its surface. When applied to the skin, it traps the dirt and oil from the pores giving the skin a clearer look.
This soap also contains tea tree essential oil that reduces acne and works as an antiseptic. Jojoba oil is effective for a variety of skin conditions, including dry skin and aging skin.
---
If you liked this post, pin it.
---