Do you look in the mirror every day and wonder your skin is aging faster than you are? If so, you are dealing with prematurely aging skin. Aging is a law of nature. No one can avoid this. But who says you can't take care of your skin and keep it youthful and glowing for a longer period of time. In order to achieve gorgeous skin, the first thing you need to do is finding the right product. So, here in this post, I will be sharing 10 best natural anti-aging cream and serum that really work and are easily available online.
---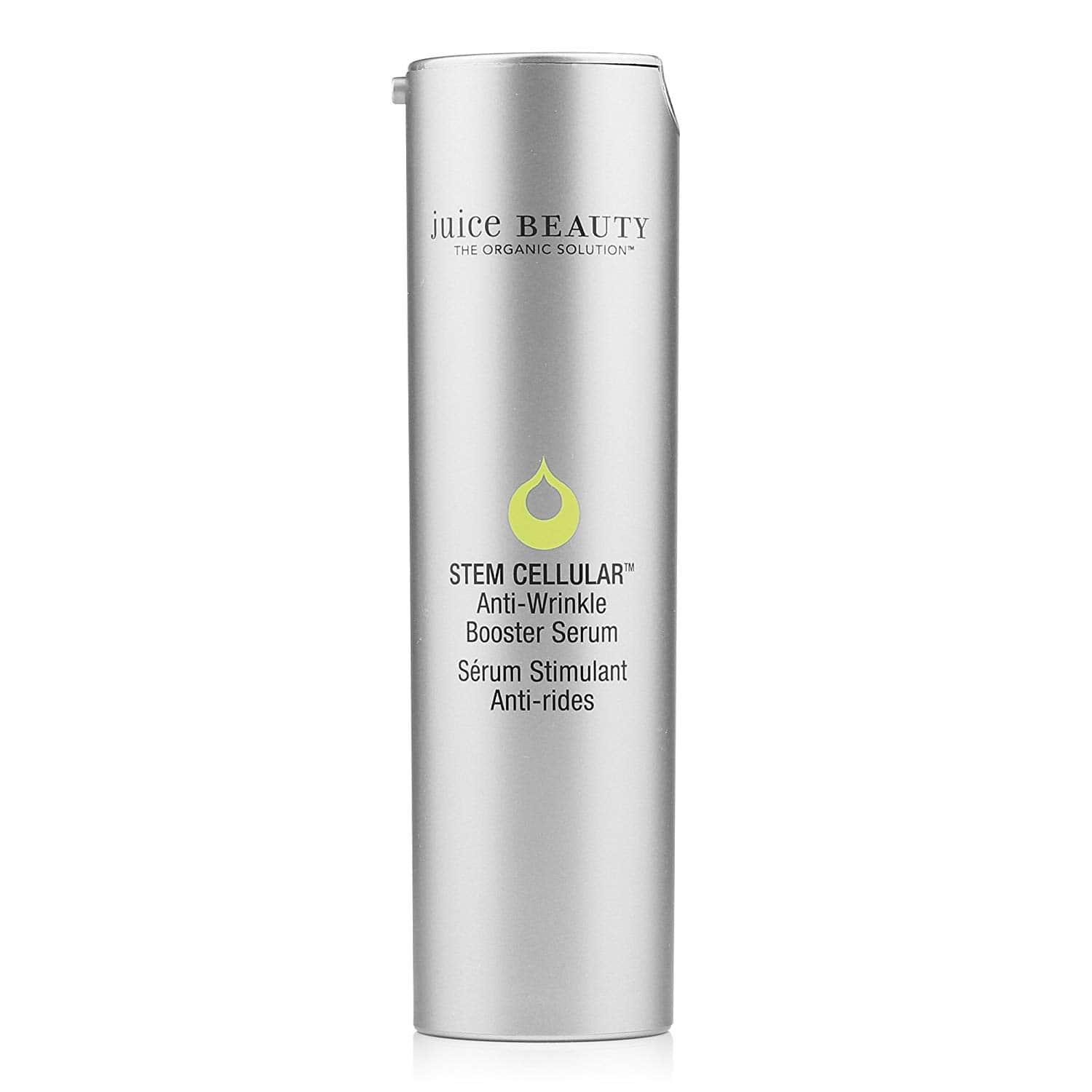 Free radicals are one of the main causes of premature aging skin. They attack and damage skin cells which lead to the appearance of fine lines and wrinkles. This anti-wrinkle serum is packed with antioxidants that neutralize harmful free radicals. Hence prevents skin cell damage.
It contains vitamin C which is a very essential nutrient for skin, especially aging skin. Vitamin C helps boosts collagen levels in your skin. This, in turn, improves your skin's elasticity and firmness. Hence making your skin look younger and glowing. It also contains vegetable hyaluronic acid that helps to plump up your skin naturally.
---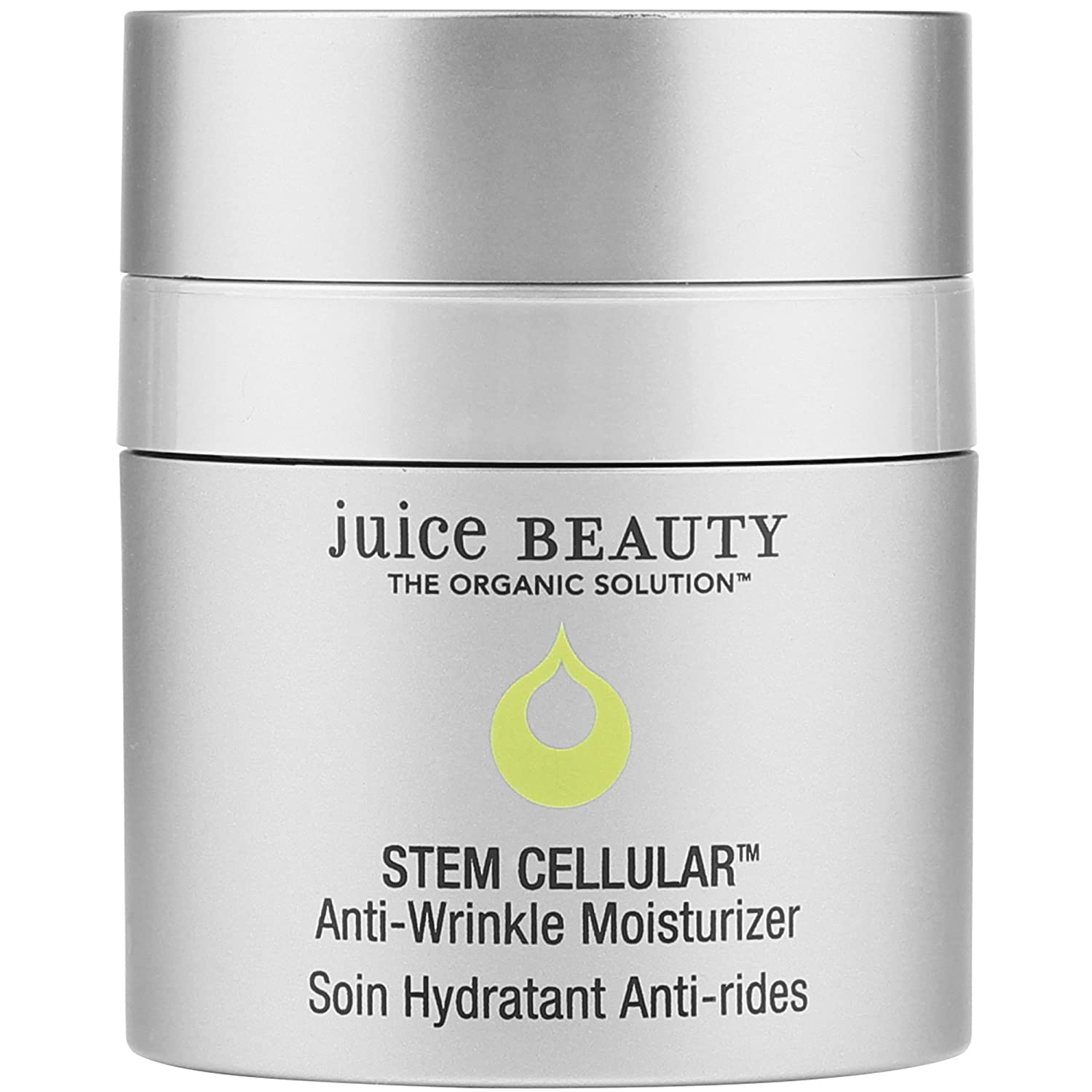 Looking for an all-natural anti-wrinkle moisturizer? If so, this can be your favorite product. This anti-wrinkle moisturizer contains jojoba and shea. These two ingredients have powerful antioxidant properties that fight damage-causing free radicals and makes your skin firm.
Jojoba and shea are also very effective moisturizers for the skin. Both of these ingredients are rich in essential fatty acids that moisturize and provide complete nourishment to the skin. Hence making your skin soft and smooth.
This anti-wrinkle moisturizer also contains a proprietary blend of fruit stem cells infused into a Vitamin C, resveratrol rich grapeseed formula that reduces the appearance of fine lines and wrinkles.
---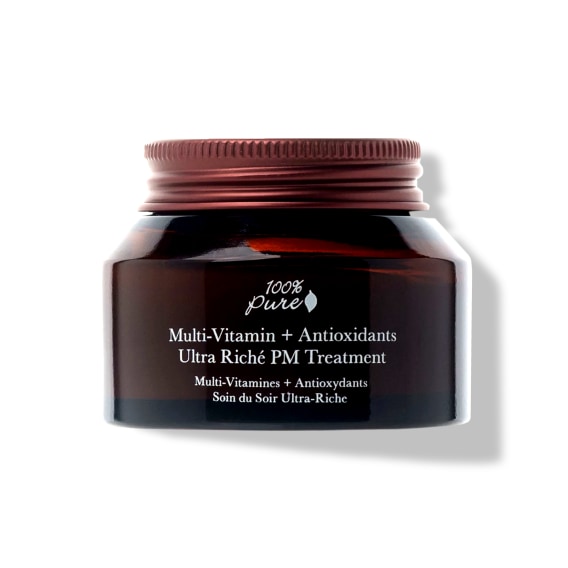 100 % PURE is not just a company's name. They are really committed to producing the purest and healthiest products like this one. This luxurious PM cream is a multi-vitamin powerhouse made with vitamin C and vitamin A. These two vitamins contain powerful antioxidant properties that work to combat daily damage and signs of aging.
This anti-wrinkle cream moisturizes and makes your skin soft and smooth. It also works to restore your youthful suppleness and glow.
---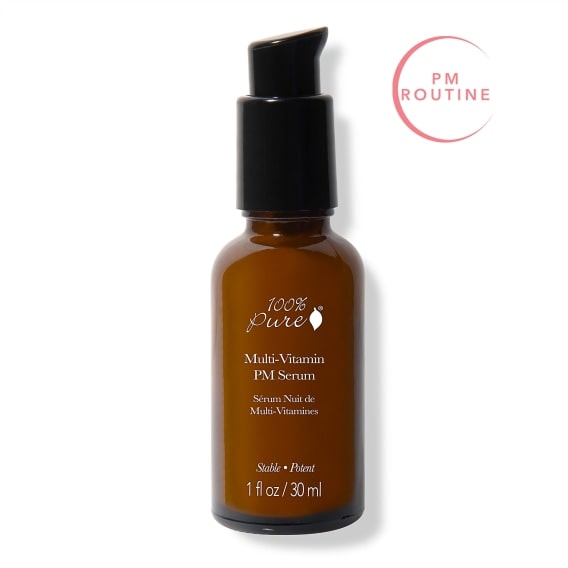 This PM serum is packed with potent and stabilized vitamins that work to tighten skin and reduce the appearance of fine lines and wrinkles. It contains vitamin C that boosts the collagen level in your skin. This helps in improving your skin's elasticity as well as make it glowing. Vitamin C is also very effective in fading dark spots, pigmentation. Hence making your skin tone even.
It also contains retinol and vitamin E which are powerful antioxidants that protect your skin cells from free radical damage. These two ingredients also work to repair damaged cells and make your skin youthful.
---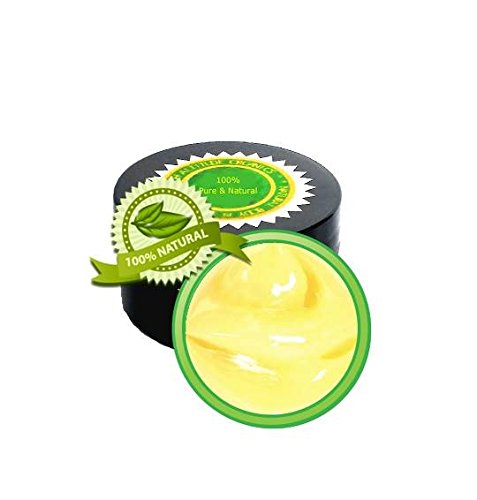 This product is very effective for those with dry skin. Lanolin is a great emollient. It restores as well as maintain the moisture levels in your skin. This makes your skin does not get too dry or chapped.
One of the important features of this product is, it does not alter the skin's normal transpiration. Lanolin has been shown to cause the water in the skin to build up to its normal level of 10-30%. This is done by retarding without completely inhibiting transepidermal moisture loss.
This lanolin is 100 % natural and is extracted from the wool of New Zealand's Merino sheep, completely cruelty-free, and there is no animal testing conducted during the sheering processes.
---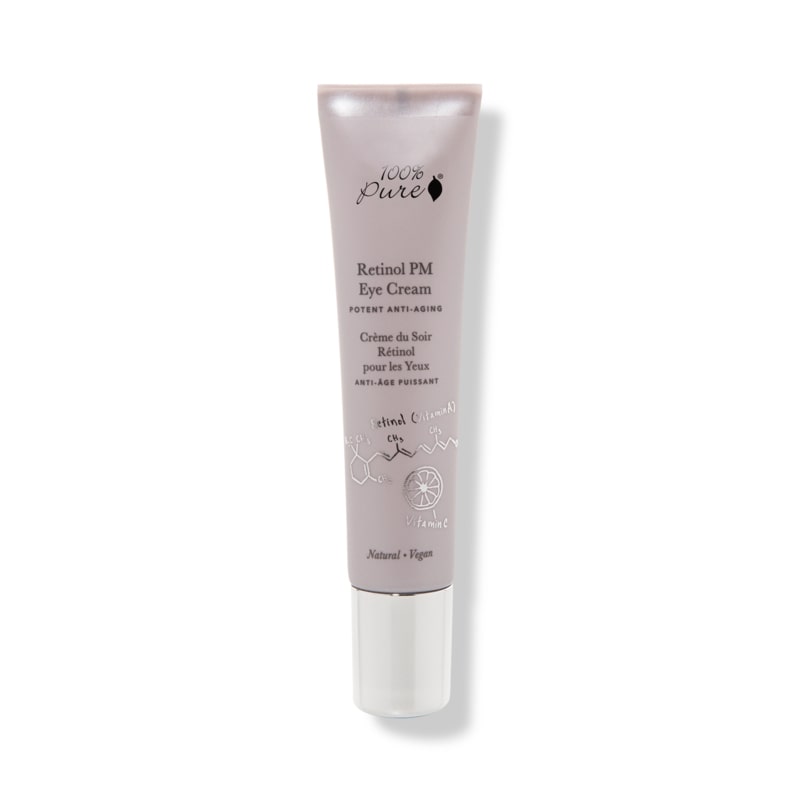 This PM eye cream is made with anti-aging vitamins and stem cells that promote collagen production, elasticity and lessens the appearance of wrinkles around the eye area. It contains Hyaluronic acid that hydrates the skin.
It also contains various natural ingredients that are very effective for aging skin. It has rosehip oil, jojoba oil and essential oils that moisturize your skin. Rosehip oil also stimulates healthy tissue and cell regeneration.
This PM eye cream is rich in vitamin E which is an antioxidant vitamin that reduces the appearance of fine lines around the eyes.
---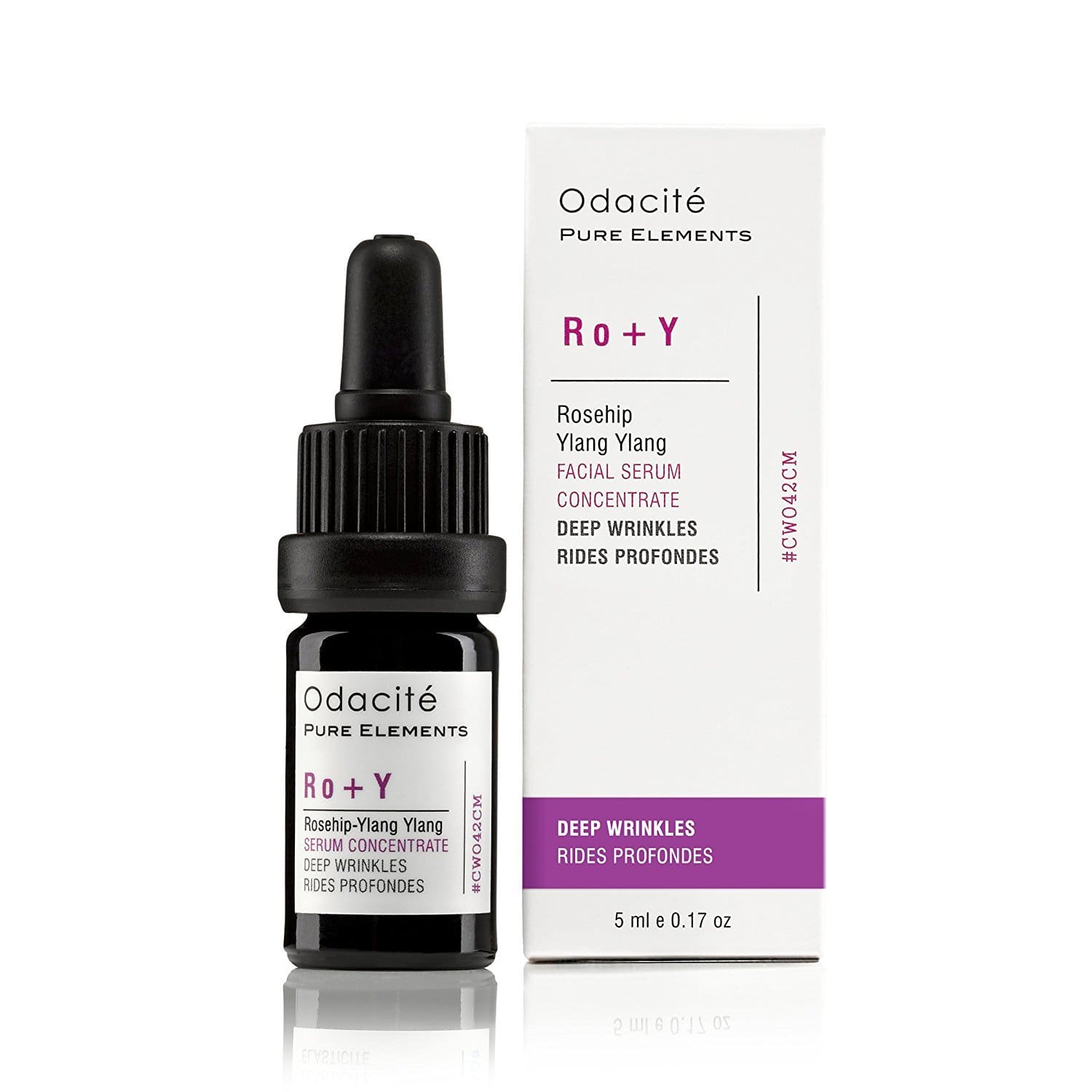 This serum nourishes skin, providing the support it needs to look plump, beautiful and youthful. It contains rosehip oil which perfectly combines with ylang-ylang essential oil to diminish the appearance of deep wrinkles. This serum provides antioxidant protection from free radicals and improves the appearance of aging skin.
Besides all the anti-aging benefits that this serum provides, it contains ylang-ylang essential oil which is very popular in aromatherapy for relieving stress.
---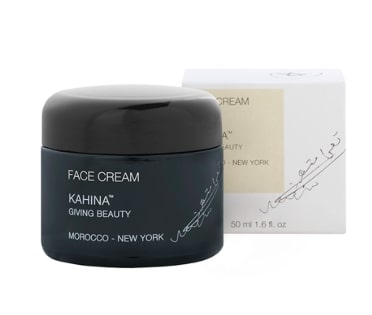 This face cream is ultra-light, creamy and moisturizing for the skin. It is made with argan oil, sunflower oil, aloe vera juice and some of the other best natural anti-aging ingredients. It moisturizes your skin and heals dry, flaky skin. Ultimately leaving you with soft, smooth and glowing skin.
It is full of antioxidants like vitamin E, grape-derived resveratrol and polyphenols. All these nutrients fight free radicals and reduce the look of fine lines.
---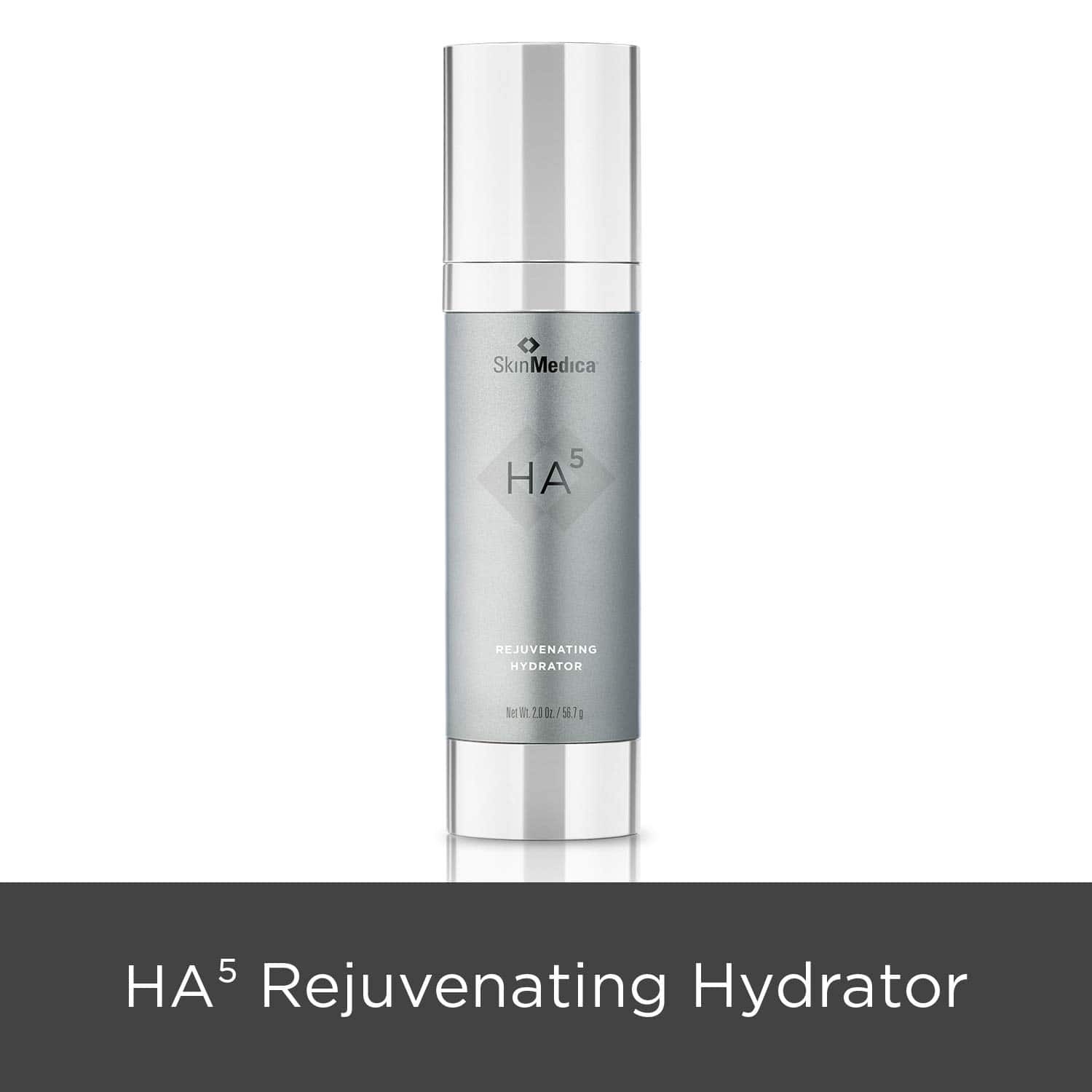 Skin hydration is very important when it comes to aging skin. That's why this hydrator has made into this list of anti-aging products. Like the other anti-aging products this one also is full of antioxidants that reduce the appearance of fine lines and wrinkles.
It continues to work throughout the day as well for all-day improvement. It helps support your skin's natural ability to make its own hyaluronic acid. Hence helping your skin maintain a healthy and youthful look.
---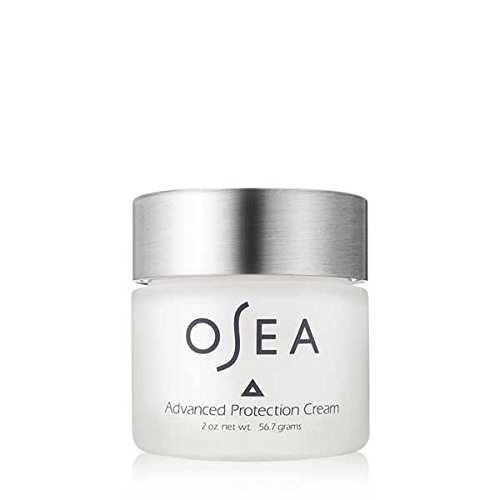 This advanced protection cream is perfect for dry, sensitive and aging skin. It effectively moisturizes, hydrates skin. It also works great on reducing dark spots and pigmentation. Therefore, giving you even skin tone.
It has powerful antioxidant properties that reduce fine lines and wrinkles. It also has DPHP, a plant-based amino acid compound, firm skin and increases the appearance of elasticity.  Ultimately leaving your skin soft, smooth, youthful and glowing.
---
If you liked this post, pin it.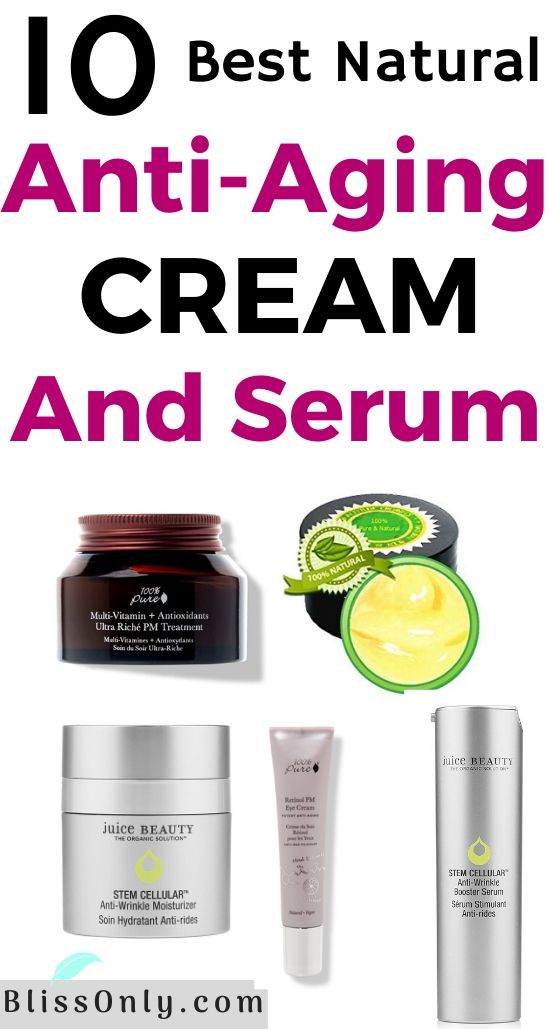 ---