You must have heard this classic phrase "Breakfast is the most important meal of the day". Well it's true indeed especially when you are trying to lose weight in a healthy way. Low carb breakfasts can be very effective in boosting your weight loss mission. It would help in giving your body an energizing boost and good-for-you proteins.
Why opt for low carb?
Although carbs are good for supplying energy but many people often intake more carbs than they need for breakfast. This could lead to increase in blood sugar and insulin levels, weight gain, vitamins defficiency and many other harmful effects.
Here, eleven of my favorite low-carb breakfasts. They are super simple to whip up and will start your day on the path to healthy weight loss.
1. Low-Carb Bacon, Egg, And Spinach Breakfast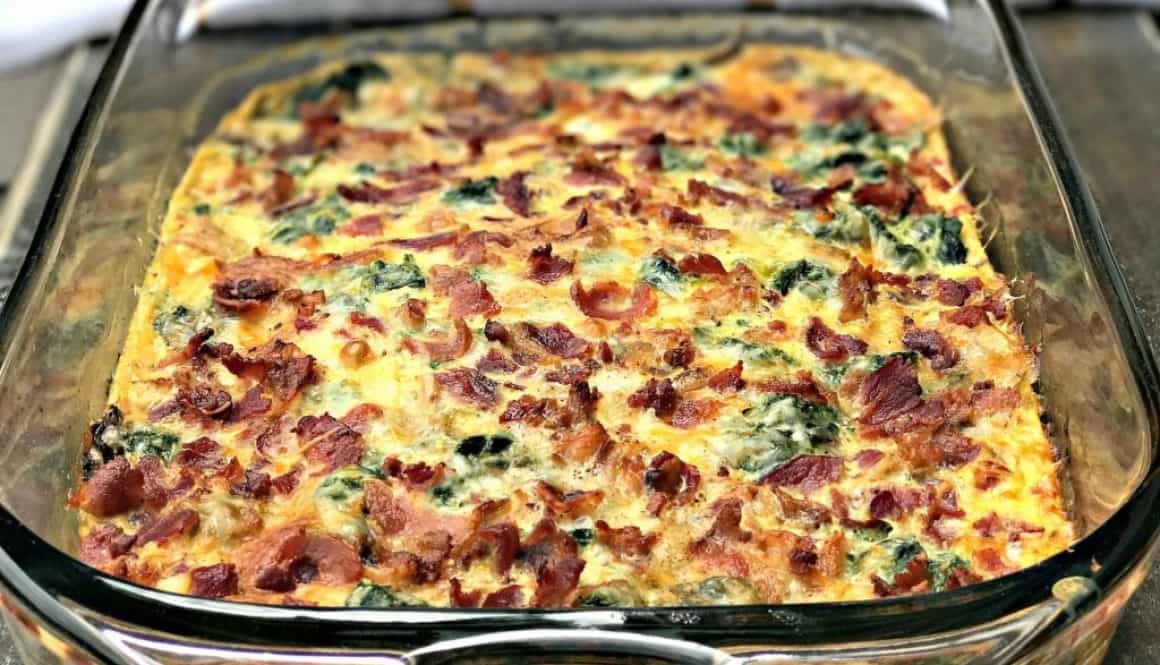 Low-Carb Keto Bacon, Egg, and Spinach Breakfast Casserole is the perfect quick and easy make-ahead, meal-prep dish with cheese, mushrooms, and peppers. This dish is keto friendly and perfect for keto diets. Serve this dish for your holiday breakfasts and brunch. (Click Here For Full Recipe)
---
2. 
Mexican Style Egg White Omelette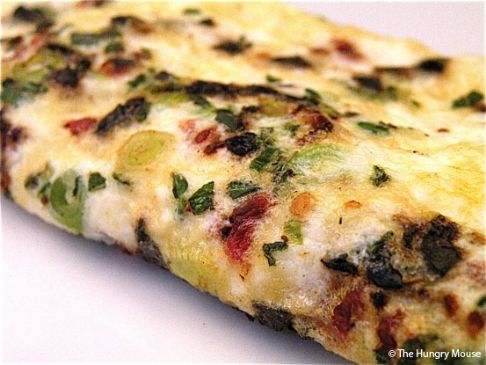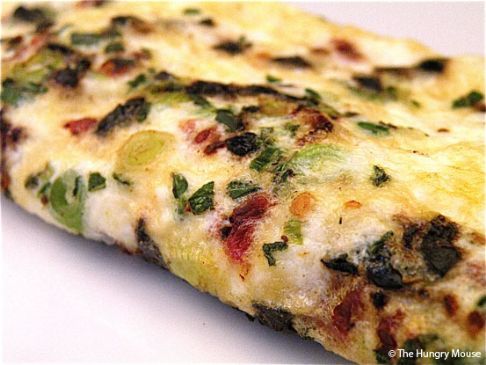 Eggs are healthy to eat if it's eaten after separating egg yolk. In other words it's the egg whites that we should eat.That's why this recipe is super healthy to get included in your breakfast meal. It's low in carbs, cholesterol free and high in proteins. (Click Here For Full Recipe)
---
3. Spicy Sriracha Tuna Lettuce Wraps (Low Carb)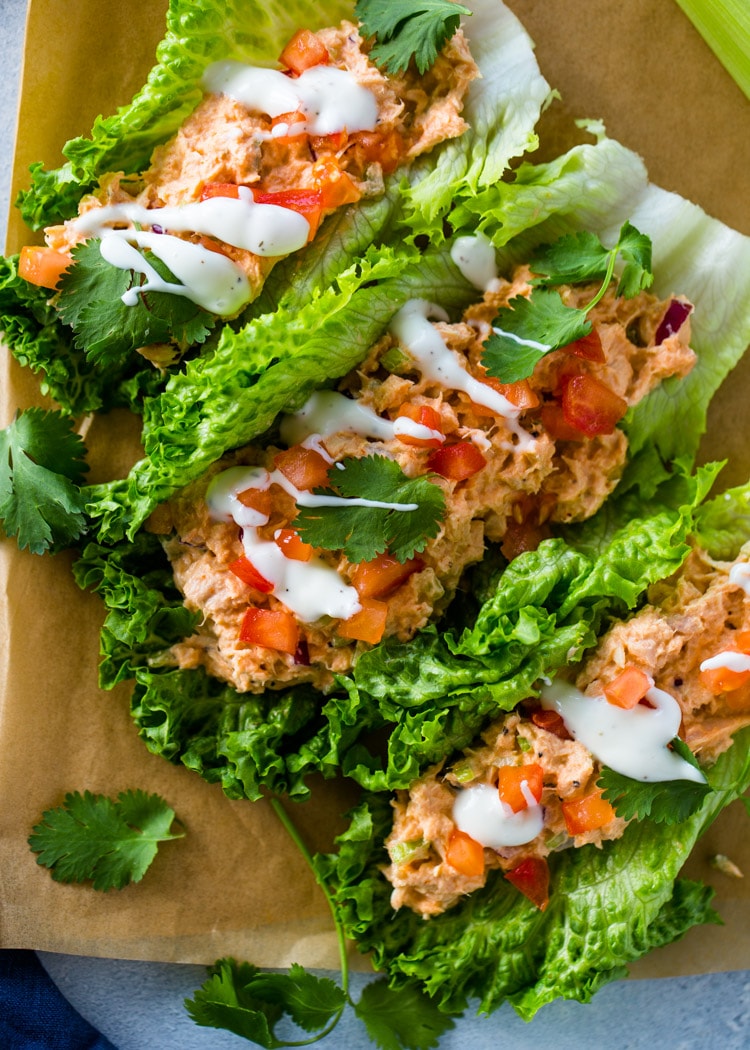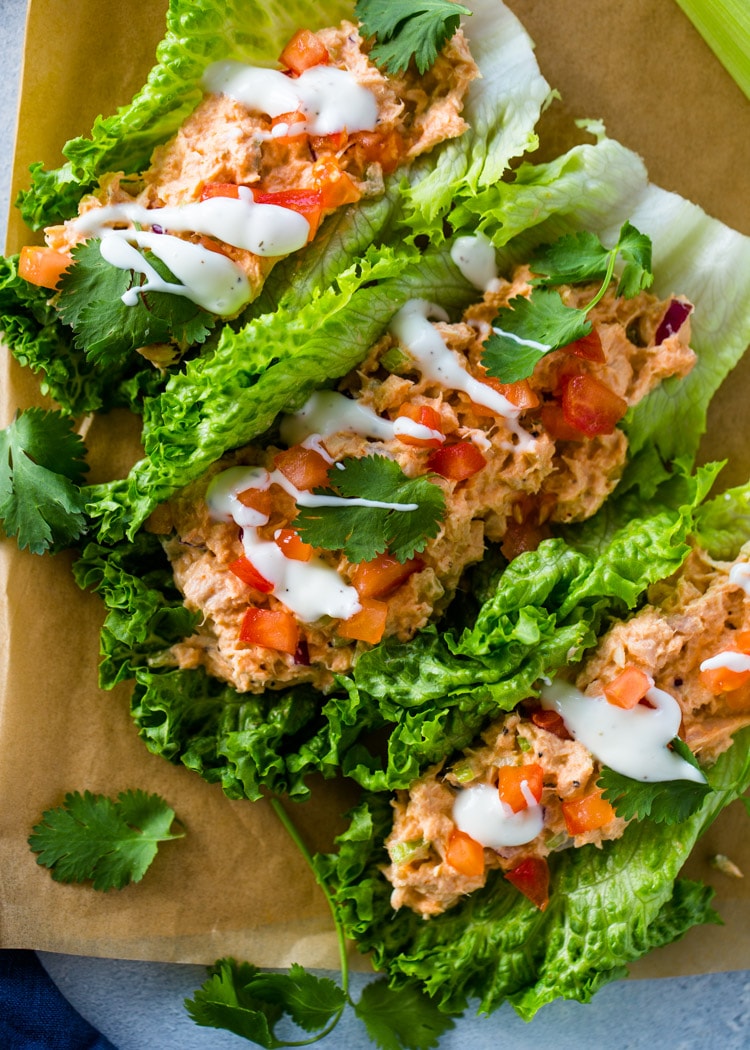 Crunchy, Fresh, and Spicy Sriracha tuna salad wrapped in lettuce leaves. This quick recipes makes a healthy light and refreshing meal and is a great low-carb, keto, and skinny option.Lettuce wraps is the best way to enjoy sandwiches without using bread or tortillas. The filling gets enclosed in lettuce leaves and you eat it as a sandwich. (Click Here For Full Recipe)
---
4. 
Cucumber Tomato Avocado Salad (Paleo, Low Carb)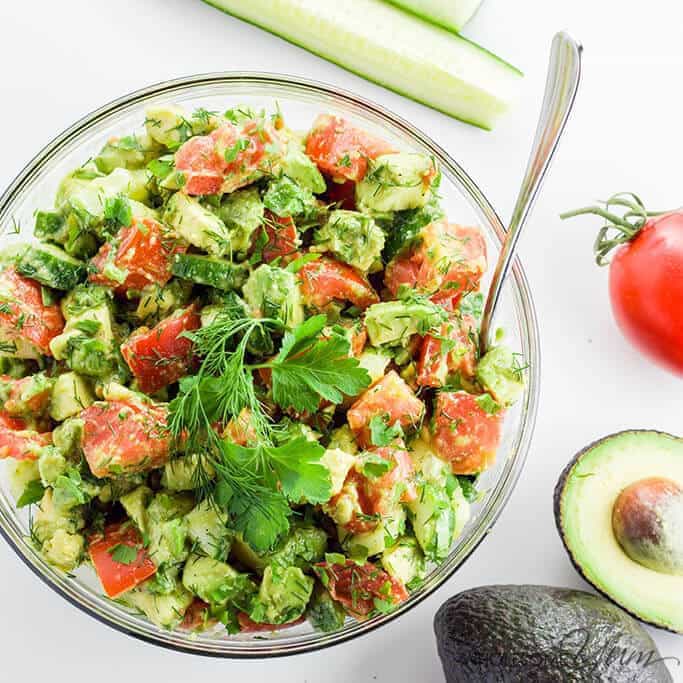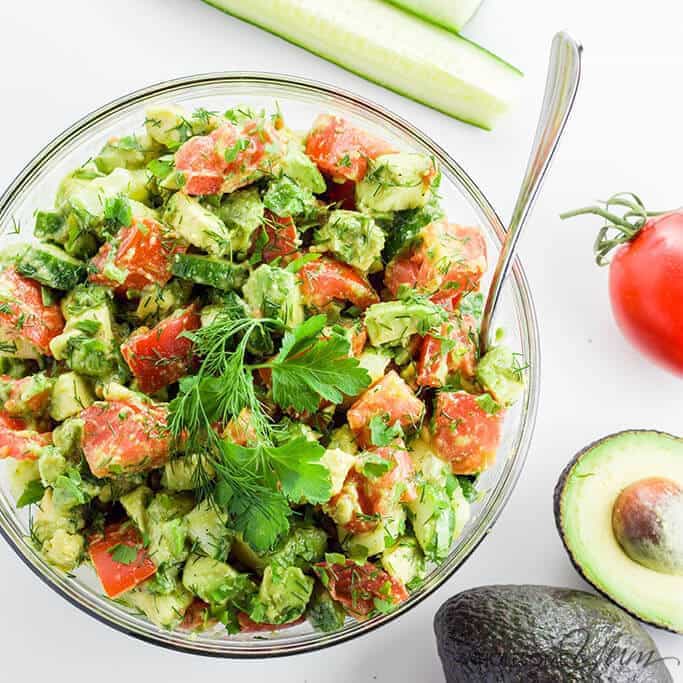 This cucumber tomato avocado salad recipe with fresh herbs is quick, easy, and perfect for any time of year. You get lots of health benefits with this recipe at only 150 calories. It contains plenty of good fats which are very important for having healthy diet. Avocado also contributes many vitamins, minerals and beneficial plant compounds. So, in my opinion you should have this recipe in your breakfast. (Click For Full Recipe) 
---
5. Low Carb Breakfast Berry Parfaits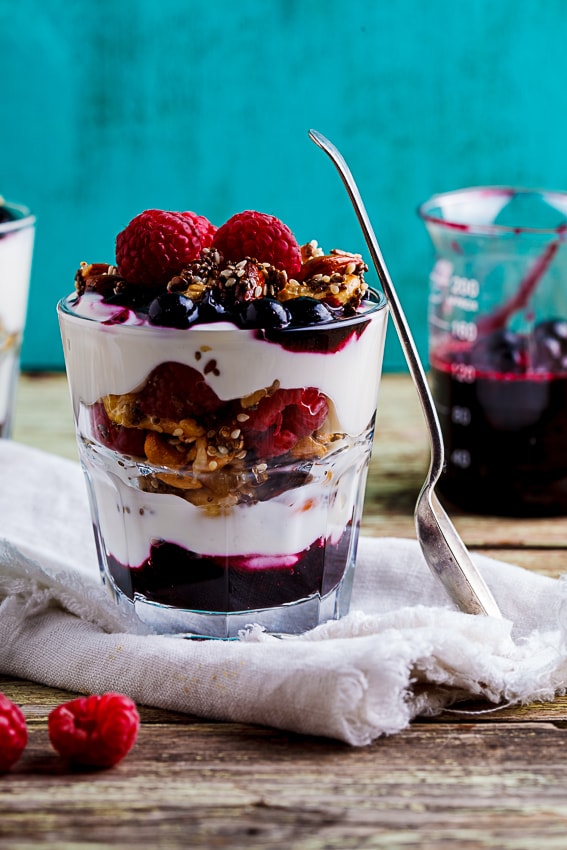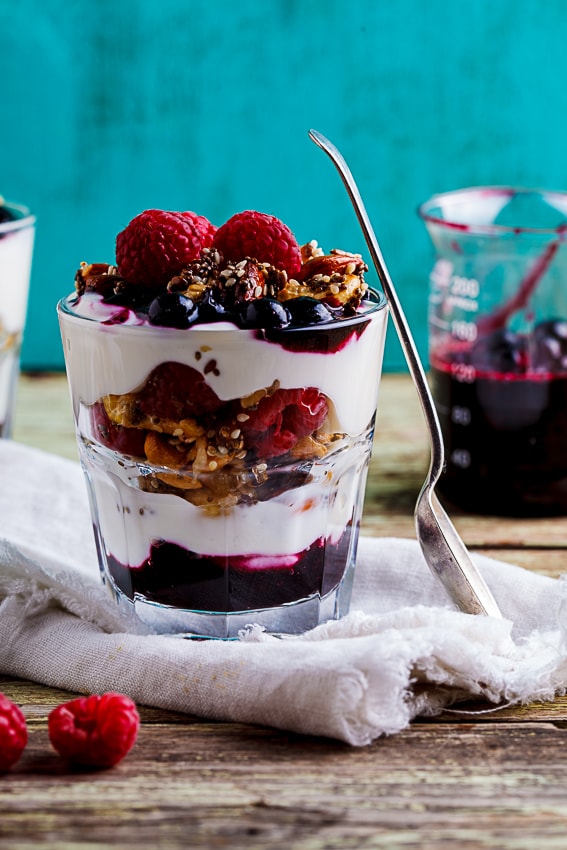 Deliciously indulgent, Breakfast Berry Parfaits with blueberry sauce, low carb nut granola and fresh raspberries makes the perfect easy breakfast. With this recipe you can have a cheat meal in the form of completely healthy, nutritious and well balanced breakfast. (Click Here For Full Recipe)
---
6. 
Persimmon-Pomegranate Quinoa Breakfast Bowl Recipe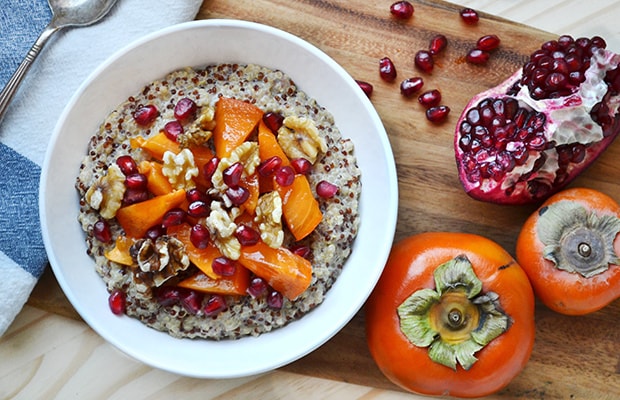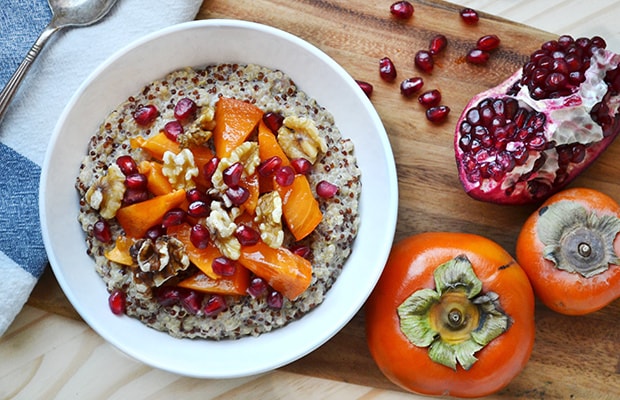 This protein-packed super grain is a perfect substitute for your typical bowl of oatmeal. Topped with the season's juiciest persimmons and pomegranate, this bowl is bursting with antioxidants, protein and healthy fats that will keep you going all morning long. (Click Here For Full Recipe)
---
7. Four Ingredient Protein Pancake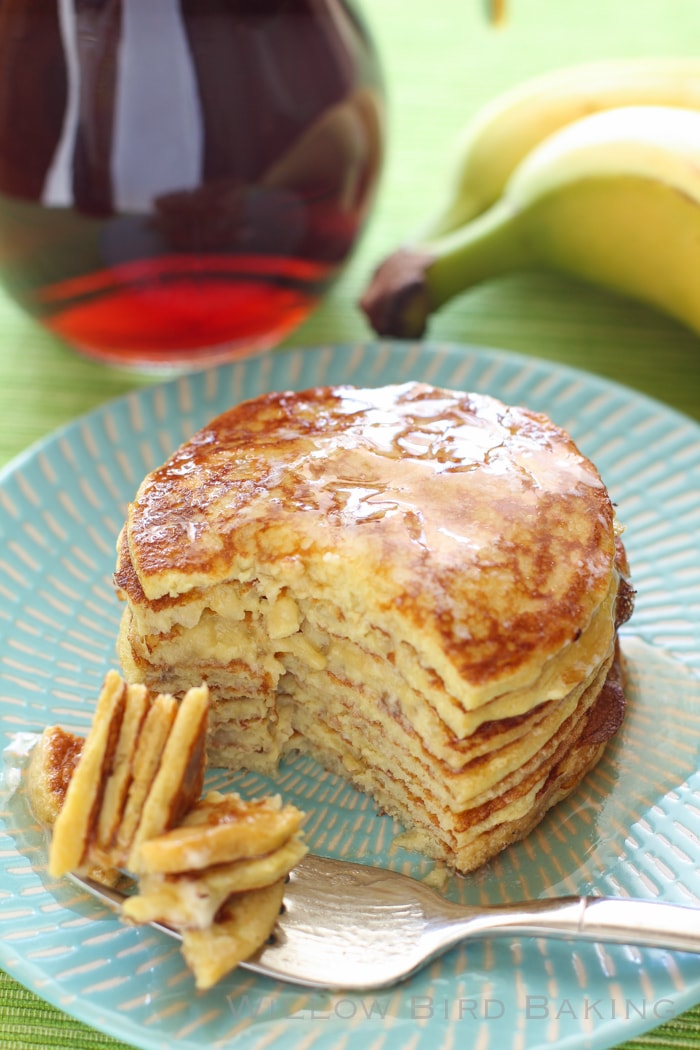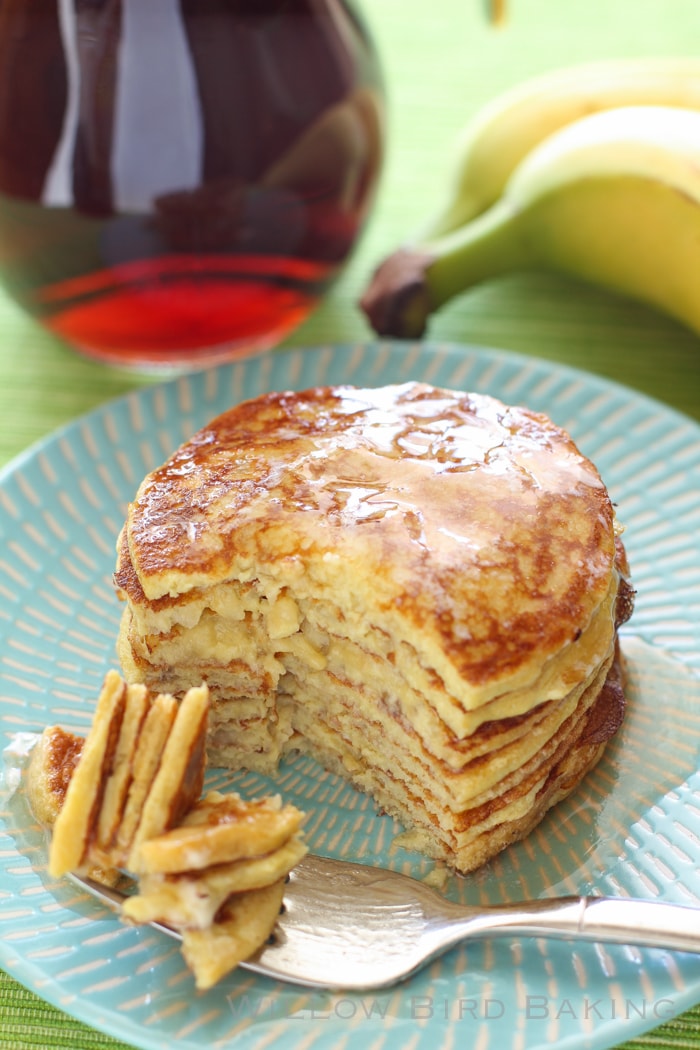 Go flourless with this protein packed pancake. It's  a super quick and healthy snack that takes just a few ingredients to prepare. It contains some whey protein just to pump up the health factor a little more. They're not exactly like real pancakes — they're more crêpey — but they're a healthier everyday option. (Click Here For Full Recipe)
---
8. 
Yogurt-Filled Cantaloupe Bowl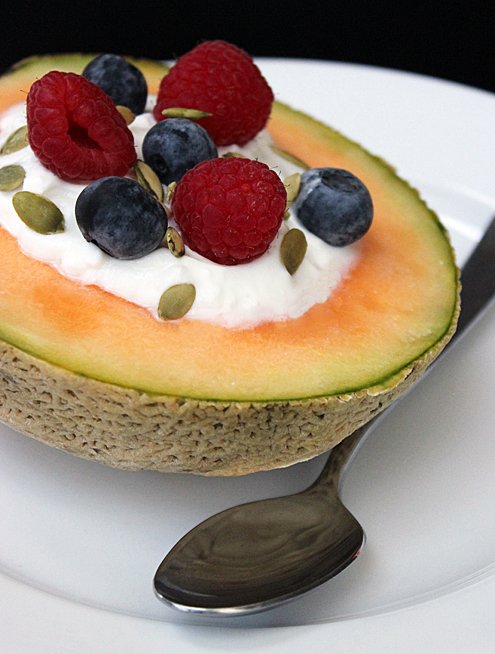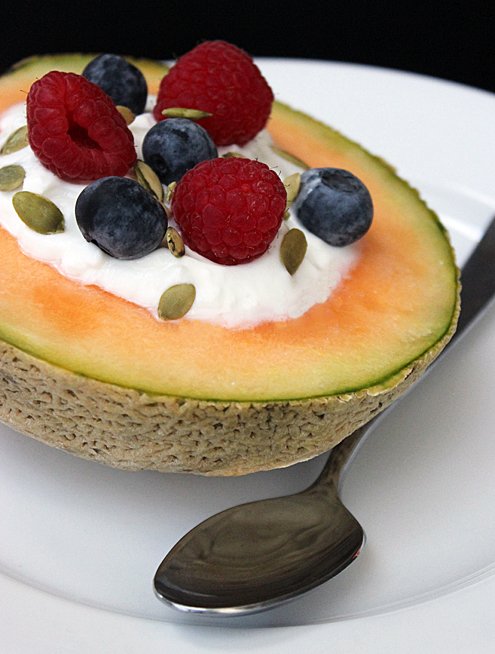 Juicy and refreshing melon is tasty on its own, but filling up half a cantaloupe with creamy yogurt is even better. Top things off with fresh Summer berries and crunchy pepita seeds, and you've created a filling and elegant breakfast that's fewer than 150 calories. (Click Here For full Recipe)
---
9. 
No-Bread Oatmeal French Toast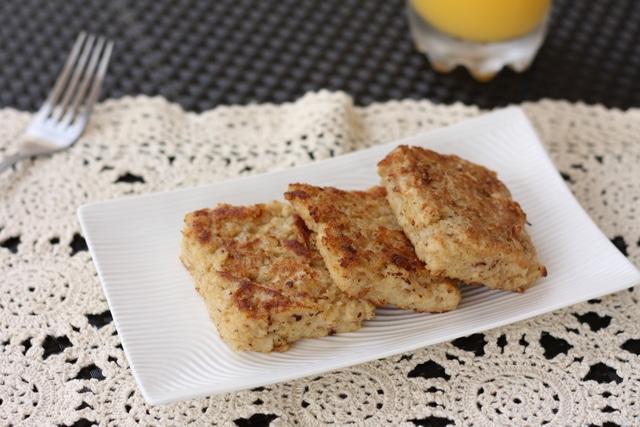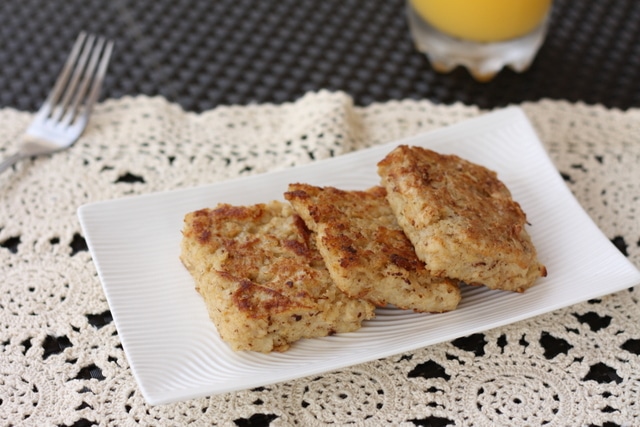 This recipe is one I find intriguing enough to give a try, as it is not only healthy, but delicious. It's a french toast without any bread. The secret here is oats, used in place of the carby slices typically used to make this popular breakfast food. (Click Here For Full Recipe)
---
10. 
Healthy Cinnamon Crunch Cereal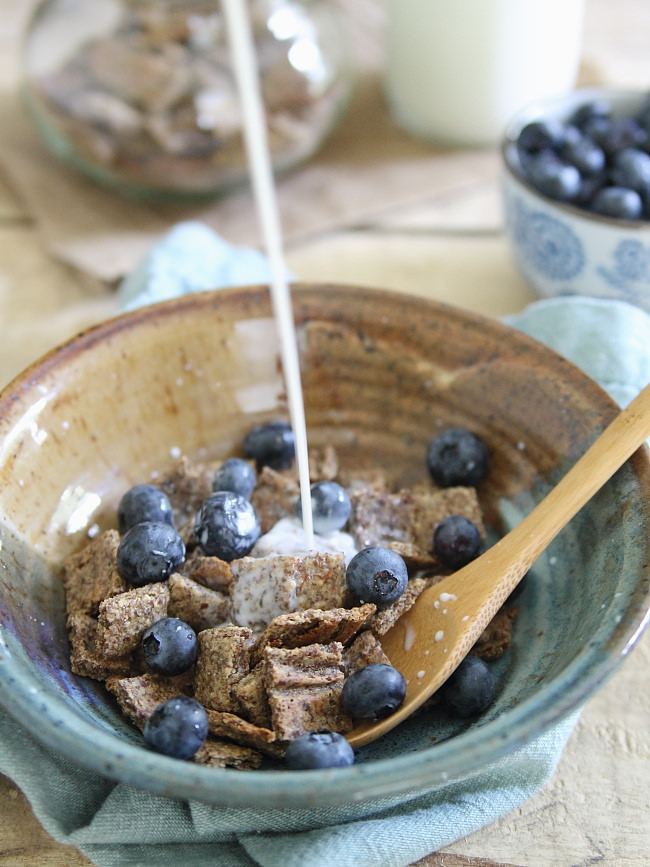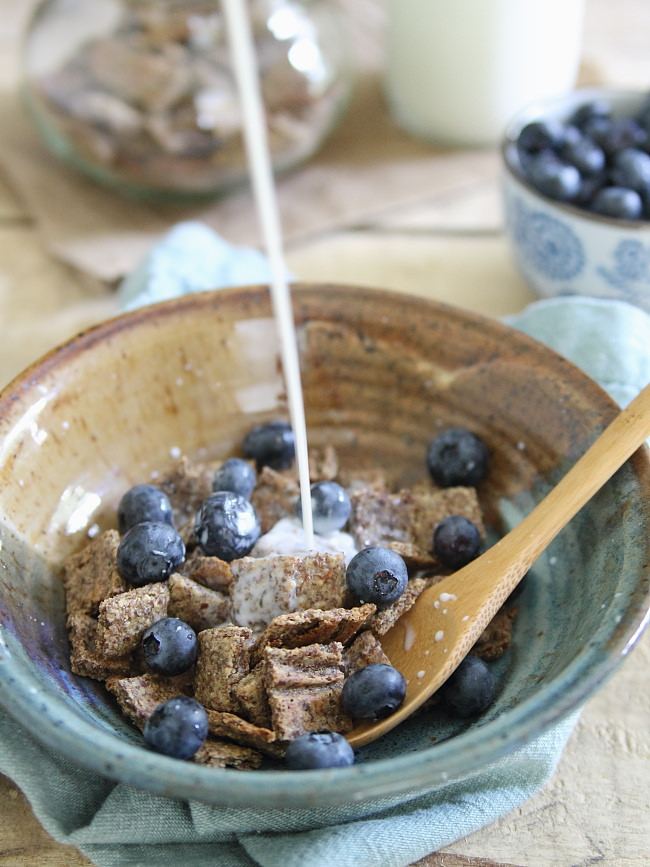 This healthy cinnamon crunch cereal is made with nuts and seeds for a high protein, full of good fats breakfast in a bowl. The flaxseed base for this homemade cereal allows for a fiber-rich way to begin the day, cinnamon adds the zesty sweetness of the original without nasty chemicals and preservatives. (Click Here For Full Recipe)
---
11. 
Pumpkin Swirled Goat Cheese Frittata with Sage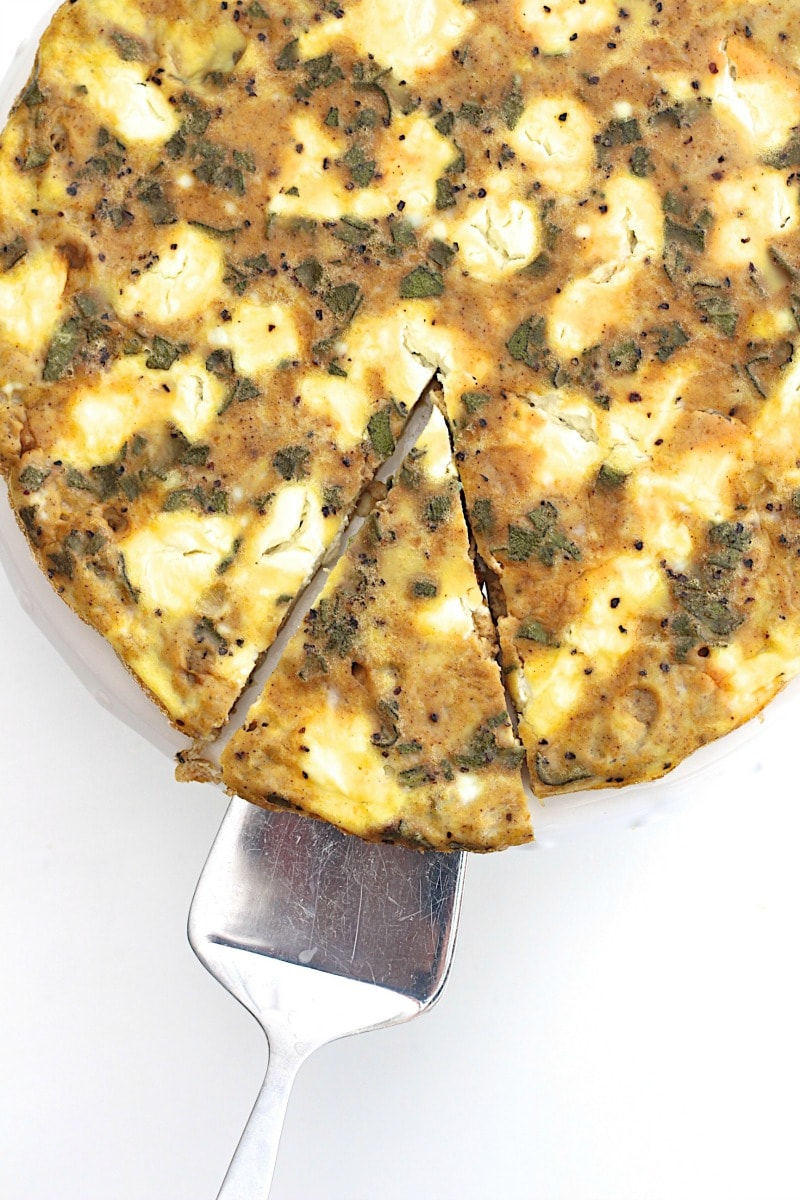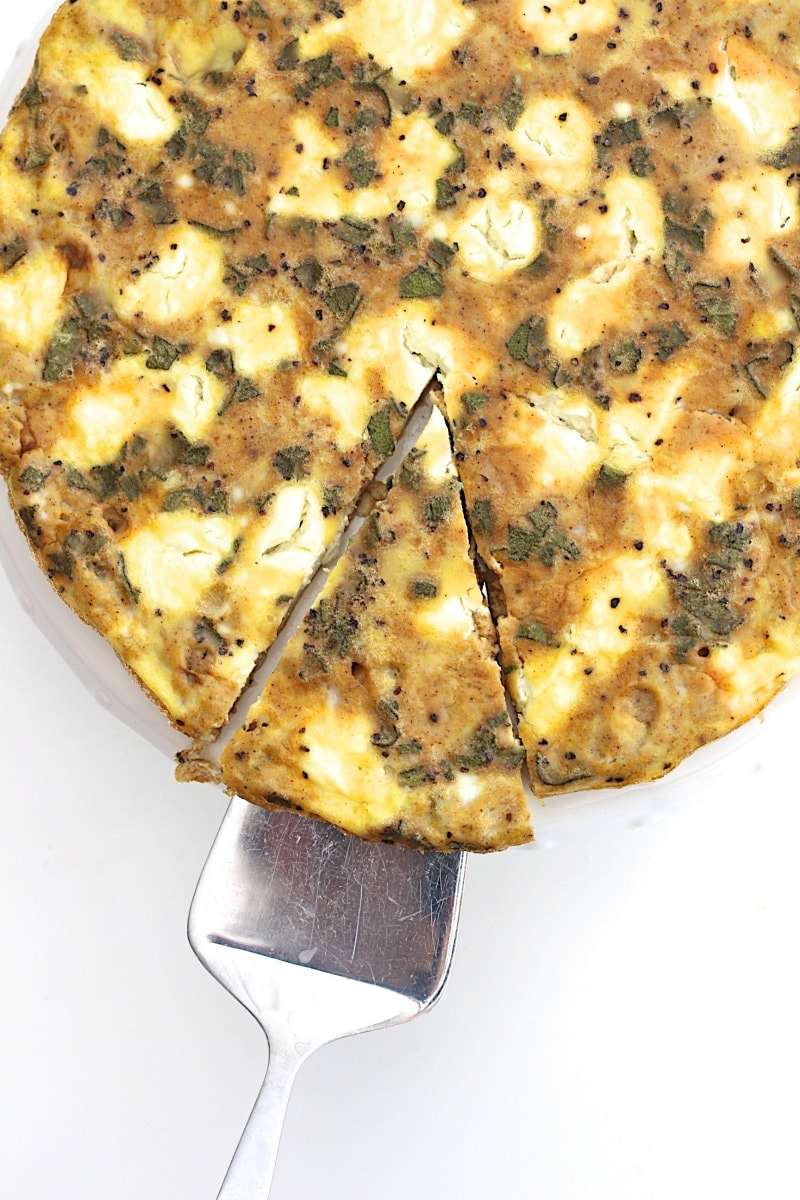 There's a reason why pumpkin is considered one of fall's most powerful superfoods. Its ability to make you feel full while burning fat make it a favorite of nutritionists. Combined with goat cheese and eggs, it's a great way to start the day year-round. (Click Here For Full Recipe)
---