It is time to give your skin a break from the super expensive and chemical-laden face wash and make your own instead. Applying a face wash is an important part of the skincare routine. When your face wash is made with natural and nourishing ingredients, you will see your skin thanking you. So, in this post, I will be sharing some of the best DIY face wash for all skin types. You can choose a face wash according to your skin type and make it at your home easily. Keep reading to get some amazing face wash recipes.
---
1. DIY Anti-Wrinkle Aloe Vera And Green Tea Face Wash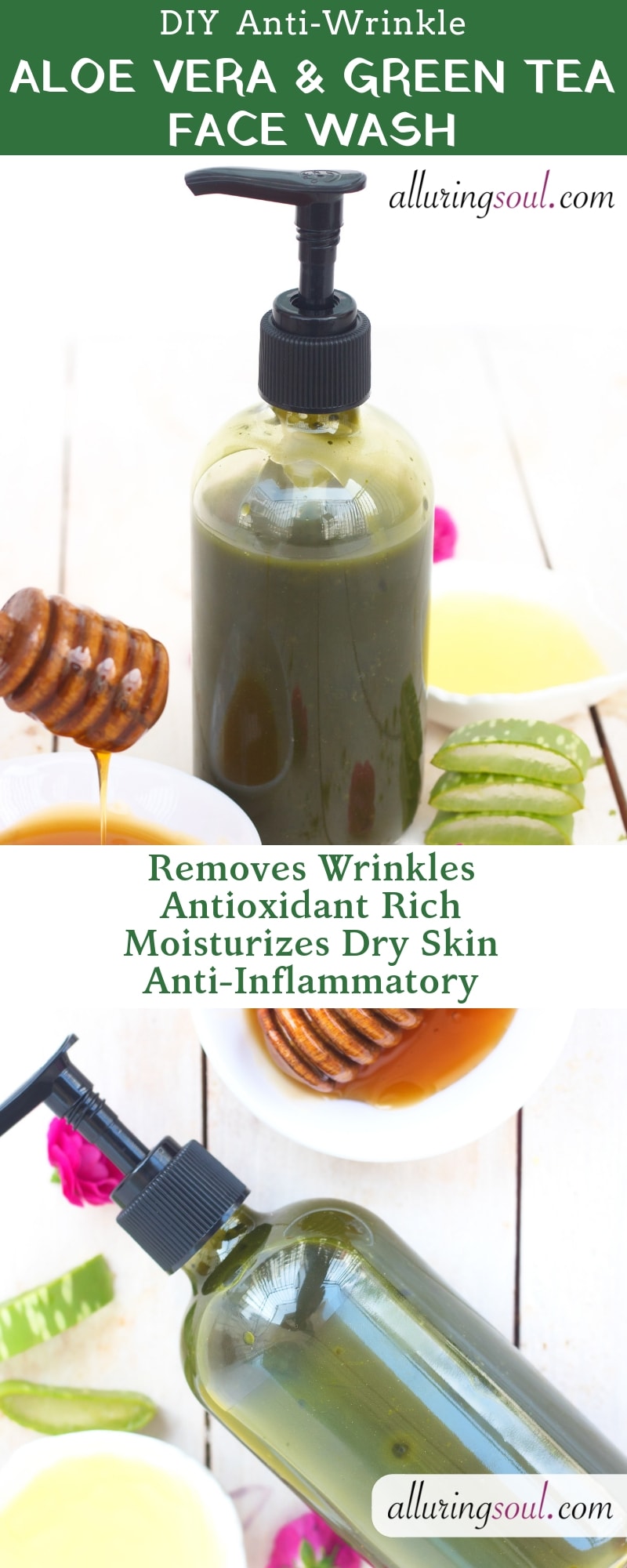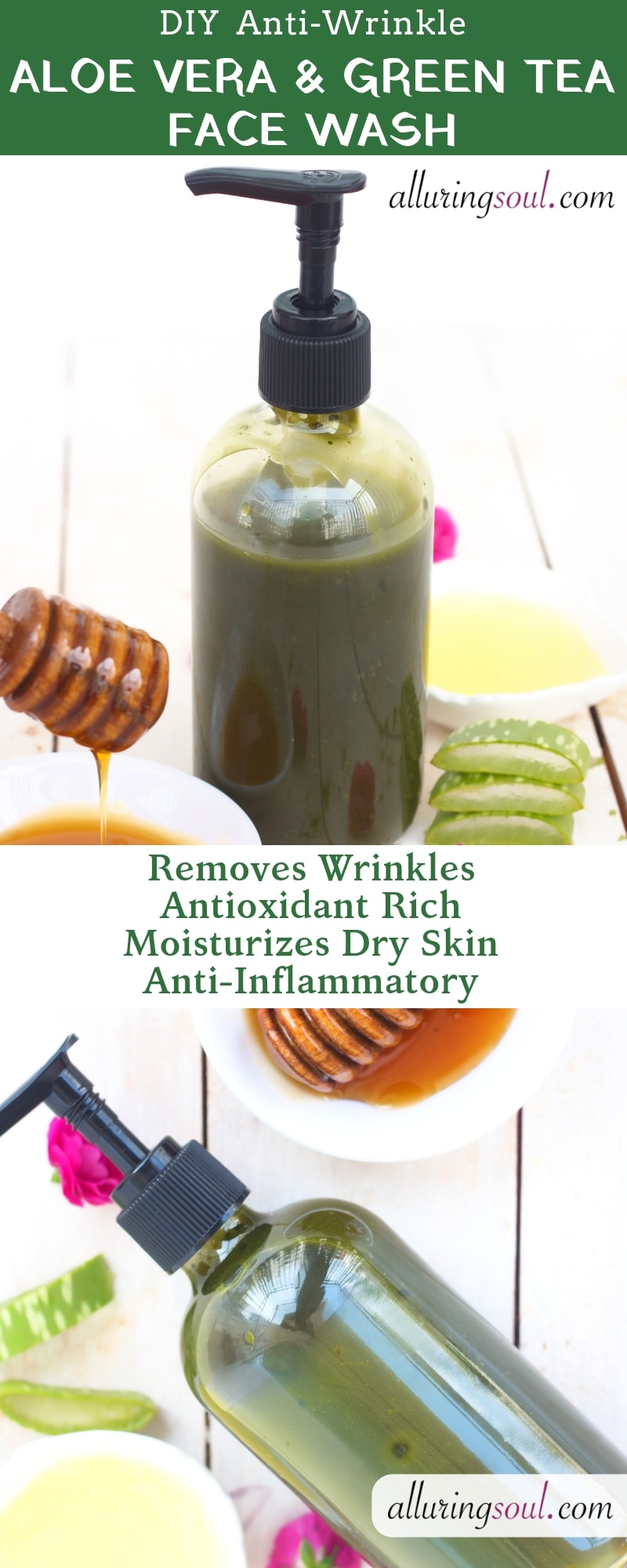 This face wash is perfect for aging skin. It contains green tea, aloe vera gel, and some other anti-aging ingredients. Green tea is high in antioxidants that fight damage-causing free radicals, This helps in preventing cell damage and slow down skin's natural aging process. While aloe vera improves the skin cell renewal process. This allows the skin to keep rejuvenated cell at the surface which makes your skin look youthful and glowing.
Click here for the full recipe
---
2. DIY Lavender And Honey Face Wash in 5 Minutes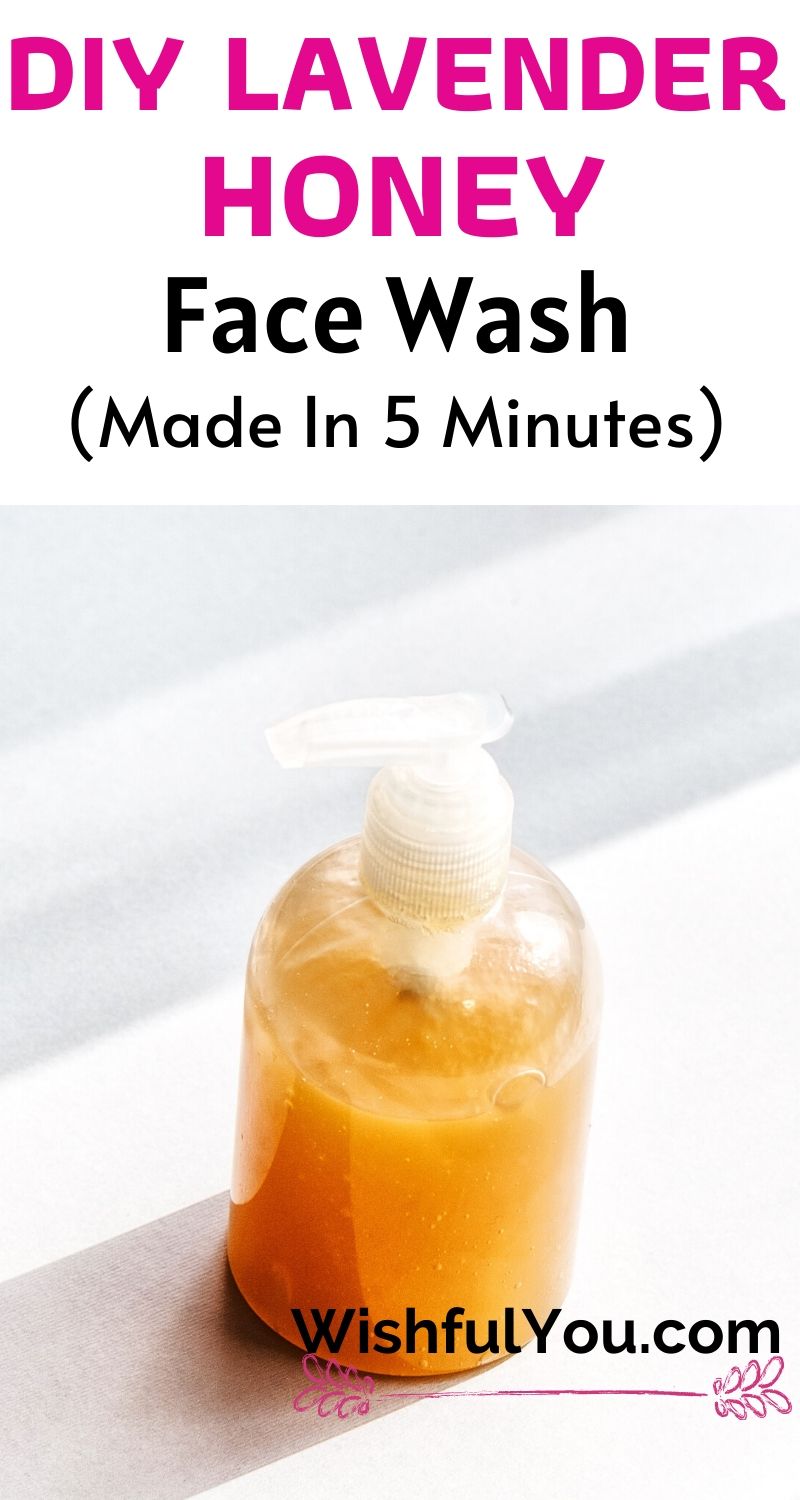 Include this lavender and honey fash wash in your skincare routine for clear and beautiful skin. Lavender essential oil is very beneficial for the skin. It helps your skin to be relieved of any inflammation and soothes the skin. While honey is full of antioxidants and is extremely moisturizing which helps slow down the aging process.
Click here for the full recipe
---
3. Activated Charcoal & Tea Tree Oil Face Cleanser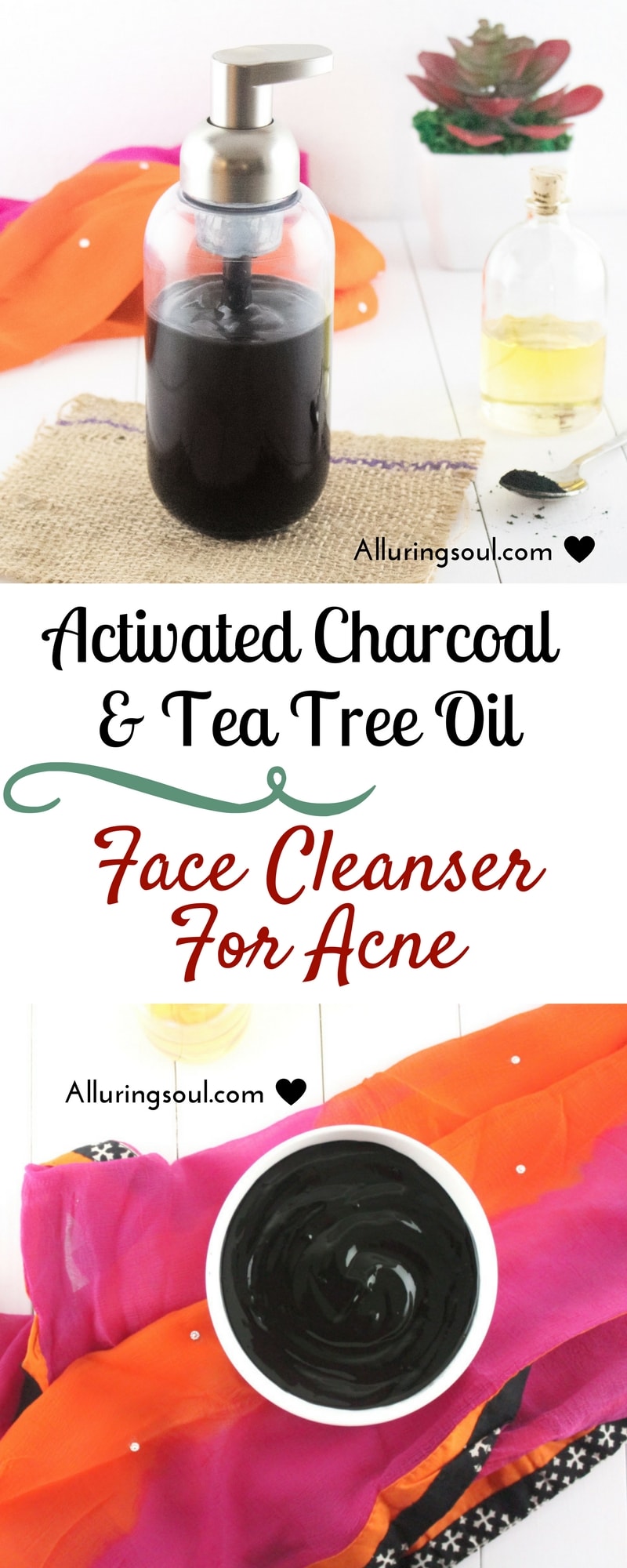 Putting activated charcoal on you might not seem glamorous, but its benefits for skin are enormous. This activated charcoal face cleanser along with tea tree oil gives you deep cleaned and acne-free skin.
Click here for the full recipe
---
4. DIY Face Wash- Facial Cleanser For All Skin Types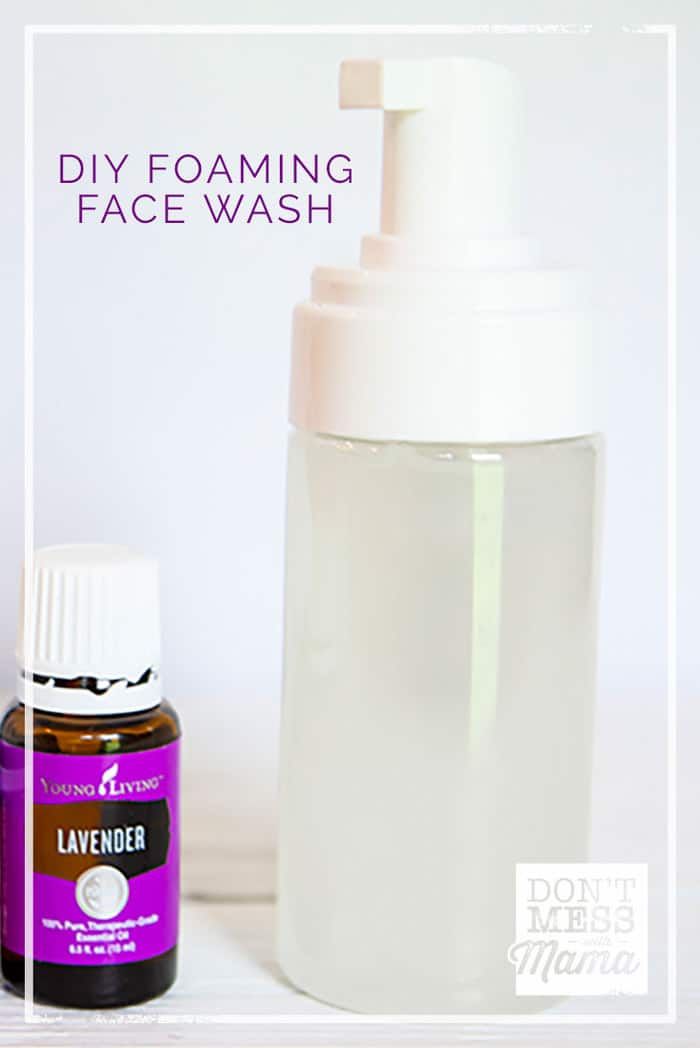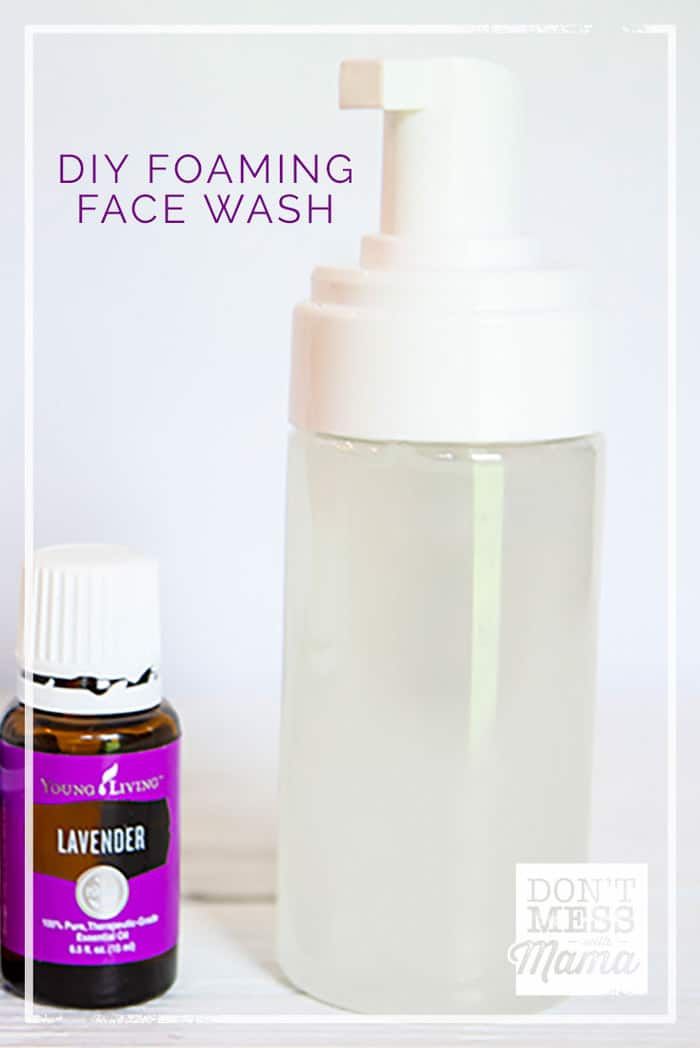 Make this DIY Face Wash recipe with all-natural ingredients you already have in your pantry. This face wash works great for all skin types.  It helps to moisturize the skin and provides essential vitamins to make skin look healthy. It also helps to remove make-up and oily build-up. The recipe includes almond oil, vitamin E oil and some essential oils that are very nourishing for your skin.
Click here for the full recipe
---
5. Homemade Aloe & Mint Foaming Face Mask For Acne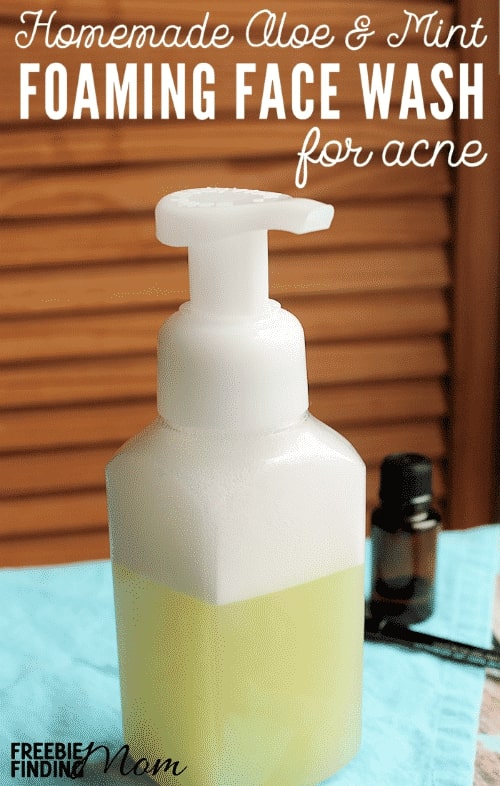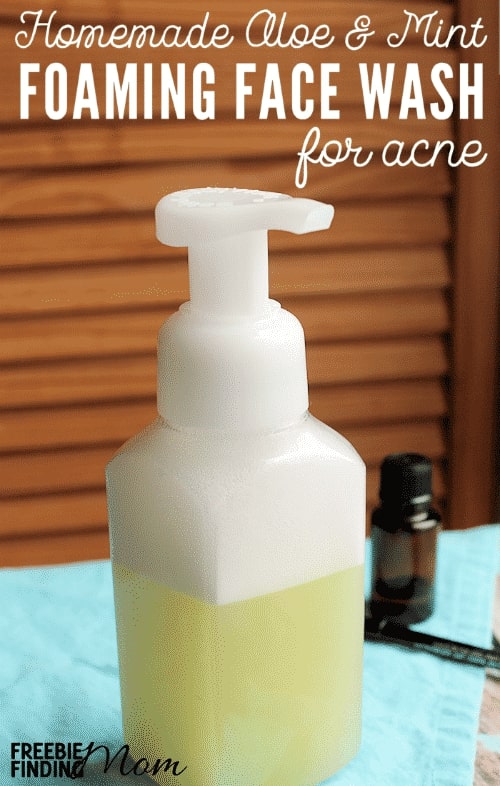 This foaming homemade face wash for acne is soothing, cleansing, and moisturizing. It is made with some great natural ingredients for acne like aloe vera gel, jojoba oil, tea tree essential oil, etc. Applying this face wash kill acne-causing bacteria. This not only helps treat acne but also protect your skin from various skin infections. It also It unclogs pores by removing excess sebum(oil), dead skin cells and dirt, making your skin clear and healthy.
Click here for the full recipe
---
6. DIY Aloe Vera And Honey Face Cleanser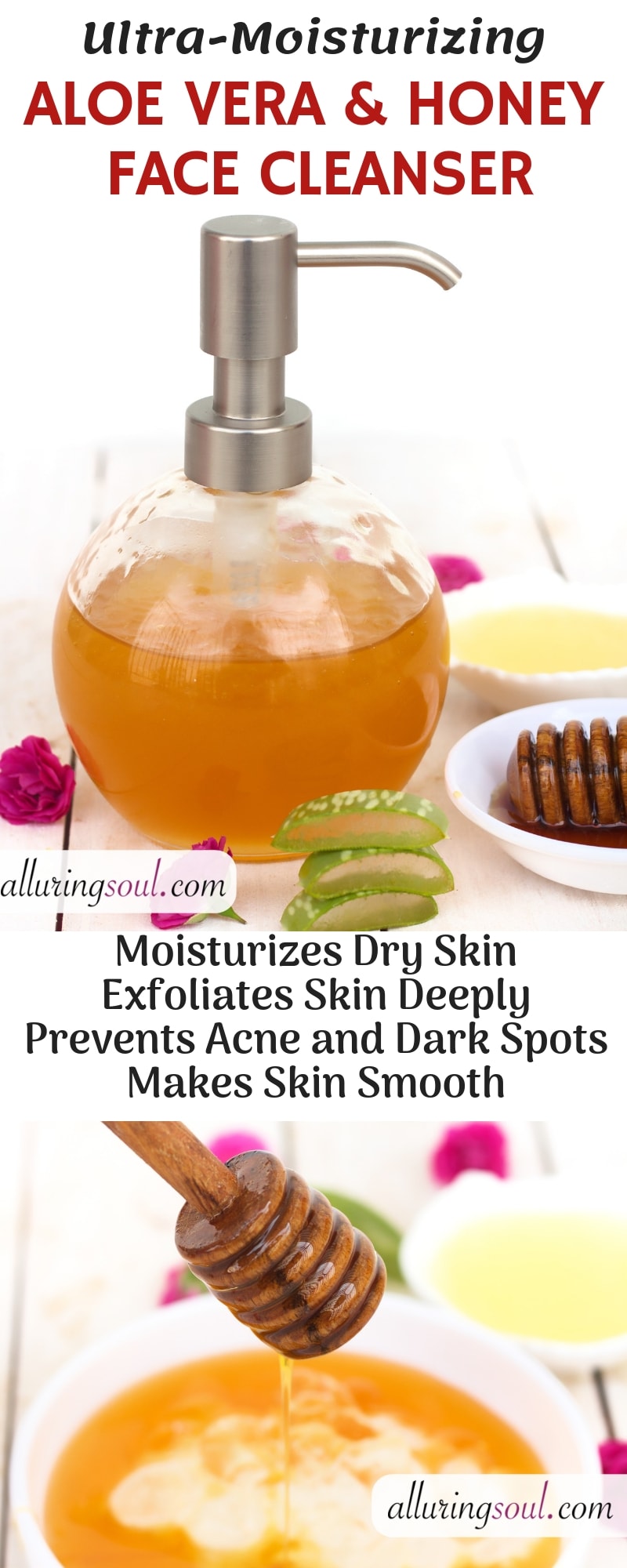 This face cleanser includes aloe vera, honey, castor oil and sunflower oil. Using this face cleanser also help you get rid of acne, dark spots, premature skin aging, and many other skin ailments.
Click here for the full recipe
---
7. 3 Ingredient DIY Charcoal Face Wash(With Rose)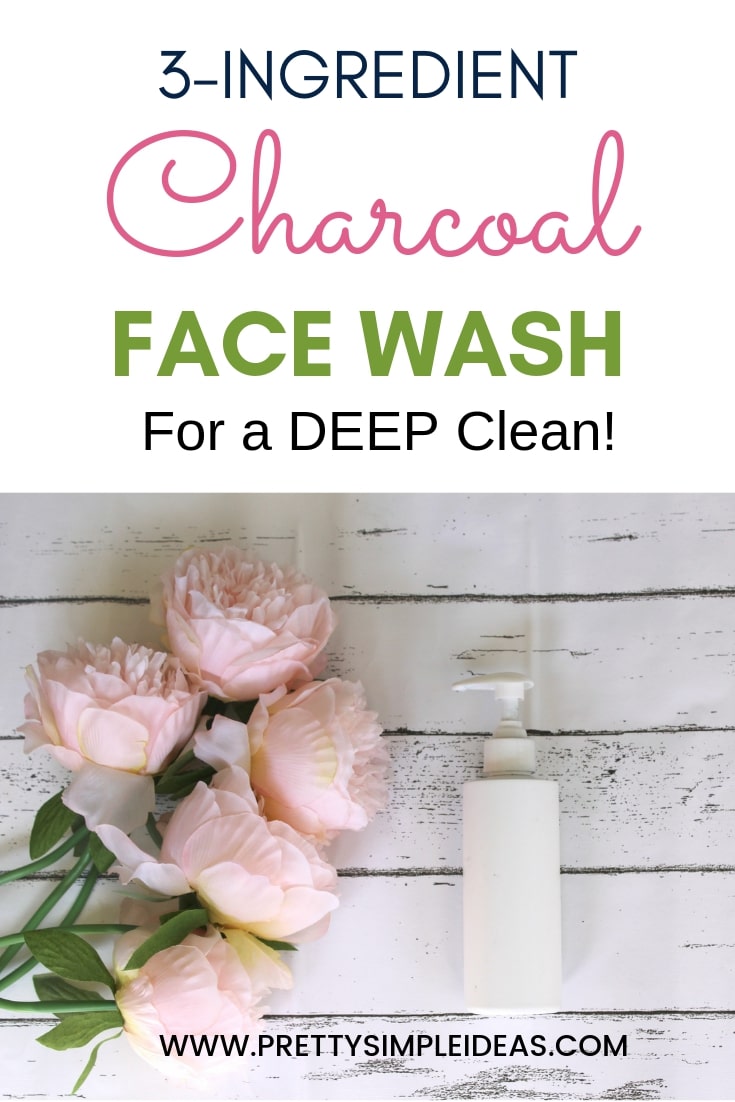 I just love charcoal face wash. It not only treats various skin ailments like pimples, acne, dark spots, etc. but also helps you achieve a flawless complexion. This face wash is made with just three ingredients. It pulls out dirt and other gunk from our skin, making it clear and healthy. It also stimulates collagen production which improves the elasticity and strength of the skin.
Click here for the full recipe
---
8. DIY Moisturizing Face Wash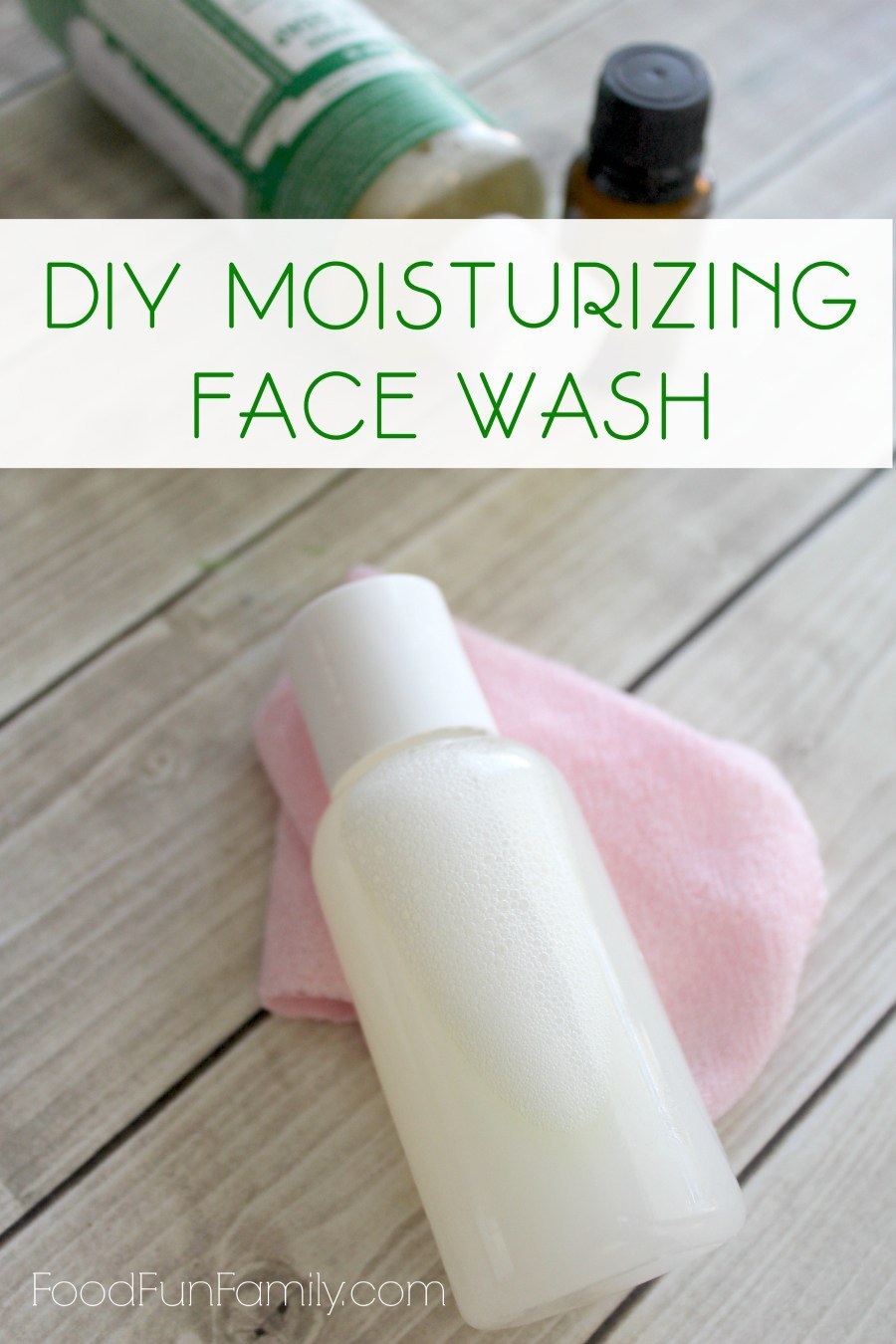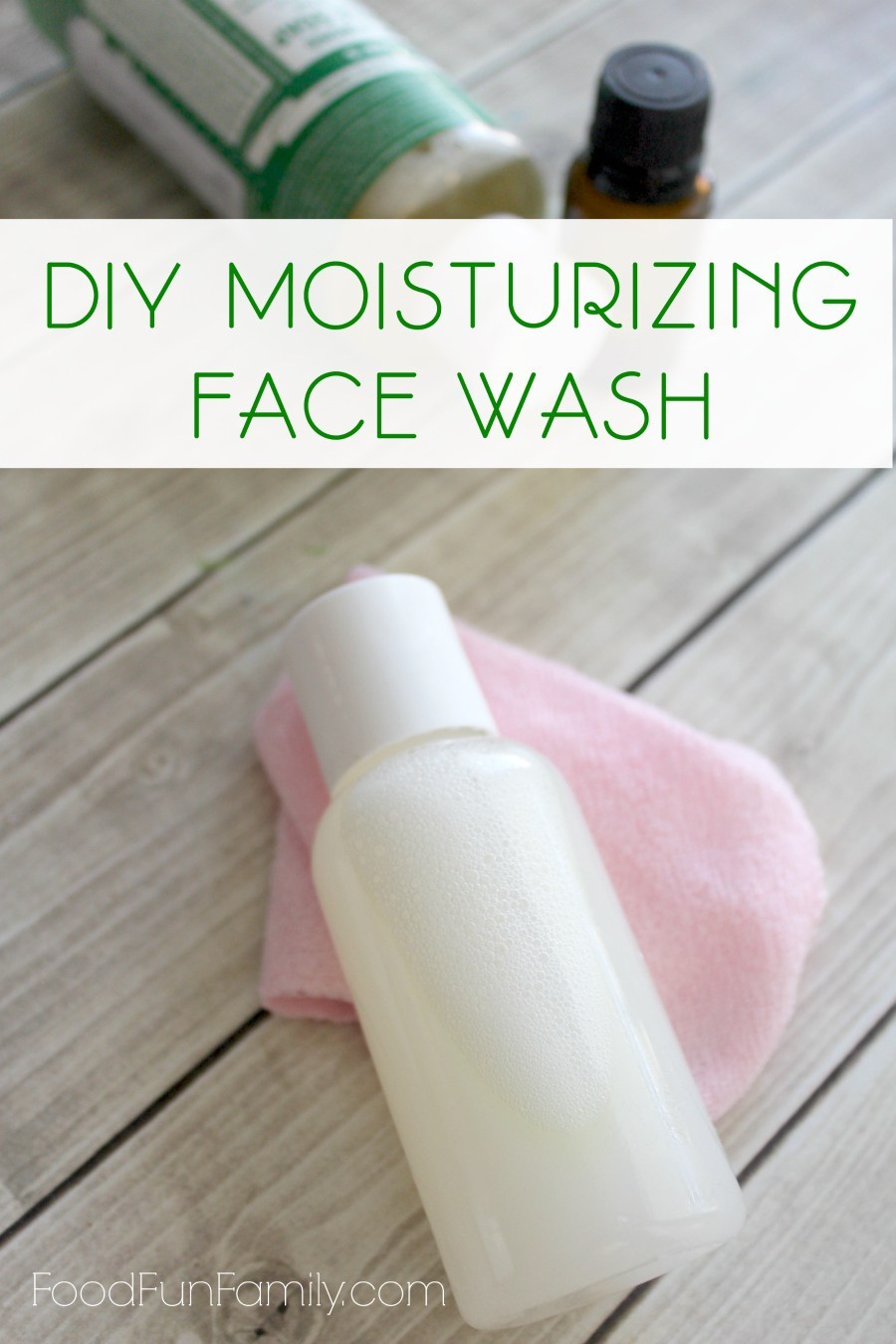 This face wash is great for all skin types. You can use it morning and night for clean skin. It is just made with 3 ingredients. So you can make this face wash in a jiffy. It contains almond castile soap, rosehip oil and lavender essential oil. All these ingredients replenish the lost moisture in your skin which helps heal dry, flaky skin. Check out how to make this moisturizing face wash.
Click here for the full recipe
---
9. DIY All-Natural Toning & Clarifying Foaming Facewash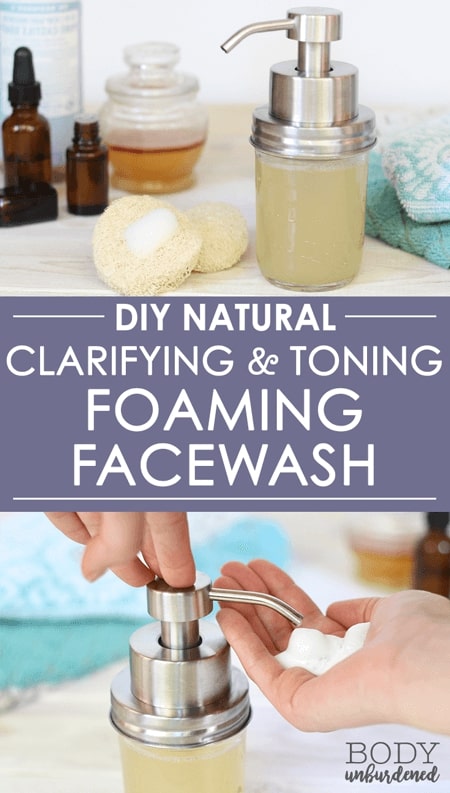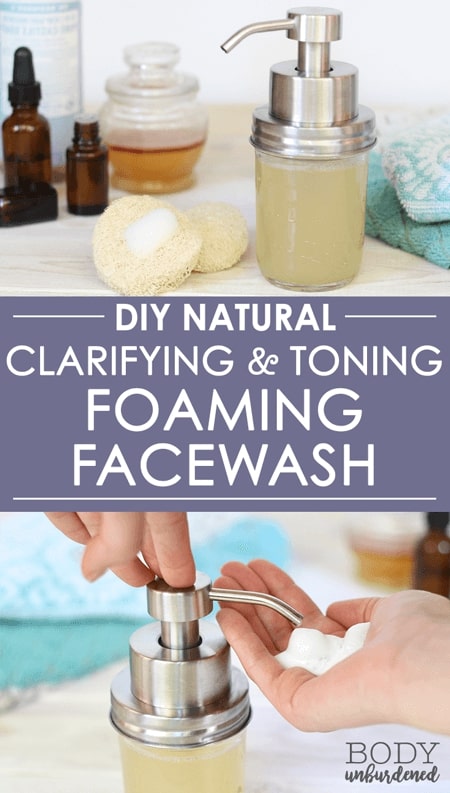 This DIY all-natural toning & clarifying foaming facewash cleanses and keeps skin clear. It is made with some simple natural ingredients like honey, tea tree essential oil, jojoba oil, etc., making this face wash perfect for fighting acne. It clarifies and tone the skin and also maintain the skin's natural pH balance. This face helps to gently eliminate breakout-causing bacteria. It also calms inflammation and gives you soft, smooth and healthy skin.
Click here for the full recipe
---
10. DIY Face Wash – Honey Chamomile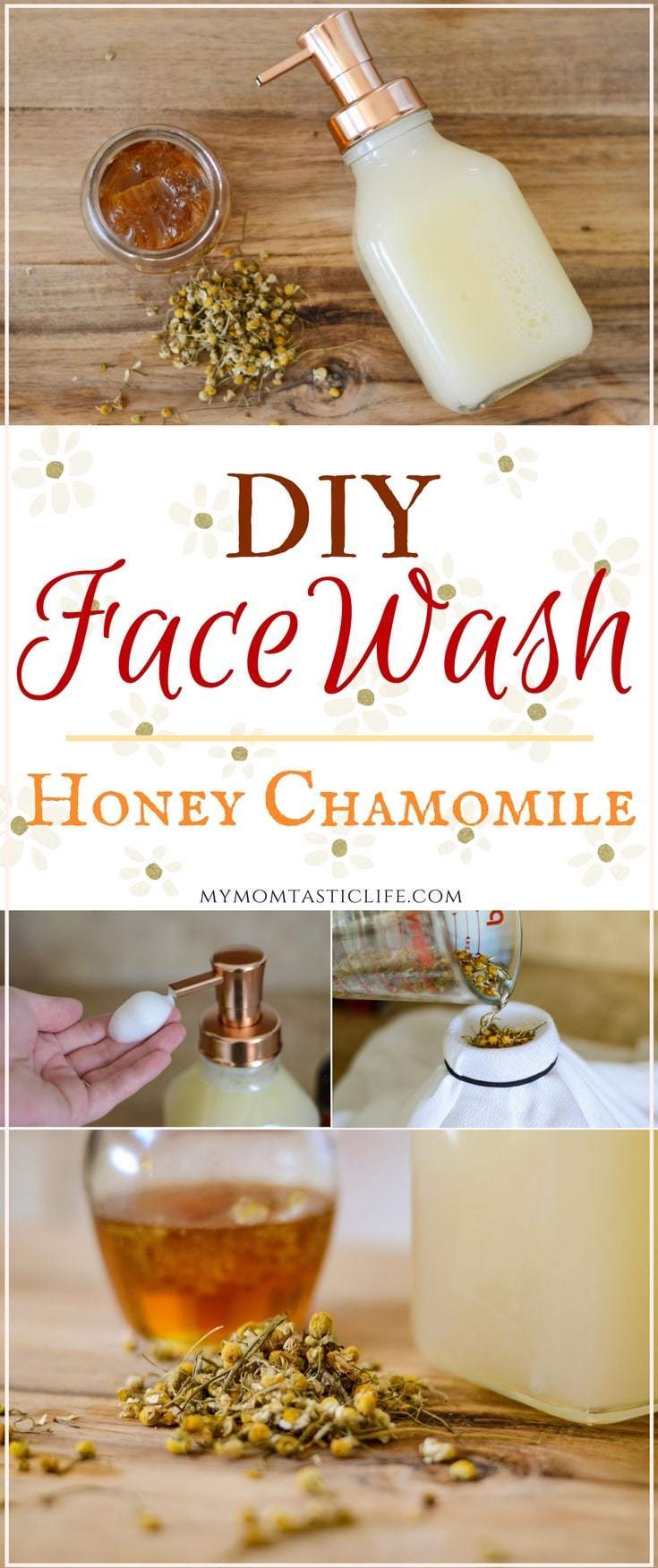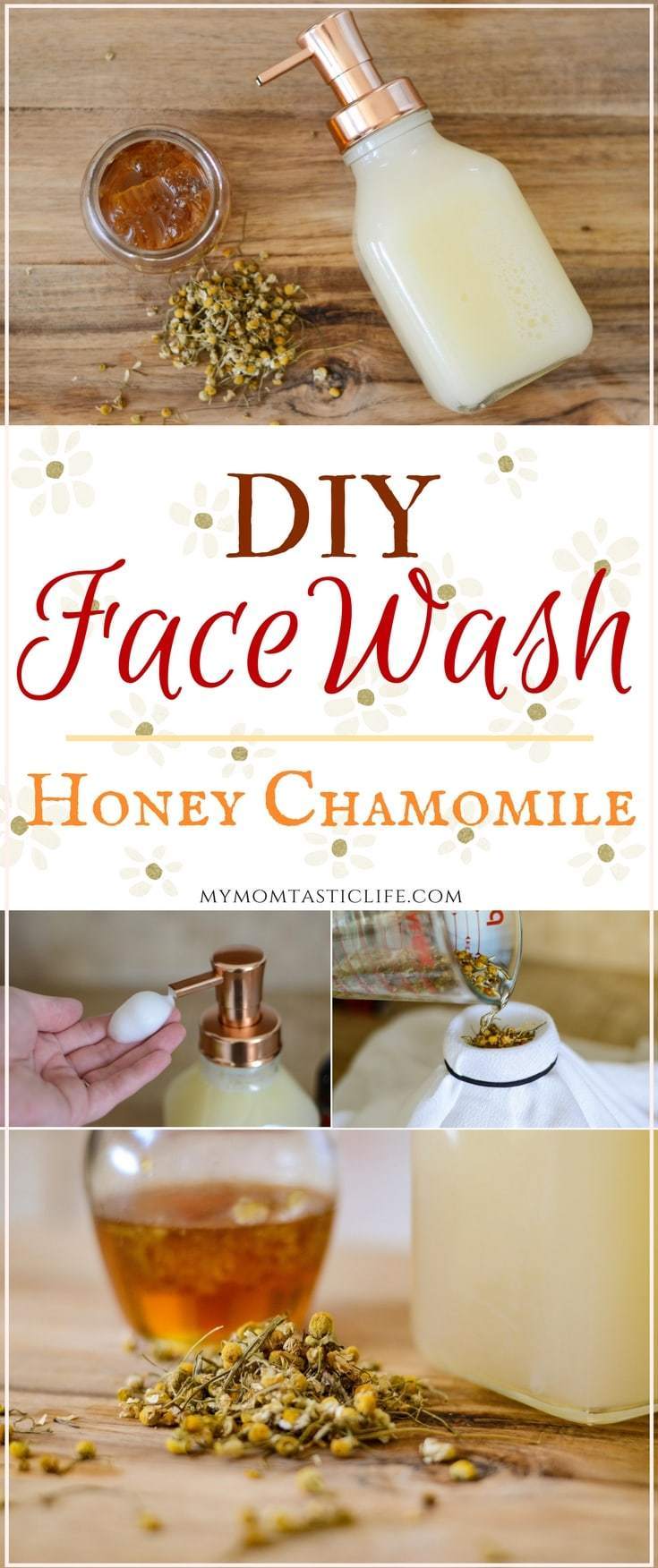 This DIY honey and chamomile face wash is perfect for sensitive skin and leaves you feeling refreshed and moisturized, without that oily feeling. It contains honey which is naturally antibacterial and full of antioxidants and anti-inflammatory properties. This helps heal and prevent acne and mild irritations and reduces the appearance of wrinkles.
The presence of chamomile essential oil adds a peaceful and relaxing scent to this face wash. It also contains some other nourishing oils like rosehip oil and melaleuca essential oil.
Click here for the full recipe
---
11. DIY Castor Oil Face Wash Recipe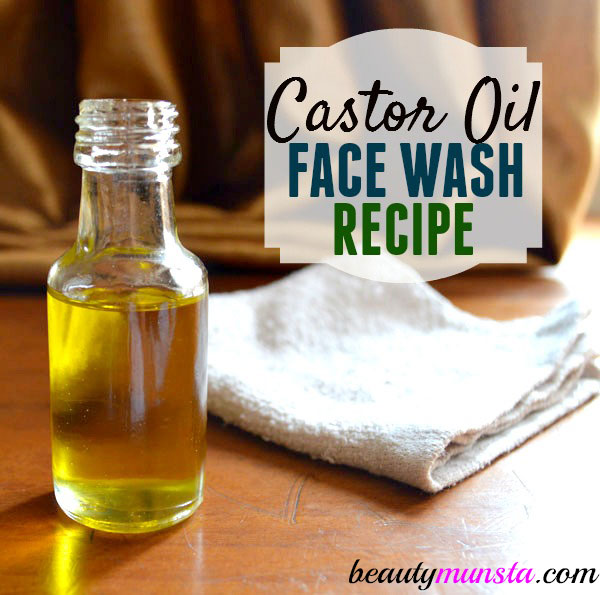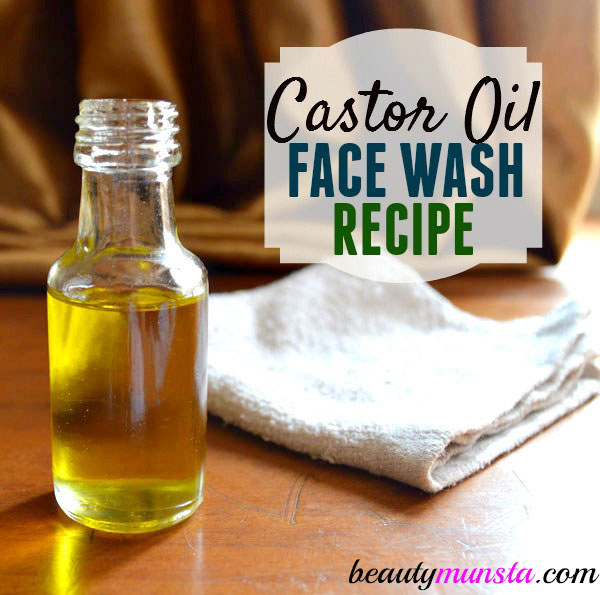 This is an all-in-one face wash made with castor oil, olive oil, and some beneficial essential oils. This face wash provides a wide range of benefits to your skin. It acts as a natural make-up remover. It also cleanses and moisturizes skin, fights acne, control oil and more.
Click here for the full recipe
---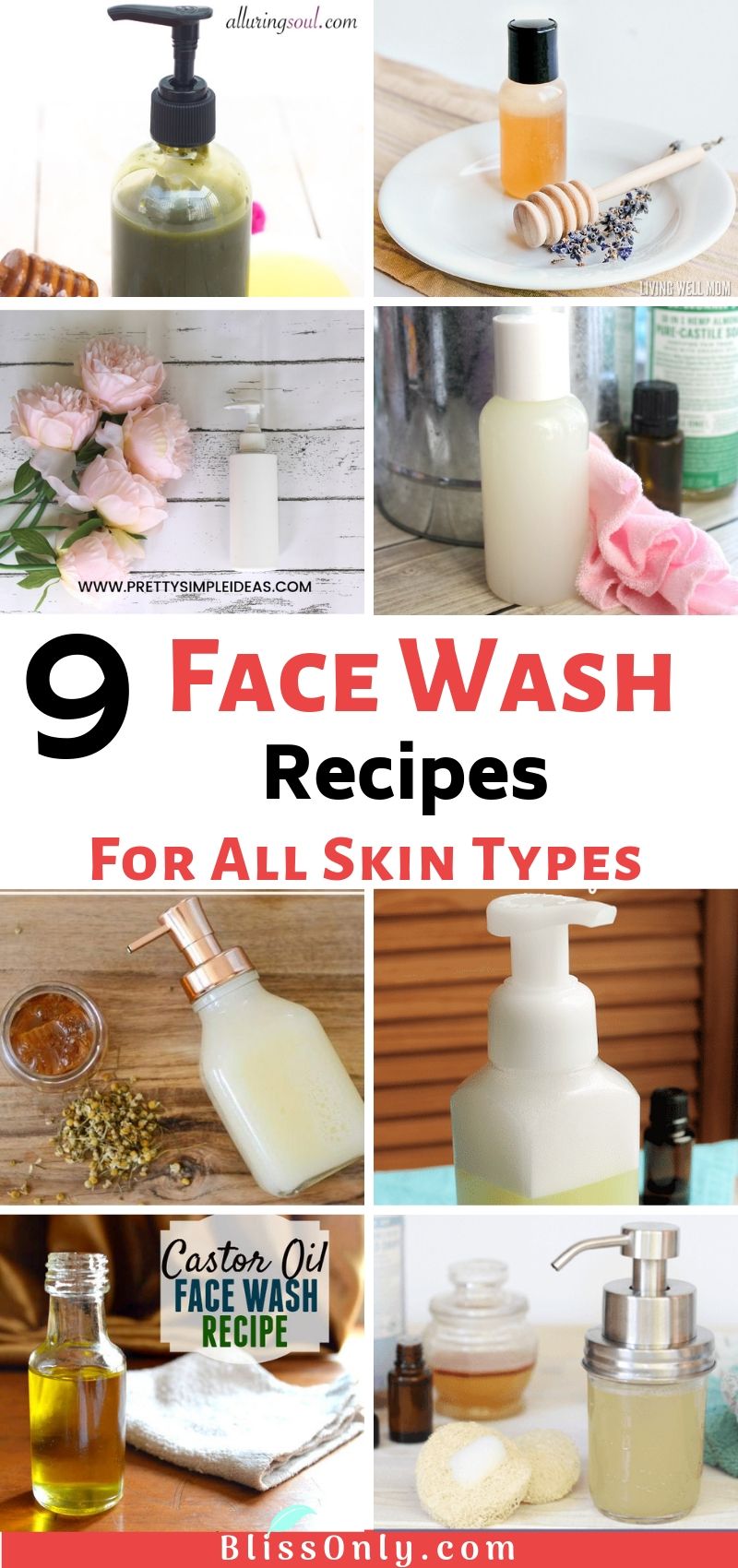 ---