Have you ever thought of making your own shampoo? I used to think about it and also had a perception that making shampoo at home is way difficult. But I knocked this perception out of my mind when I found out, it just takes a few ingredients to make my own all-natural shampoo. Besides this, it is much cheaper than those chemical-laden shampoos I used to apply. So, in this post, I will be sharing 10 Best Homemade Shampoo Recipe that will make your hair healthy and gorgeous.
---
10 Homemade Shampoo Recipe For Gorgeous Hair
1. Homemade Coconut Milk Shampoo
 
Coconut milk is very nutritious for hair. It has vitamin E which is a powerful antioxidant that fights damage-causing free radicals. This boosts your hair follicle's health which in turn, helps in stimulating thick and long hair growth. It also deeply penetrates your hair shaft and conditions it. Hence making your hair soft and shiny.
Click here to get the full recipe
---
2. DIY Lavender Shampoo

Lavender is one of my favorite essential oils. It not only smells amazing and calms me but also provides tons of benefits to my hair too. It nourishes your scalp and boosts hair growth. It is very moisturizing for your hair and helps treat dry, brittle and frizzy hair. This shampoo also contains coconut oil and vitamin E oil which makes your hair strong and healthy.
Click here to get the full recipe
---
3. Make Your Own Customized Herbal Shampoo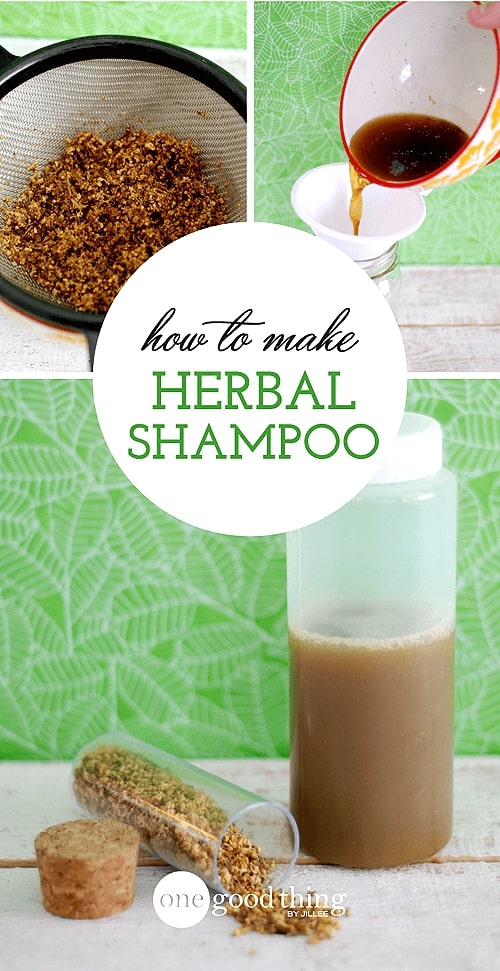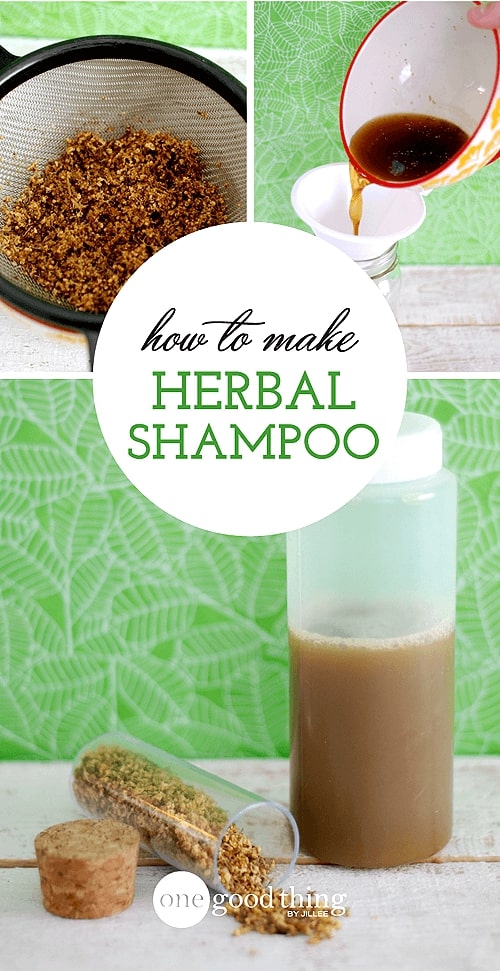 Well, with this recipe you can make your own herbal shampoo at home easily. The best part is you don't have to settle with those expensive "herbal shampoos" that do more harm to your hair.  This shampoo contains dried herbs and flowers that gently cleanse your scalp and hair. It also works to boost your hair's shine and luster. Check out the recipe below.
Click here to get the full recipe
---
4. How To Make Homemade Shampoo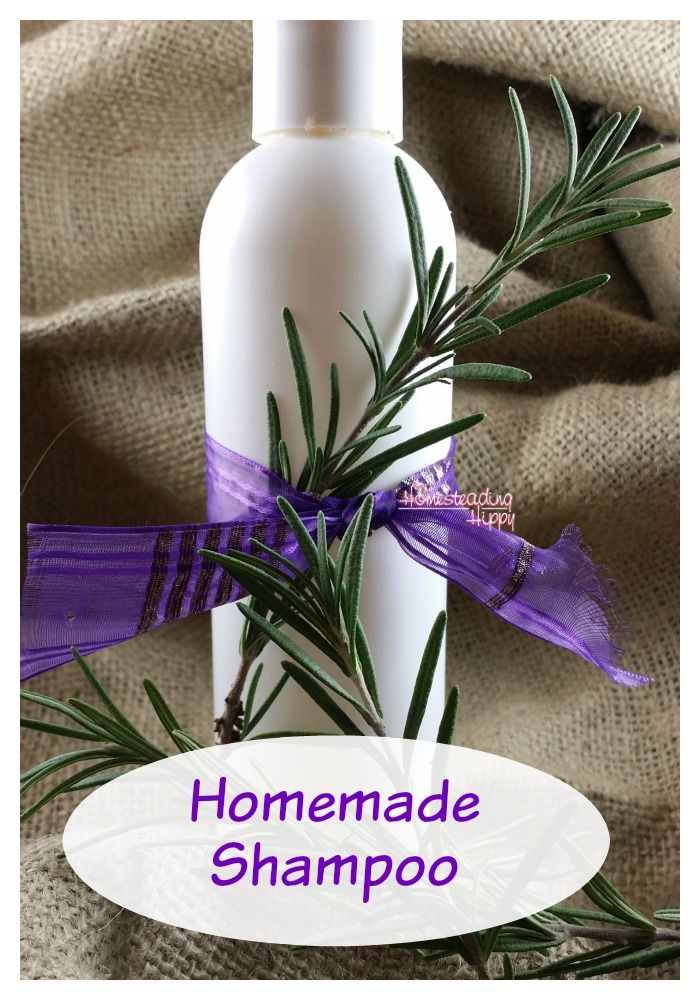 This homemade shampoo recipe contains peppermint essential oil. It improves blood circulation in the scalp and stimulates hair growth. It also provides cooling sensation which would make you feel refreshed. This shampoo also contains almond oil. Almond oil contains omega-3 fatty acids, vitamin E and other essential nutrients that strengthen your hair and treat hair loss.
Click here to get the full recipe
---
5. How To Make All Natural Shampoo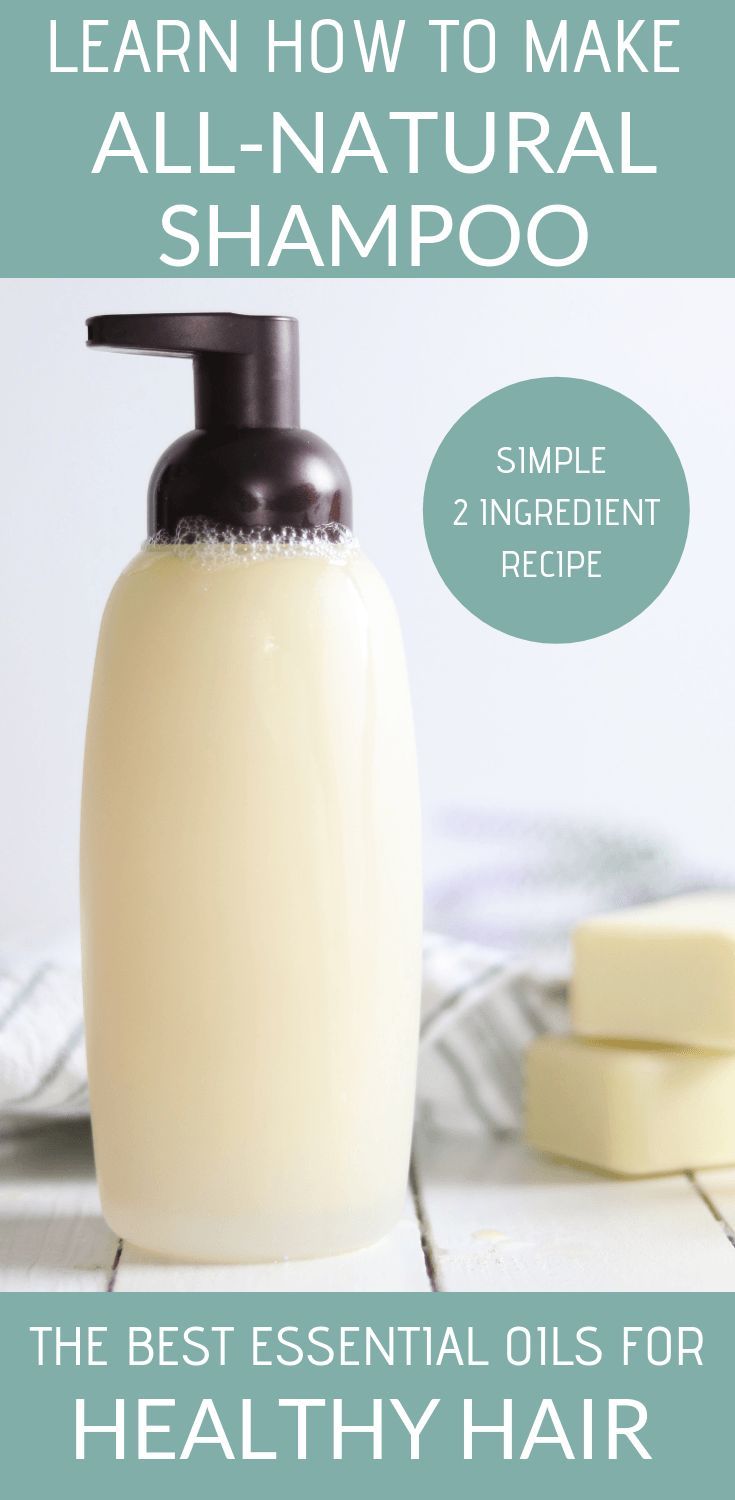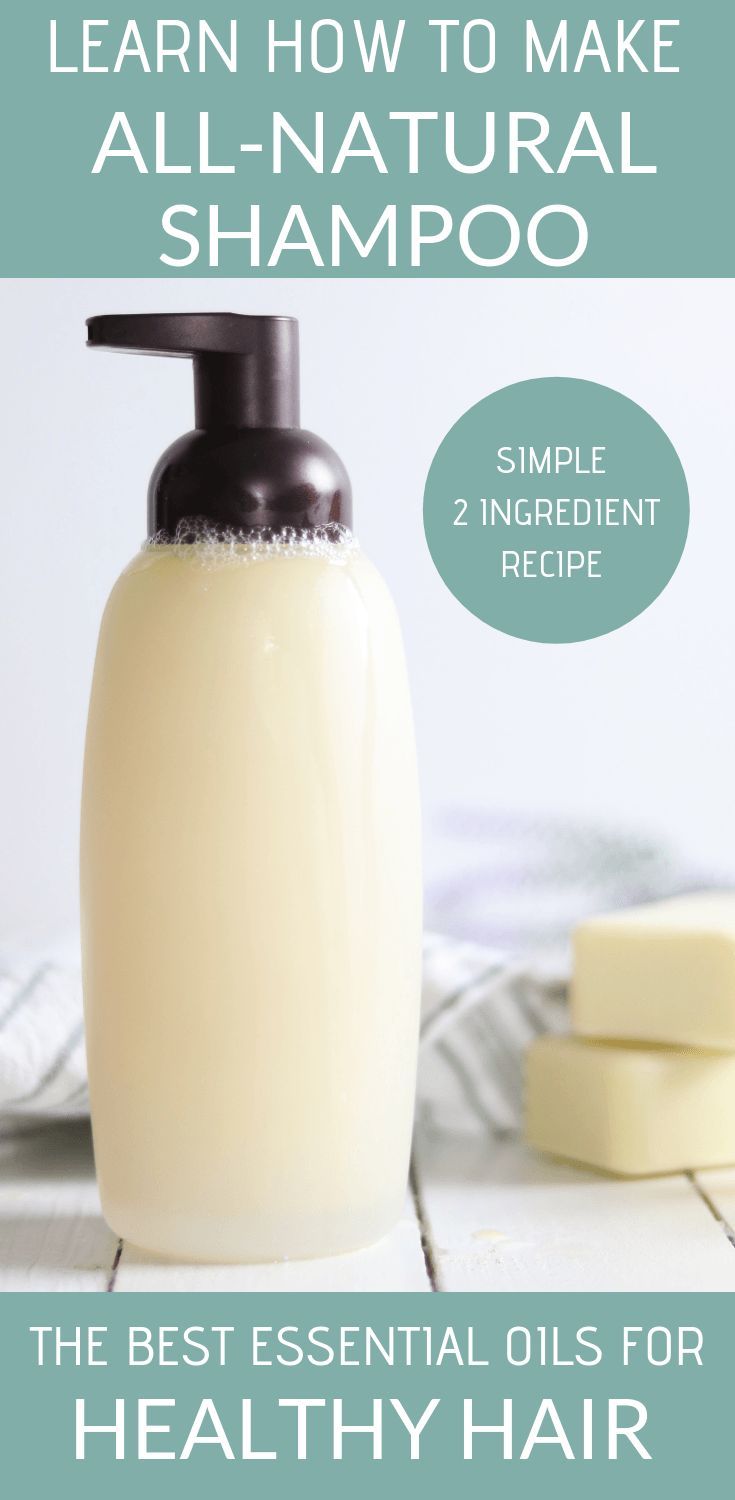 This all-natural shampoo allows you to customize the recipe according to your hair. Whether you have dry hair, oily hair or are troubled with hair loss, this shampoo can be used by everyone. Check out how to make this amazing shampoo at home.
Click here to get the full recipe
---
6. Moisturizing DIY PH Balanced Shampoo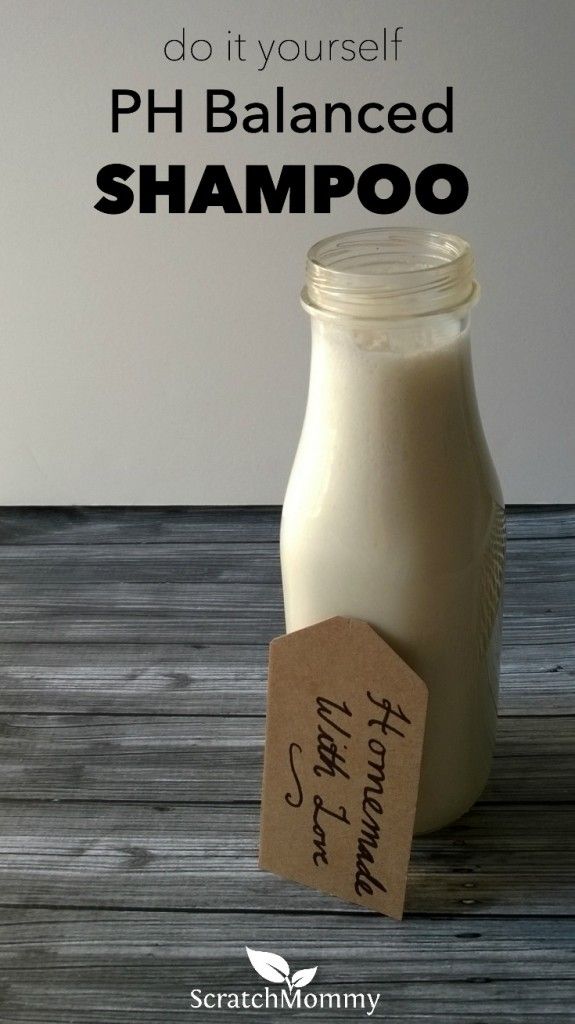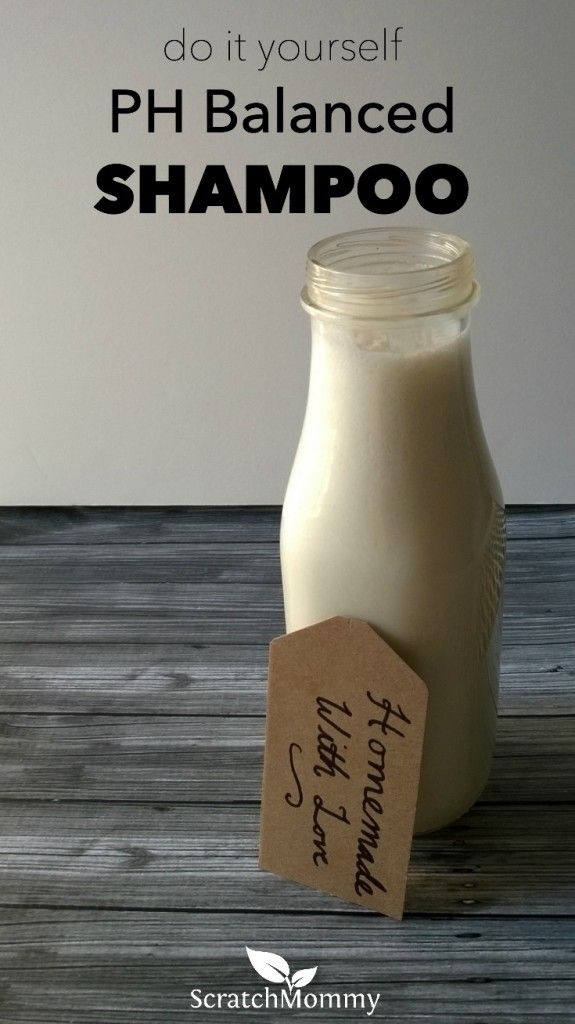 If you are aiming to have healthy and glamorous hair just like everyone else, you have to concentrate on your scalp's pH balance. A healthy pH balance improves your scalp's defense mechanism against bacteria and fungi. It also helps in maintaining your hair's natural oil(sebum) and moisture. This shampoo helps in balancing your scalp's pH. Besides this, it also cleans and moisturizes your scalp as well as hair.
Click here to get the full recipe
---
7. DIY Honey Shampoo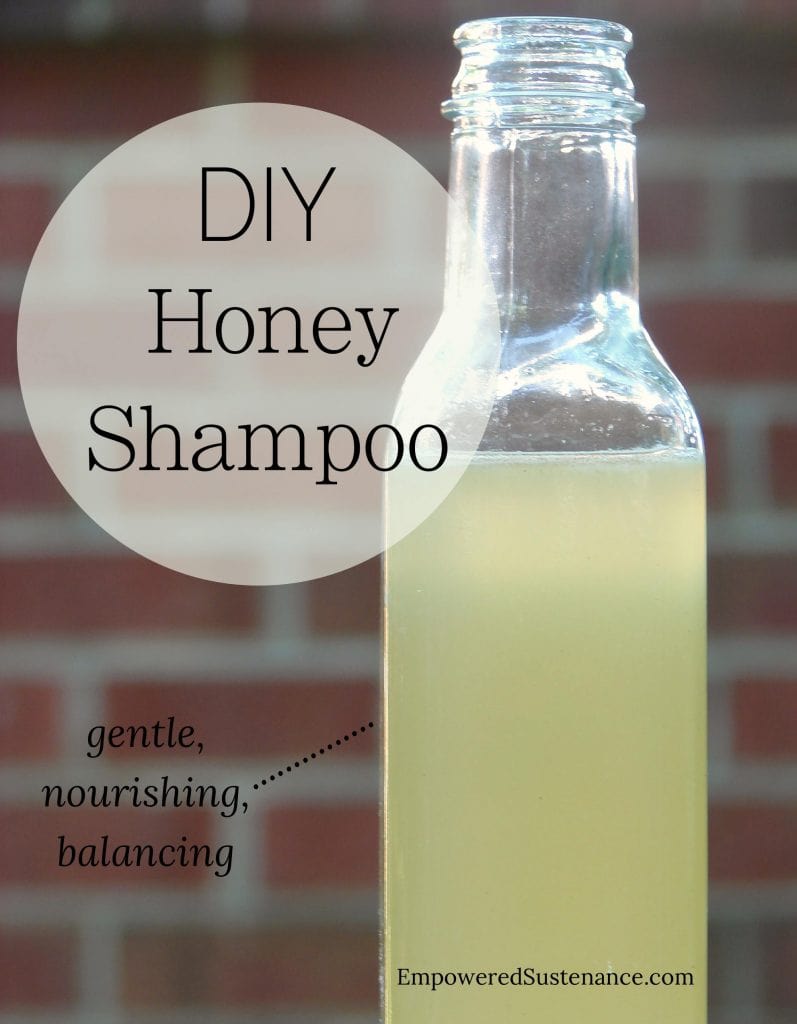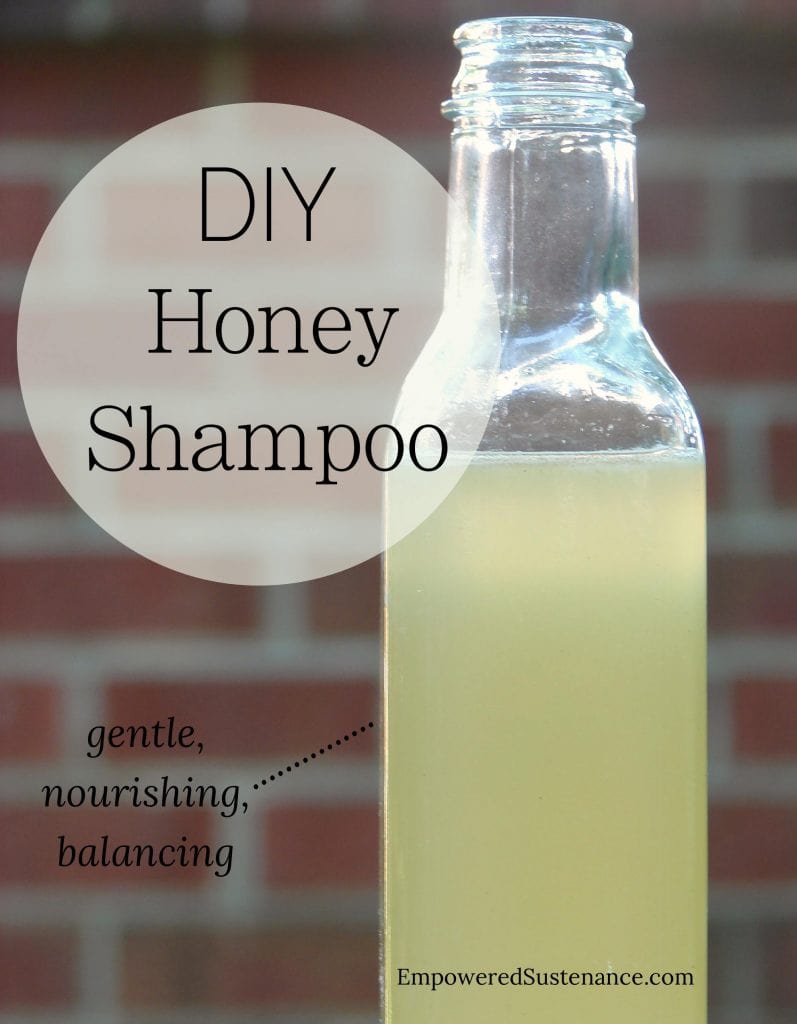 Honey is popularly known as a natural humectant. This means it draws moisture from the air and seals it in your hair. This hydrates your hair, making it soft and smooth. It also has antibacterial and antifungal properties that eliminate dandruff-causing fungi and keeps your scalp healthy. Using honey in a shampoo provides many other benefits like treating dry, frizzy hair balancing scalp's oil production and more.
Click here to get the full recipe 
---
8. Homemade Rosemary-Mint Shampoo Recipe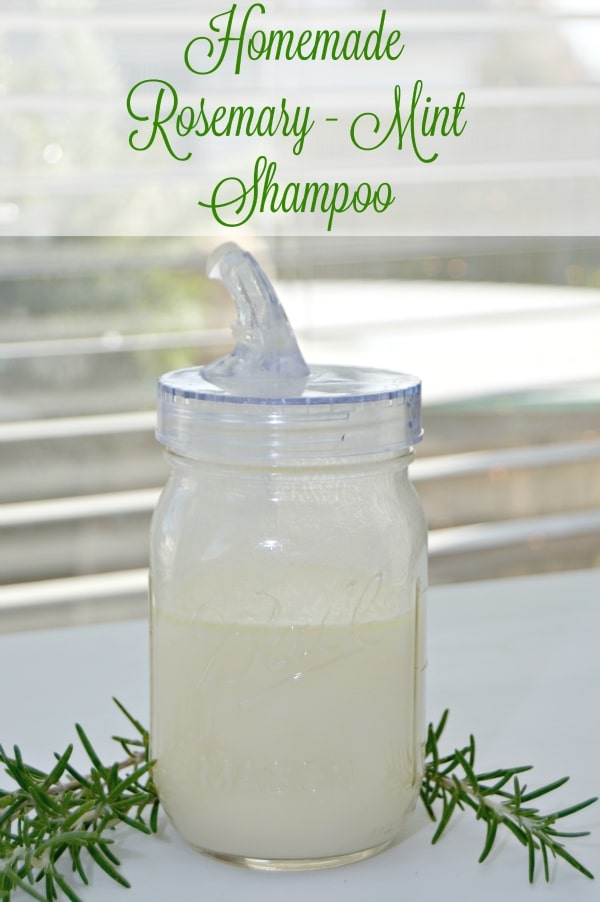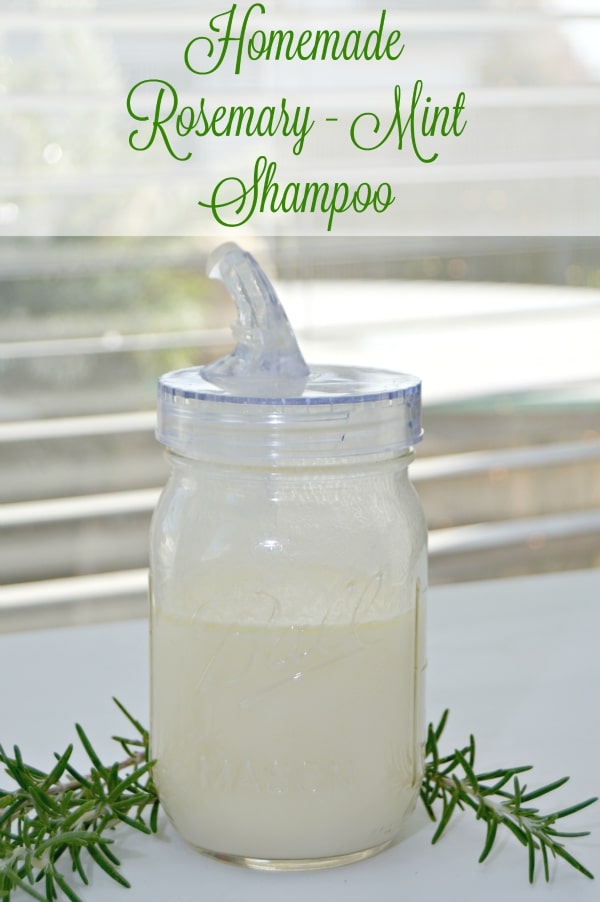 Like the other homemade shampoo recipe, this one also does not include any harmful chemical. This shampoo is made with rosemary oil, aloe vera gel, and peppermint oil. Applying this shampoo will leave your scalp and hair smooth and shiny.
Click here to get the full recipe
---
9. Homemade Herbal Shampoo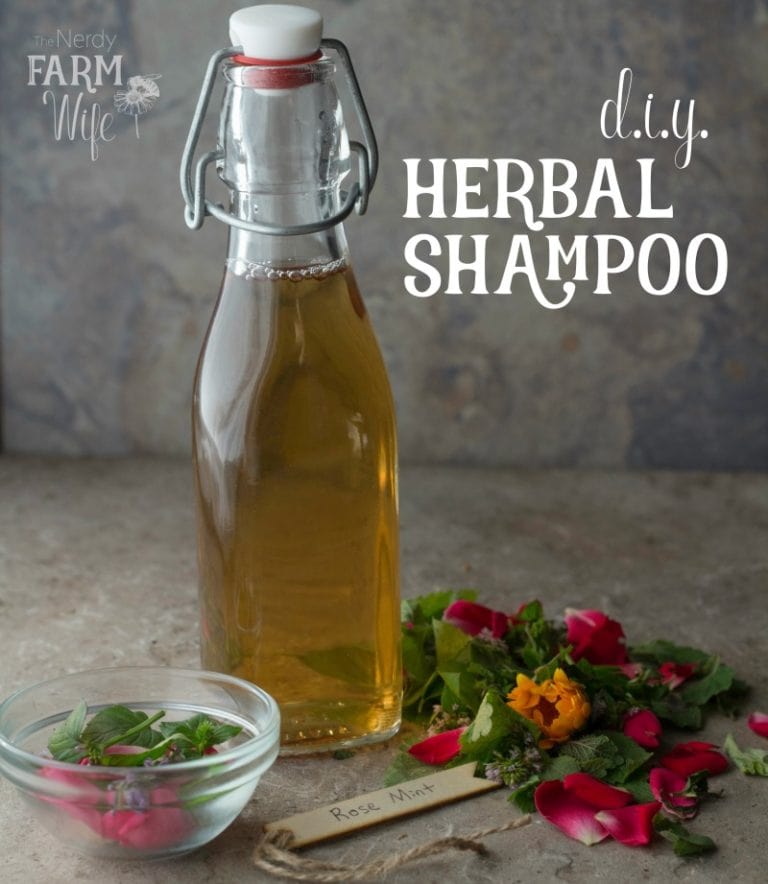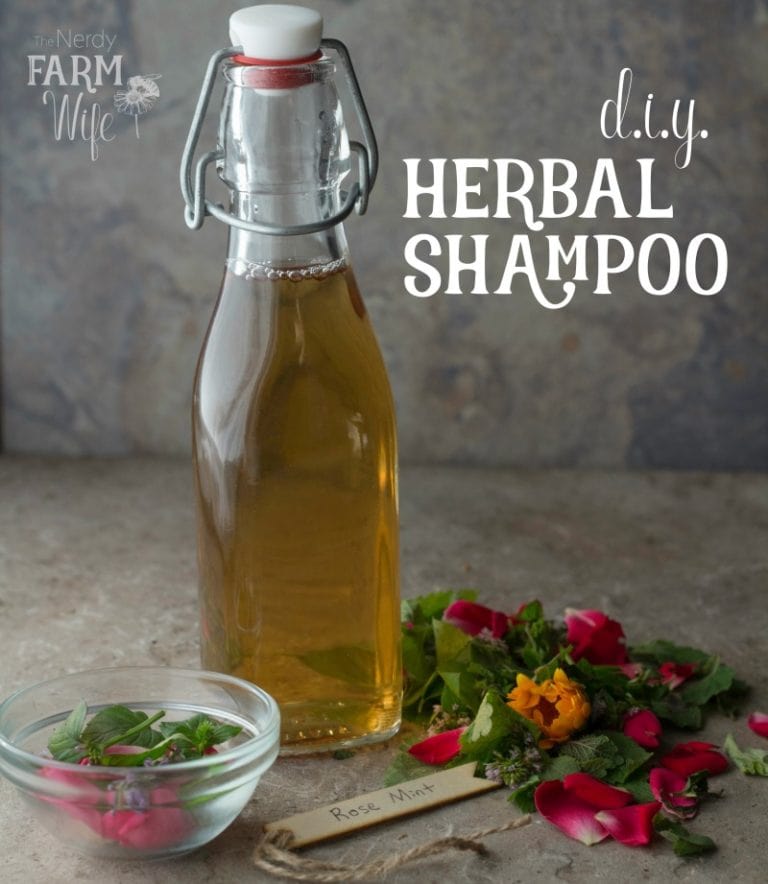 Here is another herbal shampoo recipe for you. I am so obsessed with herbs and natural ingredients that I could not stop myself from including another herbal shampoo recipe in this post. Like the other one, this shampoo is also packed with beneficial herbs that rejuvenates your hair.
Click here to get the full recipe 
---
10. DIY Green Tea Hair Growth Shampoo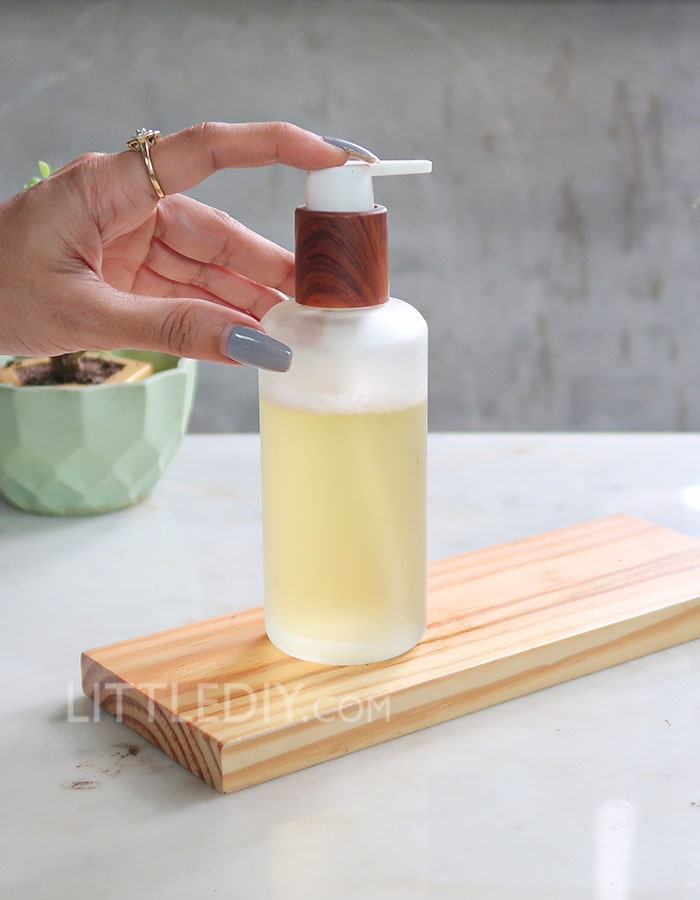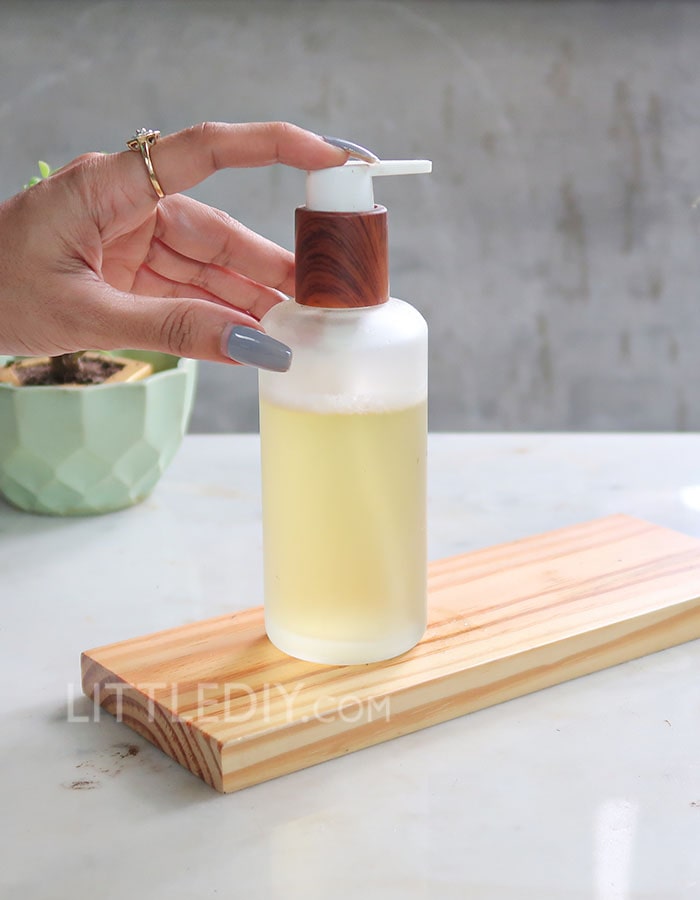 Using green tea in the form of shampoo seams unique but this ingredient is gaining much popularity in haircare. It is full of antioxidants that protect follicles from harmful free radicals. It also revitalizes damaged follicles and helps stimulate healthy hair growth. Check out the full recipe below.
Click here to get the full recipe
---
If you liked this post, pin it.