It's time to save your hair from the store-bought chemical-laden conditioners and make your own instead. When I think about a natural leave-in conditioner, shea butter comes to my mind. It provides tons of benefits to hair including moisturizing dry, brittle hair, treating dandruff, itchy scalp, boosting hair growth and more. So, in this post, I am going to share recipes of some best DIY shea butter leave-in conditioner.
Keep reading to get some exciting hair conditioner recipes.
---
7 DIY Shea Butter Leave-In Conditioner (Easy To Make)
1. DIY Shea Butter Leave-In Hair Conditioner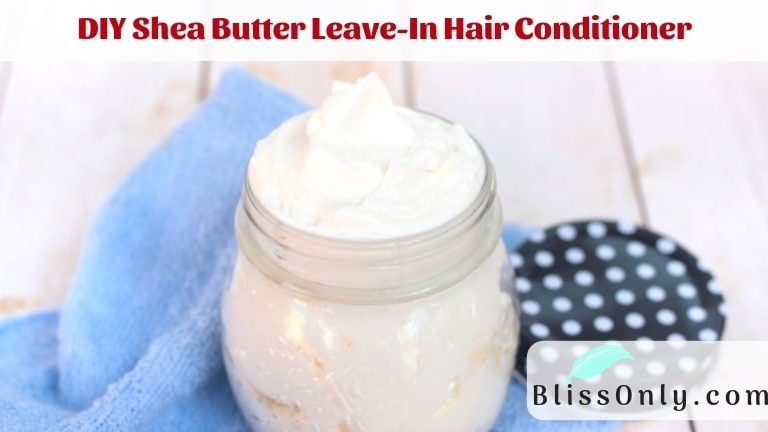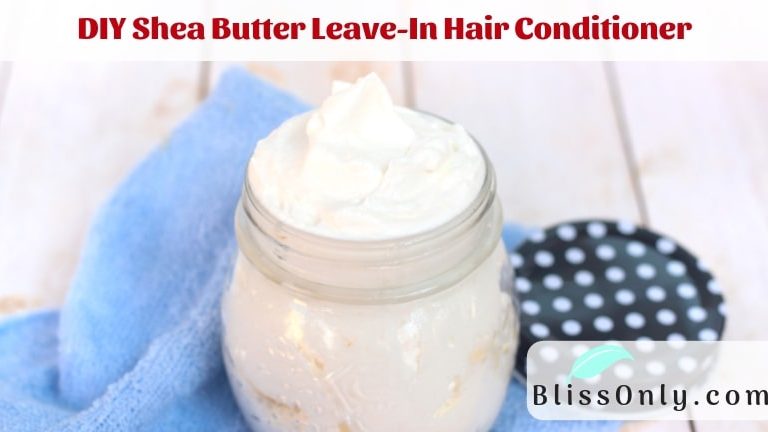 This shea butter leave-in hair conditioner moisturizes as well as hydrates your hair, making your hair soft and smooth. It contains oils like argan oil, vitamin E oil, rosemary, and cedarwood essential oils that also help stimulate hair growth.
Click here for the full recipe
---
2. DIY Curl Cream Recipe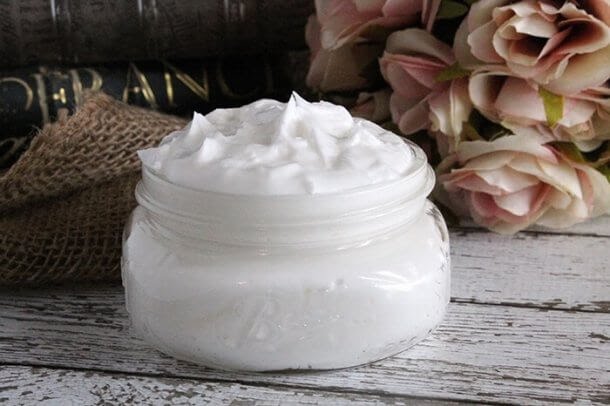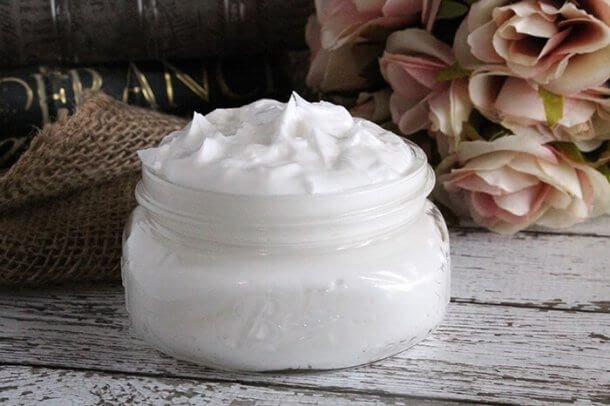 If you are having trouble managing your curly or wavy hair, try this DIY curl cream recipe. This homemade curl cream adds shine and lush to drab locks. It also helps you achieve some texture, bounce, and volume.
Click here for the full recipe
---
3. DIY Hair Growth Stimulating Leave-In Conditioner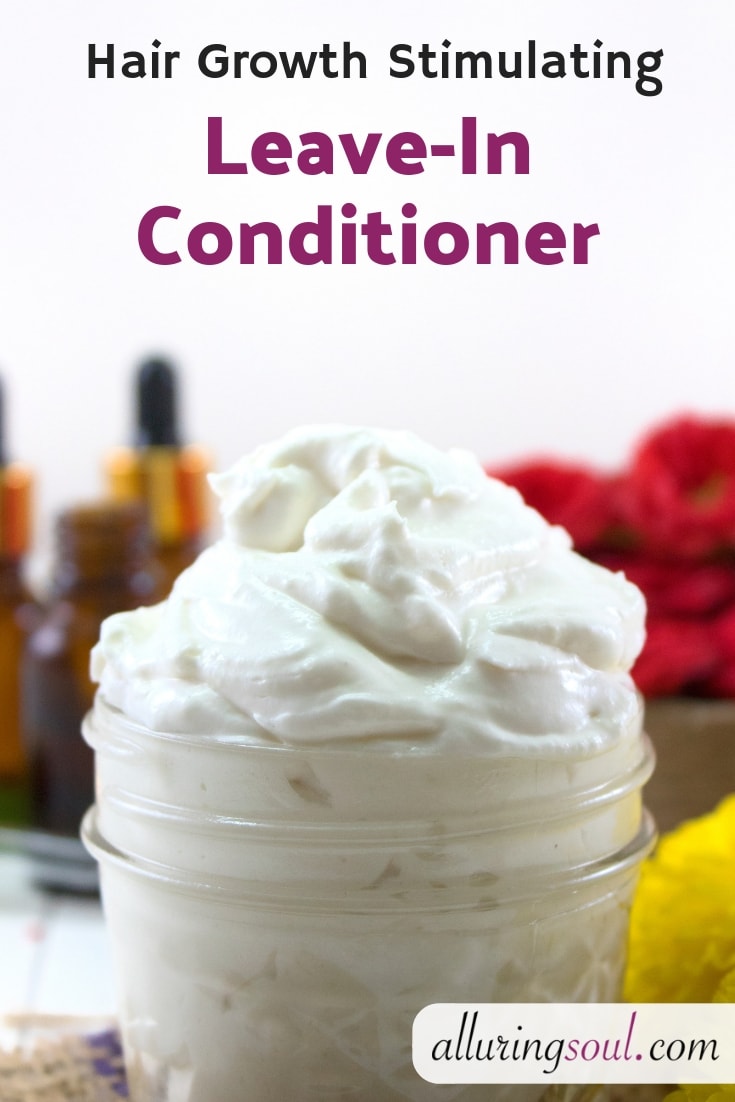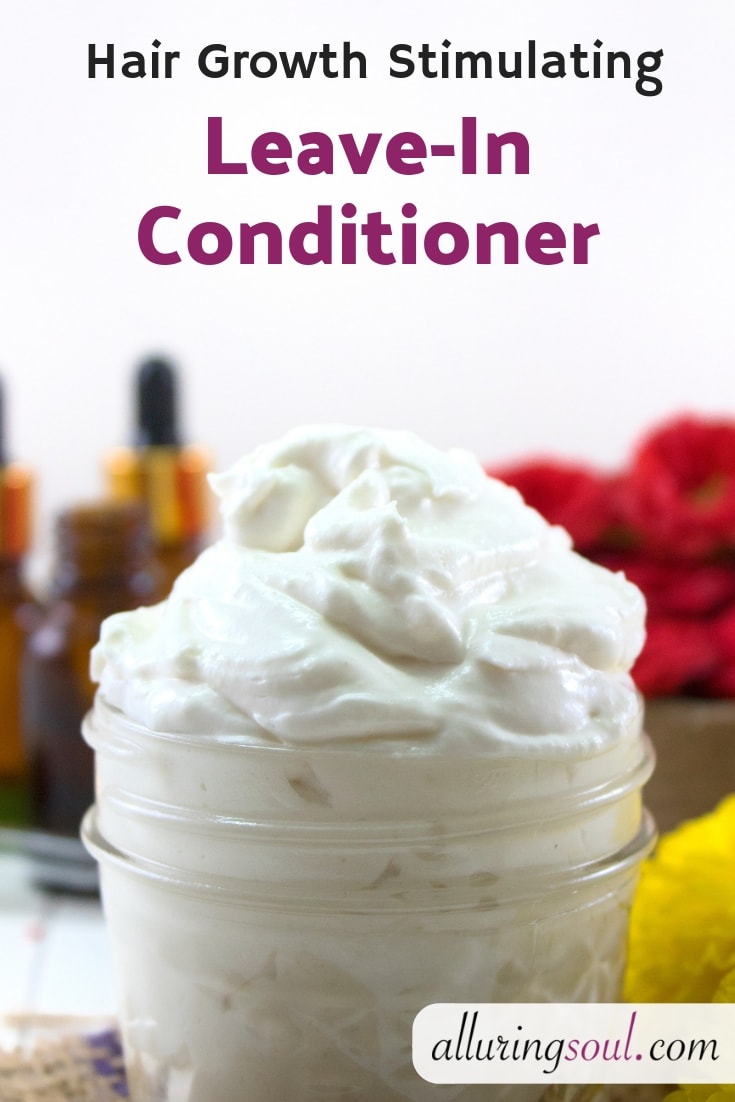 This leave-in conditioner helps moisturize your hair, making it soft and manageable. It also has ingredients like coconut oil, argan oil, witch hazel oil, rosemary oil, etc. These ingredients nourish your scalp and help stimulate hair growth.
---
4. Homemade Shea Butter and Aloe Vera Gel Mix for Natural Hair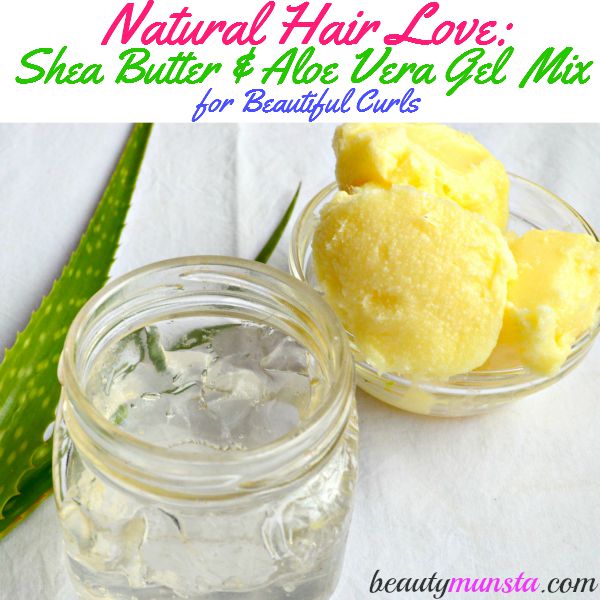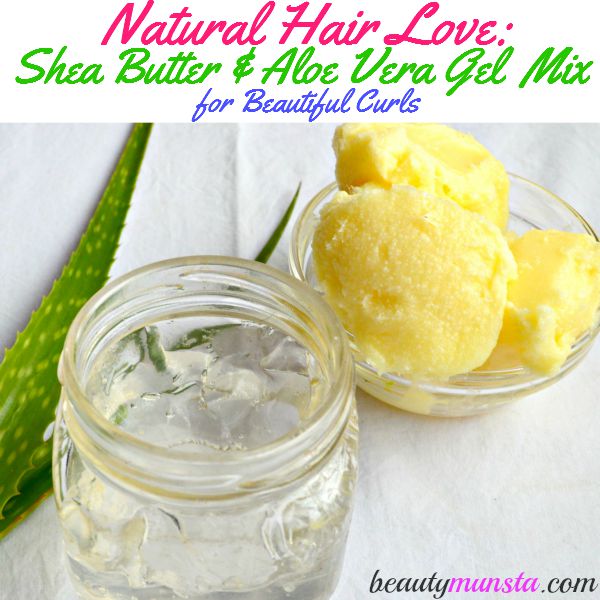 Get the benefits of supercooling aloe vera and shea butter with this homemade conditioner. It helps soothes dry, itchy scalp and acts as an excellent sealant for natural hair.
---
5. How to make a leave-in conditioner: Smooth, Detangle & Shine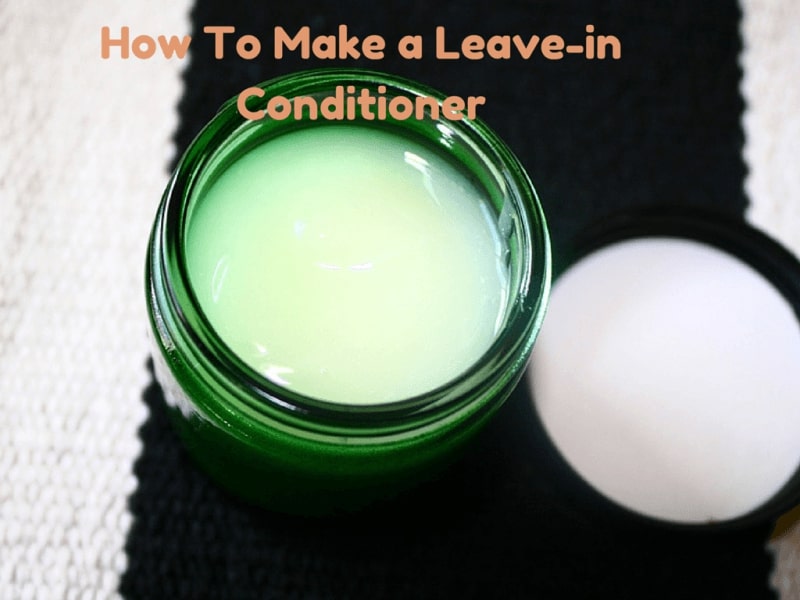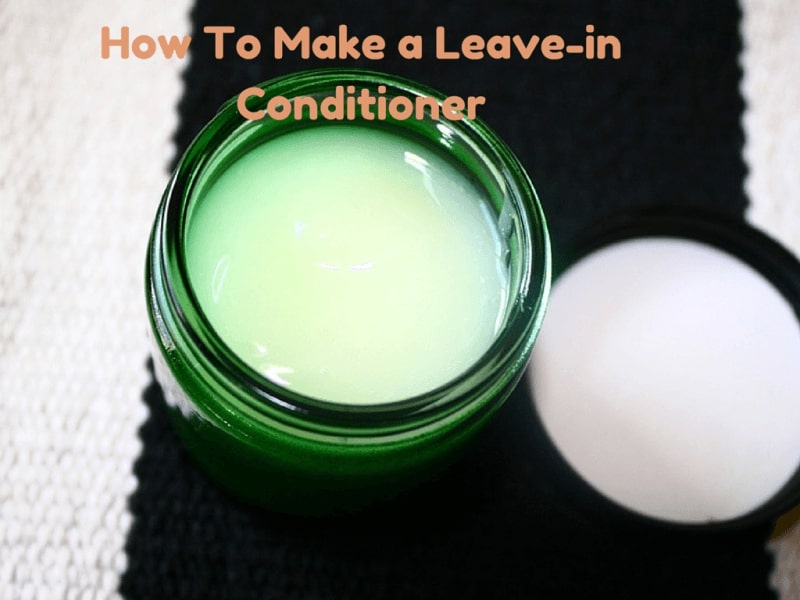 This homemade leave-in conditioner provides intense moisturizing and softening benefits to your hair. It helps in reducing friction between the hair strands. This reduces tangling and improves manageability.
Click here for the full recipe
---
6. Whipped Mango and Shea Butter Recipe for Dry Hair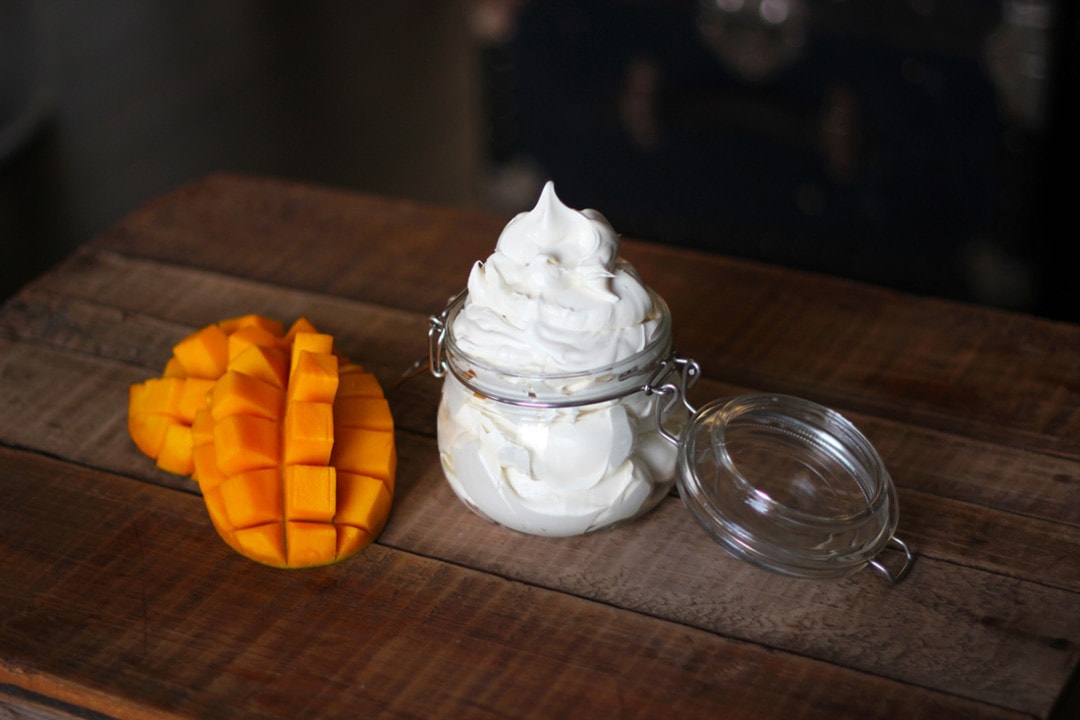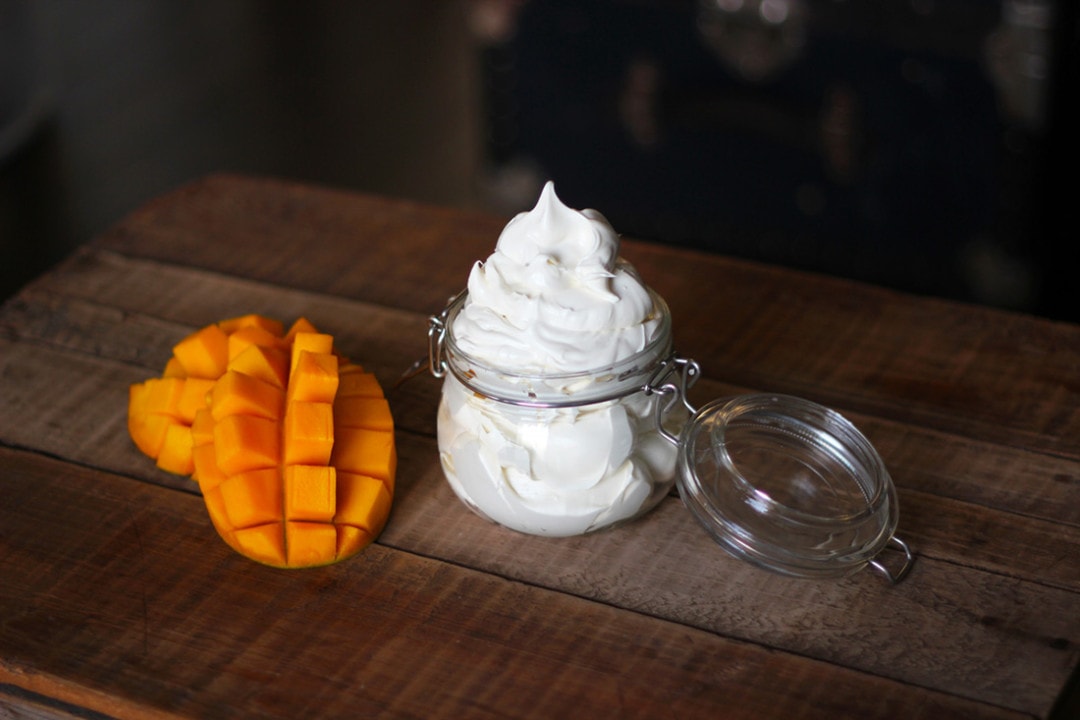 Protect your hair from extreme dryness during the winter days with this whipped mango and shea butter conditioner. It is made with oils like coconut oil, almond oil, jojoba oil, etc. that gives a new life to your dry, brittle and dull hair.
Click here for the full recipe
---
7. DIY Whipped Shea Butter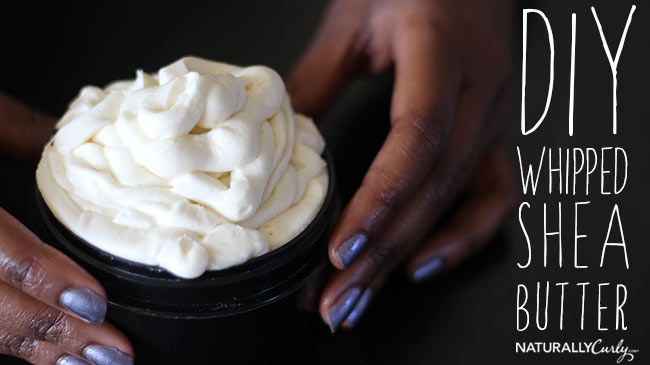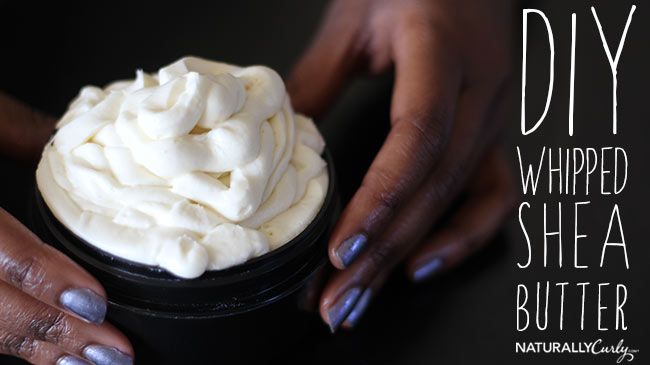 Made with essential oils like lemongrass and spearmint oil, this DIY whipped shea butter provide essential nutrients to your hair. This helps in giving you strong and healthy hair.
Click here for the full recipe
---
Read Next:
5 Avocado Hair Mask For Dry And Damaged Hair
5 Aloe Vera Hair Mask For Gorgeous Hair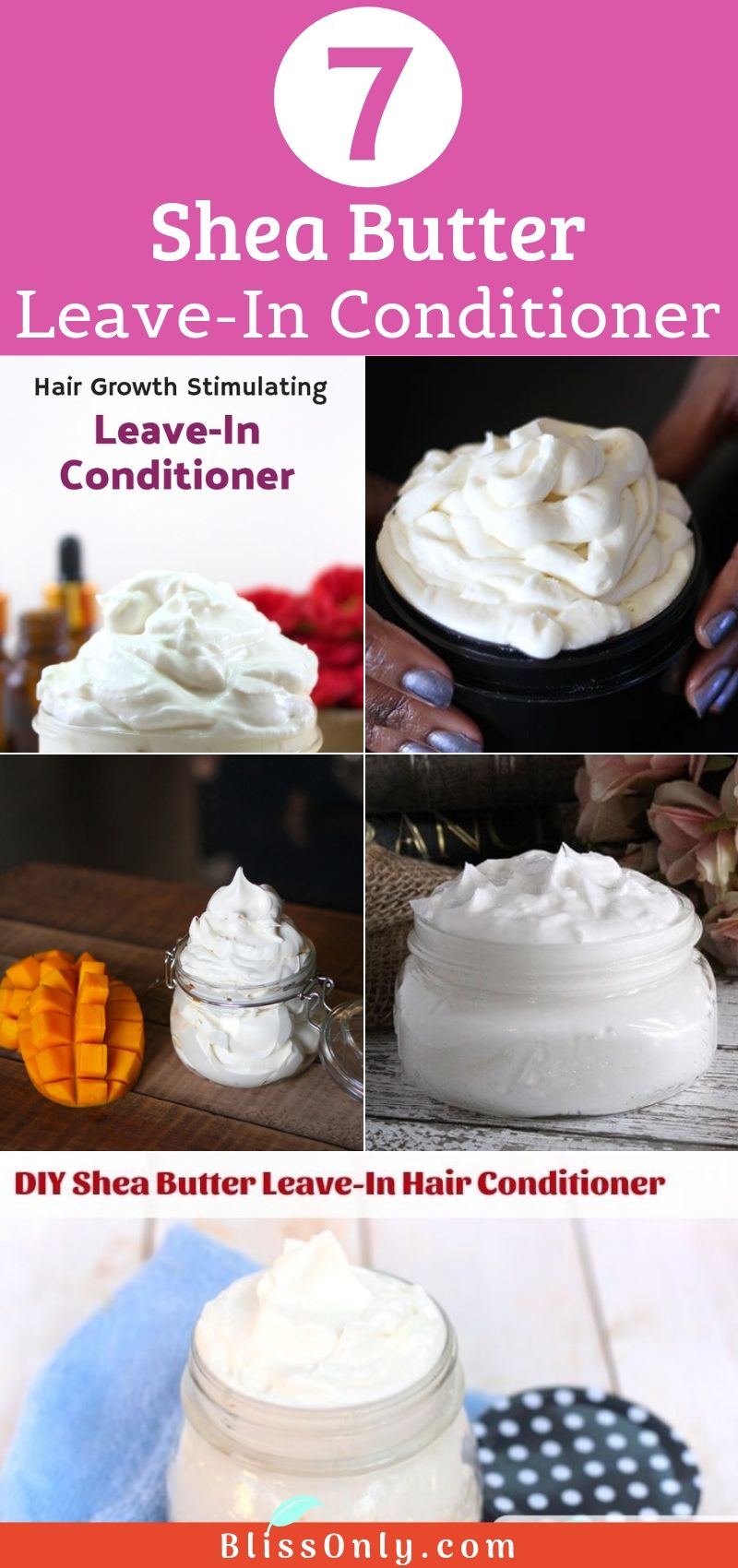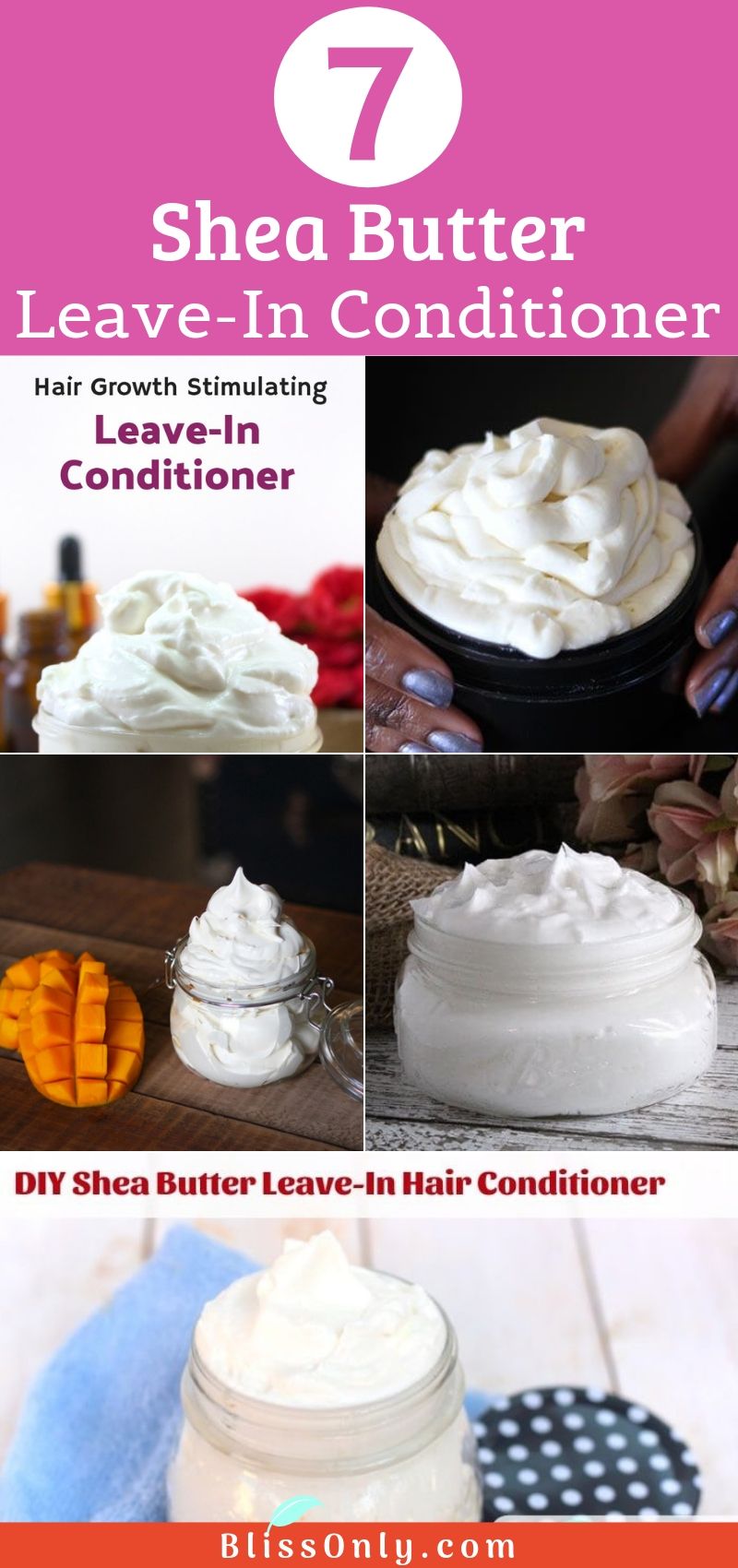 ---