DIY Exfoliating Coffee Scrub For Glowing Skin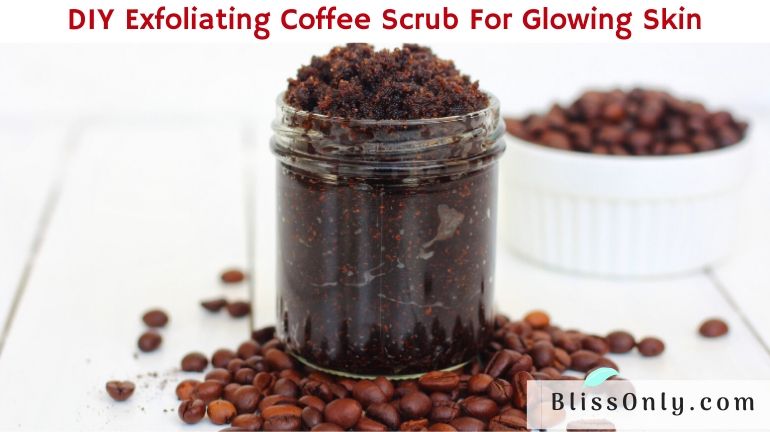 Recipe type: Coffee Scrub
Cuisine: DIY, Beauty
Take a bowl and mix sugar and coffee ground.
Now add coconut oil and mix all the ingredients properly.
Gently massage the mixture onto your skin in a circular motion for 2-3 minutes before going for the shower.
After your shower, pat your skin dry and apply moisturizer.
Repeat it 2-3 times a week for the desired result.
1. You can adjust the ratio according to your needs.

2. Store the mixture in an airtight jar for future use.
Recipe by
BlissOnly
at https://blissonly.com/diy-exfoliating-coffee-scrub-for-glowing-skin/