DIY Hair Mask Of Aloe Vera Gel For Hair Growth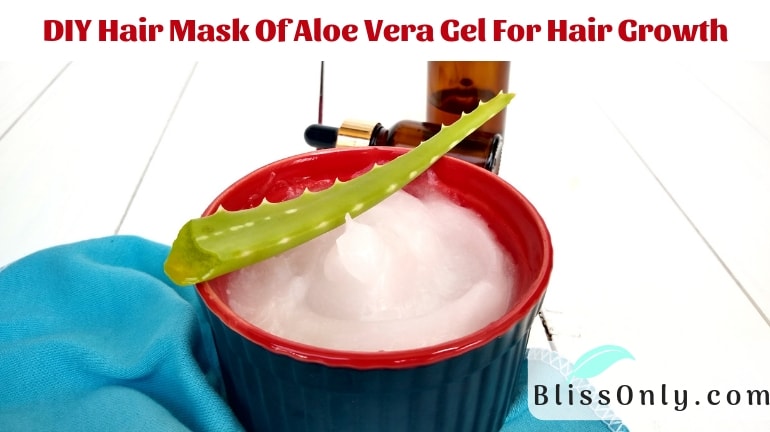 Recipe type: Aloe Vera Gel Hair Mask
Cuisine: DIY, Beauty
Mix all the ingredients properly in a bowl.
Apply it to your scalp and then to your hair strands.
Cover your hair with a shower cap so that this hair mask doesn't land on your clothes.
You can keep the hair mask overnight or rinse it off after 45 minutes with organic shampoo.
Repeat it 2-3 times a week for best results.
1. If you have any leftover then you can store the hair mask in an airtight glass container for your next application.
Recipe by
BlissOnly
at https://blissonly.com/aloe-vera-gel-for-hair-growth/