DIY Coconut Oil And Honey Face Mask For Dry Skin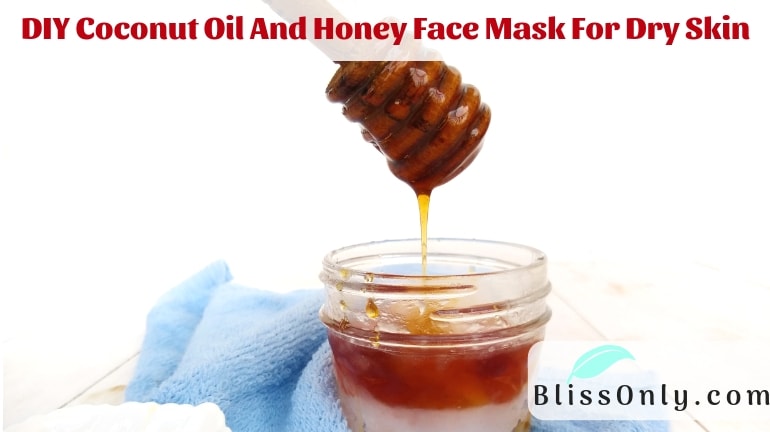 Recipe type: Face Mask
Cuisine: DIY, Beauty
Mix raw honey and coconut oil together by stirring with a small spoon. Keep stirring until you have a well-mixed texture. The face mask may feel sticky at first but it will soften on your face.
Now cleanse your face and apply this DIY coconut oil and honey face mask using your fingers in a circular motion.
Leave the mask on for 10-15 minutes then rinse with normal water.
Repeat it twice a week.
Recipe by
BlissOnly
at https://blissonly.com/diy-coconut-oil-honey-face-mask-for-dry-skin/